LOOK! NEW Lounge Opens 5 New Branches Amidst Pandemic
There's no stopping the country's leading eyelash and nails beauty service from expanding their locations and signature offerings, and their commitment to their people.
When the lockdowns started happening in March of 2020, some of our concerns included missing our regular trips to the salon, nail spa, and eyelash extensions go-to, NEW Lounge. As vain as it may seem to some, these beauty spots had the power to help us unwind, disconnect from the frenzy of daily life, and help uplift our spirits. There's truly nothing like a beauty boost from time to time!
Resorting to DIY hair cuts, manis and pedis, and giving our eyelashes a rest were unavoidable, and became the norm for quite a while as we all stayed at home. Salons and personal care service stores and boutiques were some of the most affected by the strict lockdowns, but NEW Lounge persevered, and continued on the path of expanding branches, developing services, innovating offerings, against all odds. In 2021, they are proud to say they have successfully opened five new branches amidst such an uncertain time.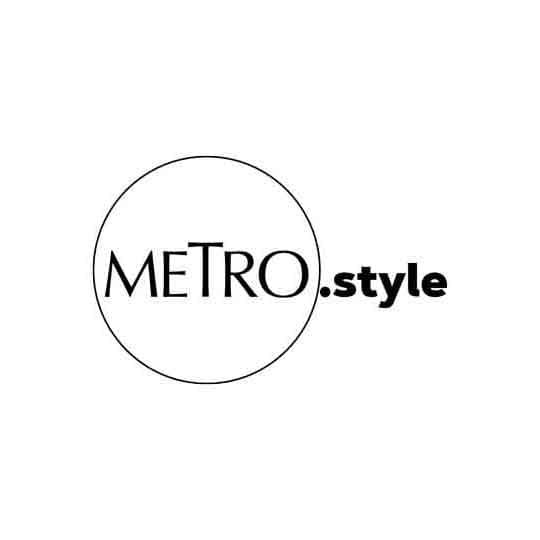 New Lounge Glorietta | @newlounge.ph
You can already find NEW Lounge in many different locations at the moment (Quezon City, Shangri-La at the Fort, Alabang), but they have become a bit closer to these areas as well: their Sorsogon and Libis branches opened in March 2021, EDSA Shangri-La Prestige Lounge opened in July, the Glorietta branch opened just this second week of December, and before the year ends, they would have already opened the much-awaited Bonifacio High Street flagship store. Talk about being unstoppable!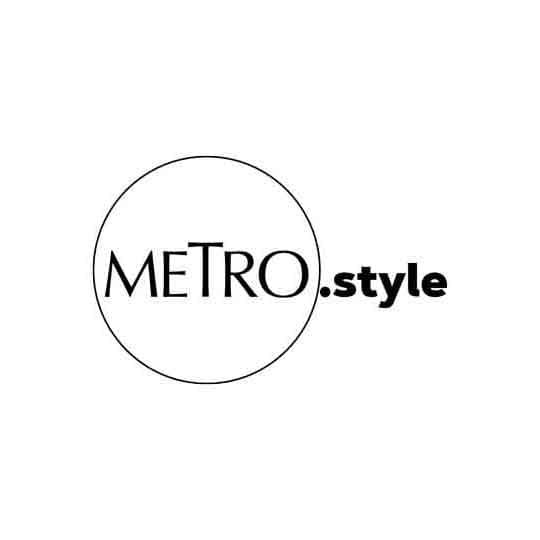 NEW Lounge - EDSA Shangri-La Prestige Lounge | @newlounge.ph
While opening new locations already seem grand, NEW Lounge knows that God is in the detail. They made sure to not just stick to, but enhance their already reliable brand of beauty services in both eyelash extensions and nails. They boosted safety protocols across all branches and for all staff, heeded the call of providing services for clients who were craving their NEW Lounge me-time amidst the pandemic, and took care of their people—the team behind the brand. They new these were key to coming out of this challenge stronger.
Just when you thought NEW Lounge was just another beauty salon/spa, they prove to be a cut above the rest, with the investor circle of NEW Lounge Glorietta branch. In the brand's quest to continue taking good care of its people, it opened a more flexible investment scheme exclusive to all employees and trusted suppliers who have been with them since its inception. "I was so excited when we were drawing this investment concept because it was our way of giving back to our loyal employees and suppliers who never left our side during the most challenging times of 2020 to 2021." says Rachelle Bravo. "While the initial batch were from the Management team, the long term goal is to inspire our eyelash and nail specialists to dream big and be able to join in the next batches. We plan to open more investment opportunities for all our employees in the future." she adds.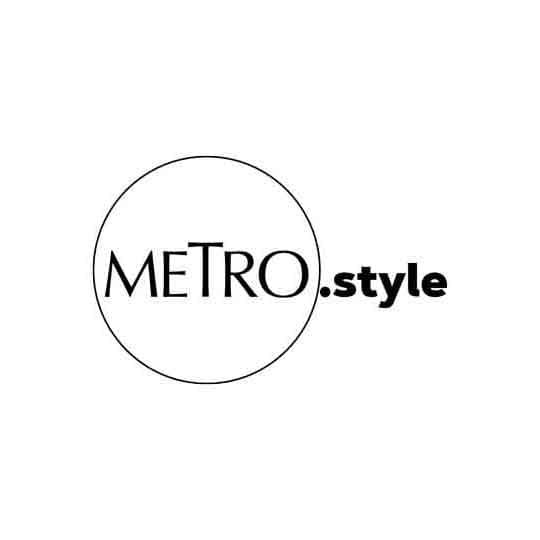 NEW Lounge Libis at the JW Plaza Building, E. Rodriguez | @newlounge.ph
There's no denying the power of a beauty look to uplift oneself. At a time and day when living in our pajamas while working from home has become quite normal, it's truly about time to shake things up and get ready to get acquainted with the outside world again. NEW Lounge believes in the power of a little self-care, and bringing out one's best self forward, by indulging in a bit of revenge dressing paired with NEW Lounge's signature bold lashes. Thankfully, with higher vaccination rates and lower number of cases, people have become more open to heading out and socializing once again. Soon enough, dressing for success will no longer mean settling for a formal top paired with house shorts for a Zoom meeting.
If lashes aren't enough, NEW Lounge proudly offers even better nail services this year and beyond—with the introduction of their polygel nail extensions, and even more intricate nail art designs for the adventurous beauty fans out there.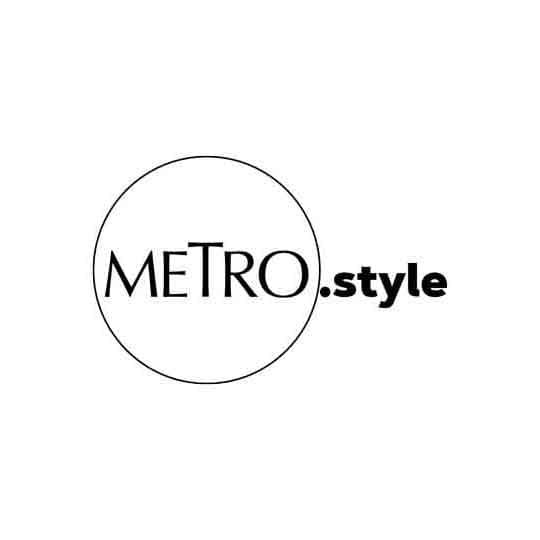 NEW Lounge Sorsogon | @newlounge.ph
And since we're all in the mood to reconnect and meet our loved ones and friends after almost two years, what better way to do so than by creating the perfect atmosphere for bonding at NEW Lounge? Intimate gatherings are now available in all Metro Manila lounges. Enjoy a bottle of bubbly by Deutz Brut Classic Champagne, on a posh gold bar cart parked just right beside you as you get your beauty services. On top of all these, NEW Lounge now has exciting event add-ons that can be booked by its clients such as: Themed fashion styling, Photo & Video coverage, Hair & Make up services, etc. The brand's goal is to become a one-stop shop, making it very convenient for customers to put together intimate gatherings in this new normal world.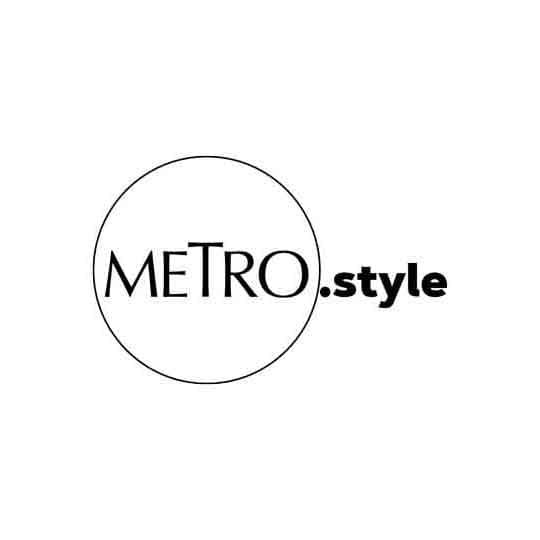 Intimate gatherings at NEW Lounge | @newlounge.ph
Ready to reward yourself after the difficult year you just had? NEW Lounge is a great place to start. Book your appointment now, by logging on here. Follow them on Instagram for more updates, at @newlounge.ph