Add To Cart: Thai Beauty Products To Shop Now
Indulge your obsession with beauty with these picks from the Land of Smiles!
One can never have enough beauty loot—whether it's a brand-new eyeshadow palette to play with or a fresh tube of lipstick to include in your collection. With so many items and brands to choose from, we end up with a list of endless picks.
Currently, our eyes are wide-open for exciting beauty treats from Thailand, where a bountiful of skincare and cosmetics are available for our taking. With cute packing and, most importantly, effective products to address our needs, there's no thinking twice about purchasing a thing or two. Clearly, we're obsessed!
If you're feeling the same way, we've got some good news. We scoured for the latest offerings from your favorite Thai beauty brands so you can shop for all things trendy in the Thai beauty world. From sun protection to the hottest skincare and makeup, check out the gallery below for our recos!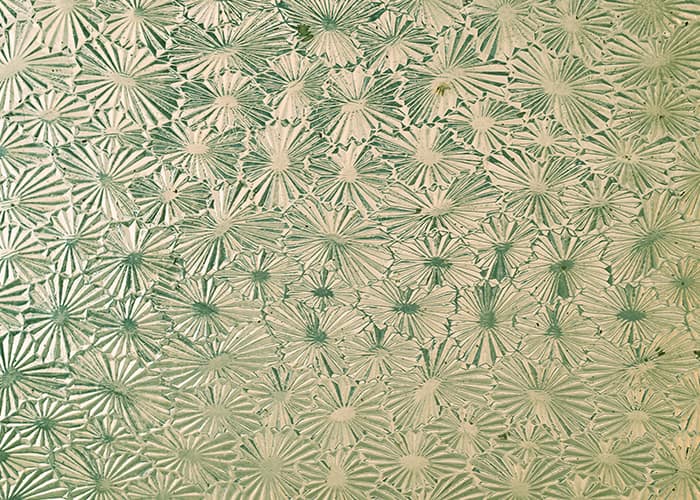 Thai Beauty Picks
SWIPE LEFT OR RIGHT
TO NAVIGATE BETWEEN PAGES
Silhouette by Sonia Instant Drink Powder