Check Out These Fresh Nail Art Ideas Perfect For The New Year
Ring in 2020 with these amazing, easy to recreate nail art looks!
2020 is just a few days away, and of course, every beauty lover would agree if we say that aside from your outfits and makeup looks, nails are just as important. What's a champagne 'cheers' shot without fabulous pointers to show off?
Sure, manicures are just a small detail in your look, but to be honest, they can make a world of difference. There's just something about having pristine nails, filed, painted and preened to perfection—it really is the ultimate act of self indulgence!
Ahead, we gathered five festive designs that we found on the Instagram-verse to inspire you this New Year's eve—and the next, and the next. Some of them look simple and other looks a little more complex, but don't worry, they won't take you more than five easy steps. Cheers!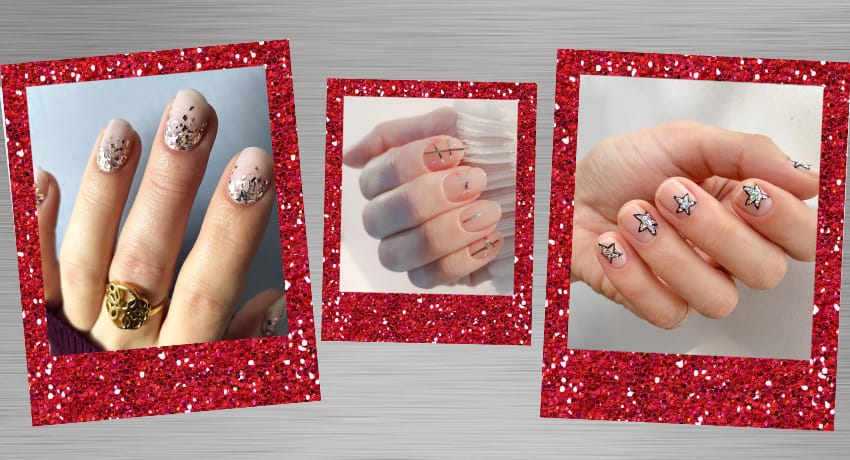 New Year's Eve Nail Art Ideas
New Year's Eve Nail Art Ideas