Bring Provence Into Your Home With This All-Natural Personal And Home Line
Parfums De La Bastide brings a bit of the lush southeastern French countryside in every product they make
Provence, the southeastern region in France, is known for its sunny weather, gorgeous countryside, wine and food, and vast fields of lavender. It has long been an inspiration behind movies, and is a favorite when it comes to cosmetics and fragrance brands. You think of Provence, and instantly, you get transported to a dreamy destination, one that surely represents the good things in life: lush nature, an abundance of beautiful scenery, and irresistible fragrance.
This is the heart of newly launched brand Parfums De La Bastide, a personal and home care line you can find over at hemera.ph and soon at City of Dreams once it reopens.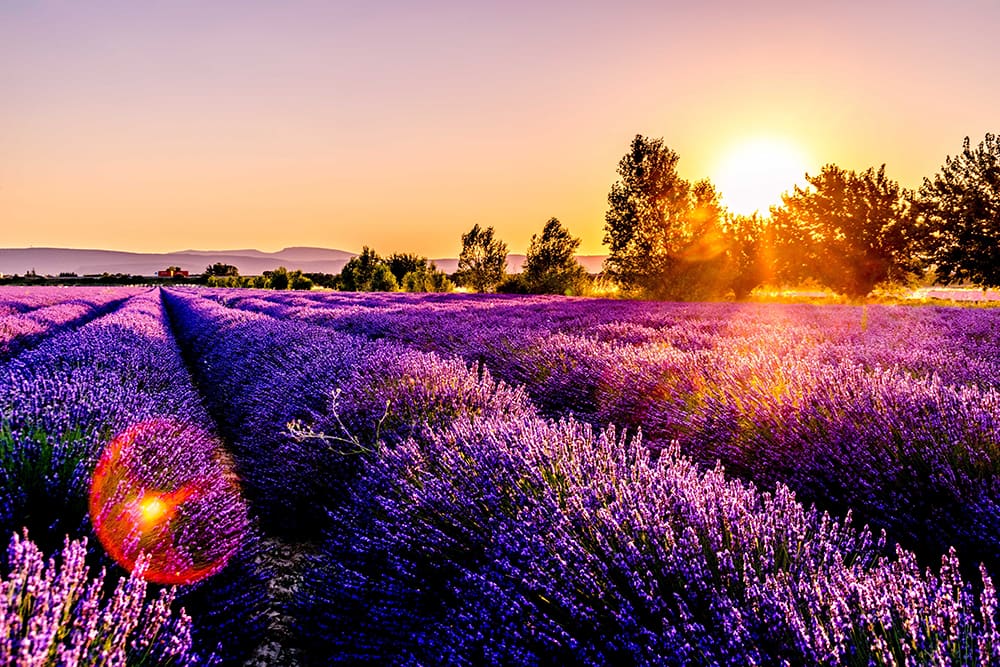 Fields of lavender | Photo by Léonard Cotte on Unsplash
The brand believes that "perfume is an essential to smell good, for oneself and for others." We'd have to agree that fragrance is a way to building self-confidence, and finding one's signature scent can also be a means to self-expression.
The brand prides itself in using simple formulas that are classic, classy, and appealing to a wide audience, as their products which consist of fragrances, liquid body soaps, scented candles, and home fragrances are conservative-free, dye-free, UV filter-free, and contain absolutely no suspicious ingredients. The product line is cruelty-free, and 95% of the waste products are biodegradable.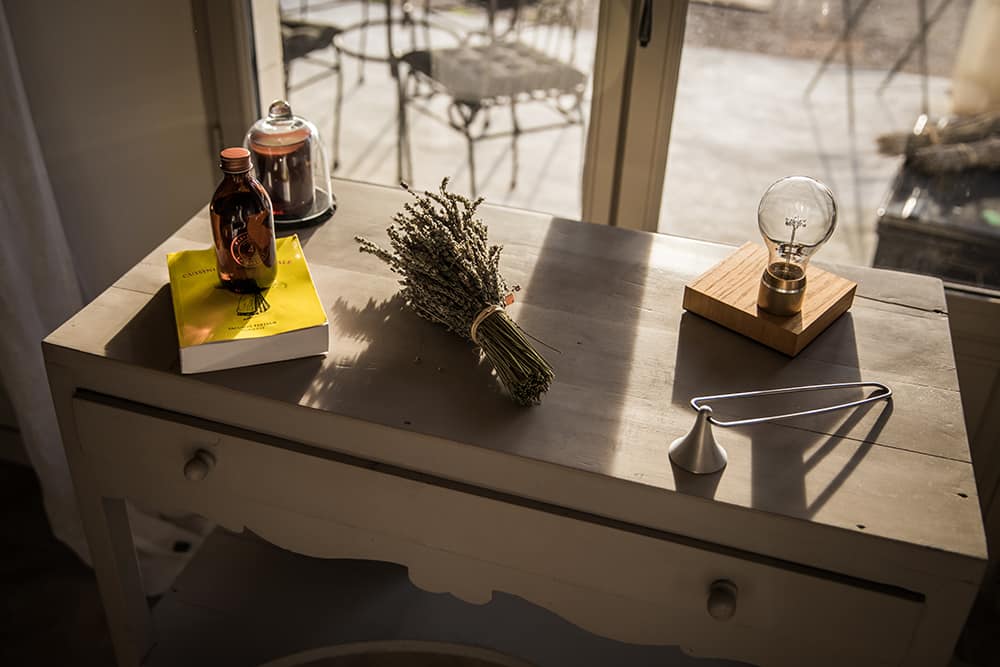 Apart from being a clean brand, Parfums De La Bastide brings a bit of Provence into a customer's home, imparting a bit of the beautiful place where these handcrafted products are made, where authenticity, love for nature, and tradition meets the contemporary.
The brand works with experts and artisans in their field—perfumers, candle-makers, soap-masters, all of who manufacture just a small amount of products locally in Provence. Fall in love with this sustainable brand that puts the heart of Provence first, and then shares it with you.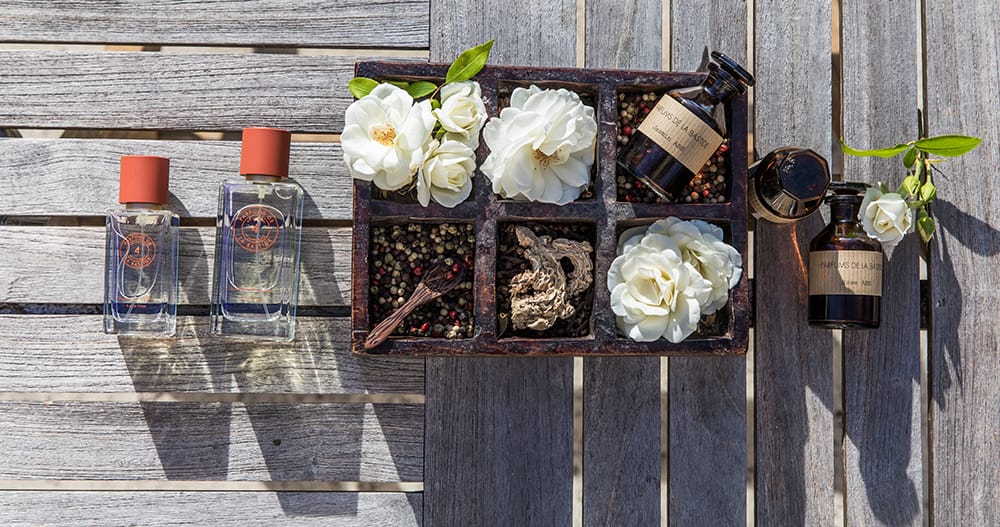 Shop some of our top picks below:
Espiègle Perfume
SHOP NOW
PRODUCT DETAILS
Espiègle Perfume
Sunny, juicy, sweet, Espiègle reveals a surprising facet contrasts such as the citrusy of the blood orange and the softness of the almond milk. The zesty notes then aromatic mix up on a soft and enveloping scent.
BACK
Lavande & Vanille Natural Liquid Soap With Olive Oil
SHOP NOW
PRODUCT DETAILS
Lavande & Vanille Natural Liquid Soap With Olive Oil
Naturally calming, LAVANDE AND VANILLE is a scent that appeals to well-being. Its many aromatic notes, soothed by vanilla and musk, spread a pleasant sensation of softness on body.
BACK
Bois de cèdre Home Spray 100ml
SHOP NOW
PRODUCT DETAILS
Bois de cèdre Home Spray 100ml
Main notes: Cumin, Cedarwood, Cypress, Oak moss, Incense, Cashmere wood
BACK
Écorce de Mandarine Perfumed Candle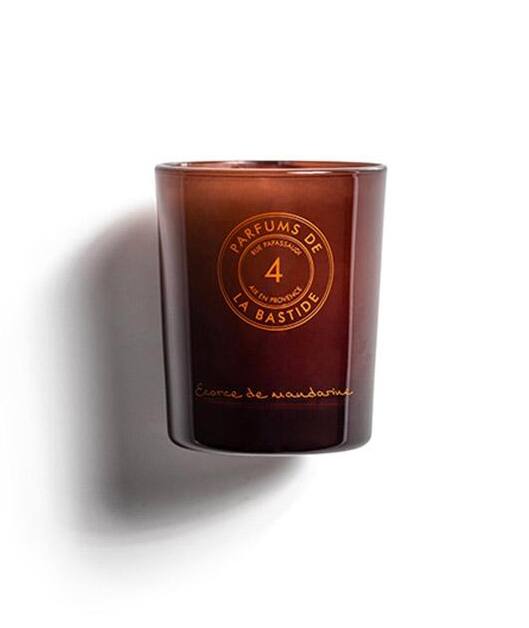 SHOP NOW
PRODUCT DETAILS
Écorce de Mandarine Perfumed Candle
Main notes: Blood orange, Lemon, Tangerine, Red thyme. Burning time: 190g candle: 50h; 80g candle: 20h
BACK
To see their full range of products, click here.