Pearl Nail Art Is A Great Trend For The Holidays. Here's 5 You Need To See!
You'll want to show off those fingers at all your holiday soirées!
Pearl-encrusted hair accessories have been all the rage these past few months. If you check on your favorite celebs, influencers and favorite beauty Instagram accounts, for sure—you've seen them wear this trend in the form of hair slides, clips, barrettes, headbands, earrings, and more.
That's why, it's no surprise that the pearl nail art trend is becoming a thing, too! After all, they make a sophisticated addition to our nails, with their 3D effect and their 'less is more' look that everybody can pull off. They're also not as expected as rhinestones and other gems, yet they add a cool touch without being too flashy.
Not too fond of graphic nail art? Keep scrolling.
With the pearl nail art trend, you can keep the design looking classic and chic by adding the pearls onto a nude base, or placing them against a black-hued polish for a punk chick interpretation. If you're feeling especially daring, you can even combine this trend with the negative space manicure and add these gems on bare nails. Feeling pearly? Check out our favorite takes on the trend in the slideshow below: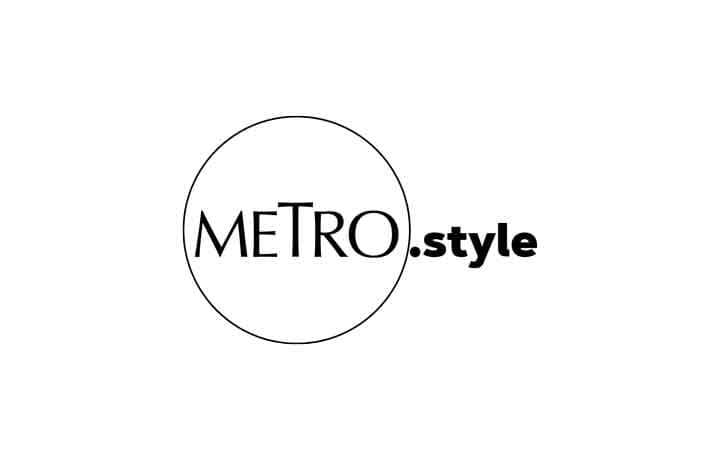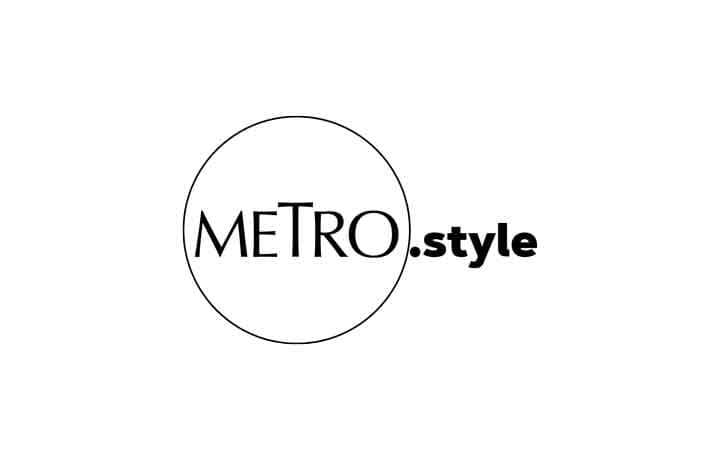 1 of 5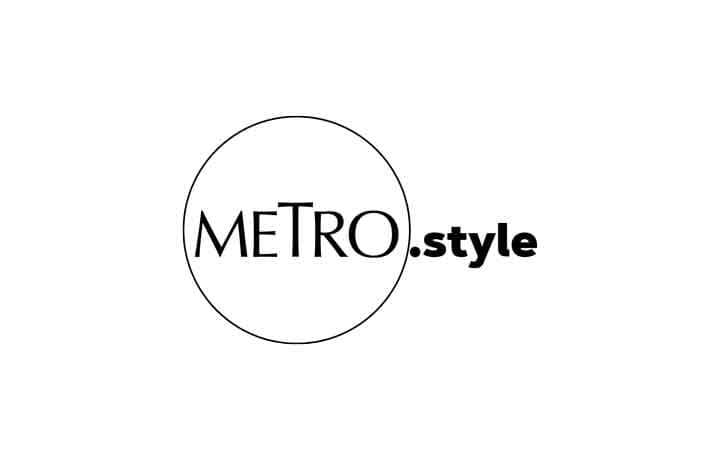 2 of 5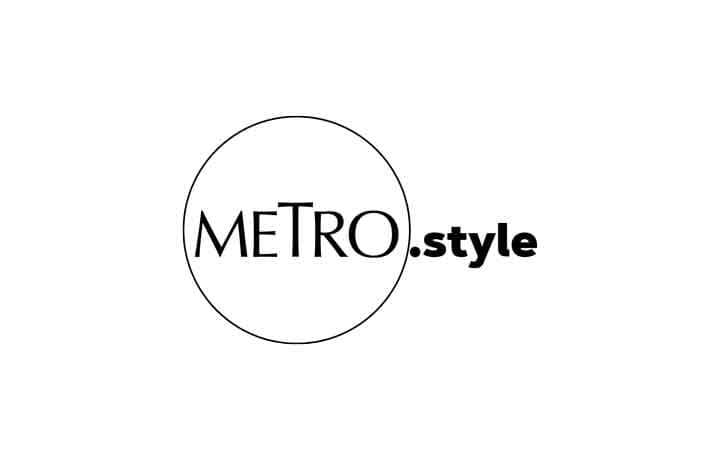 3 of 5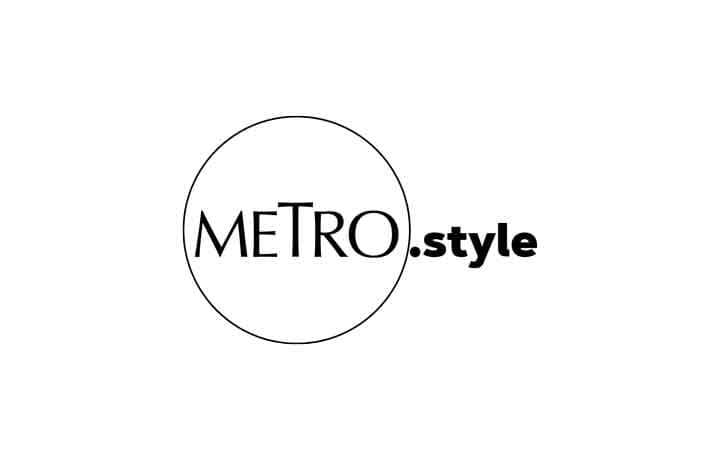 4 of 5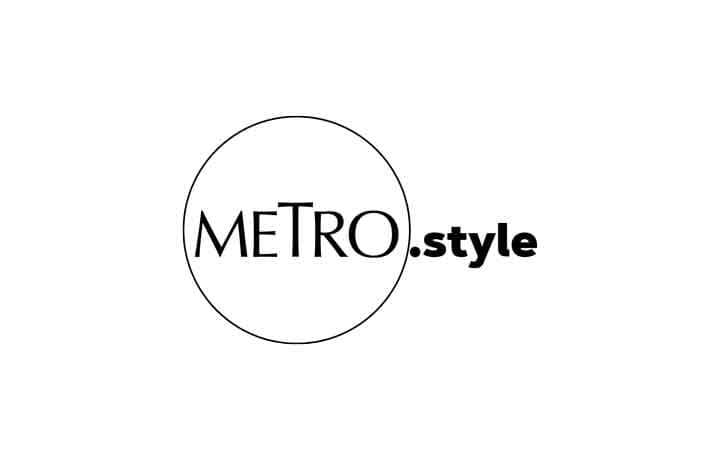 5 of 5
While the trend is probably easier to pull-off if you have it done at the nail salon, you can still go the DIY route—we have some insider advice for you!
First, start painting your nails with a sheer nude color, then apply nail glue on the spot where you want the pearl add-on to go. Use tweezers to manipulate it, and to have full control over where you're placing your pearls. After that, paint over it with a top coat to ensure the pearls don't get caught in your hair. Lastly, leave it to dry fully to avoid any boo-boos! Another helpful tip? Look for flat-back pearls, since they'll stay put on your nail better.