These Perfumes Use Philippine Ingredients!
Which ones do you have in your scent collection?
Growing up, we were all taught how the Philippines is one of the richest countries in terms of natural resources. In fact, the Convention of Biological Diversity recognizes the country as one of 18 mega-biodiverse countries in the world with about 5% of the world's flora!
That said, it's unsurprising that there is a wealth of natural ingredients for fragrances (and other cosmetics) right in our local markets. Though production of these colognes and perfumes are mostly abroad, the Philippines is a great source of supply for the most common scents the world's most popular brands use. Browse this list for ingredients that you may not have realized are right on your neighborhood grocery shelf!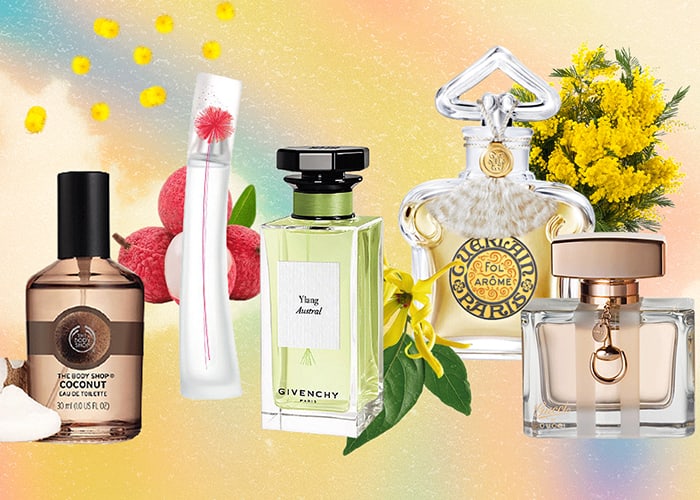 Local Perfume Ingredients
Local Perfume Ingredients