The Beauty Fix: Places To Pamper Yourself This Weekend
Time for a much-needed self-care session!
When you work five (sometimes six) days a week, and sometimes even spend longer than 8-hour work days in the office, it is hard to find ways to pamper yourself, as you end up exhausted and just want to hit the sack at the end of the day. But as we know, those long hours of work can take a major toll on our mental and physical health and with that, we need some down time to relax and regain our sanity every once in a while.
How about starting this weekend?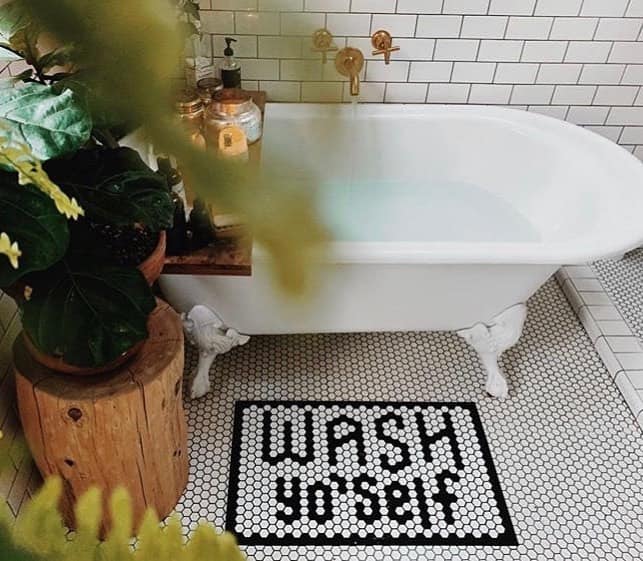 Photo: @saraparsons
One of the best and most rewarding ways to gather ourselves back is to indulge in some pampering. Whether it's getting our nails done, having our hair treated, going on a little shopping spree, or having our monthly facial at our go-to derma clinic, any kind of self-care we can make time for will be so worth it! Can I get an amen?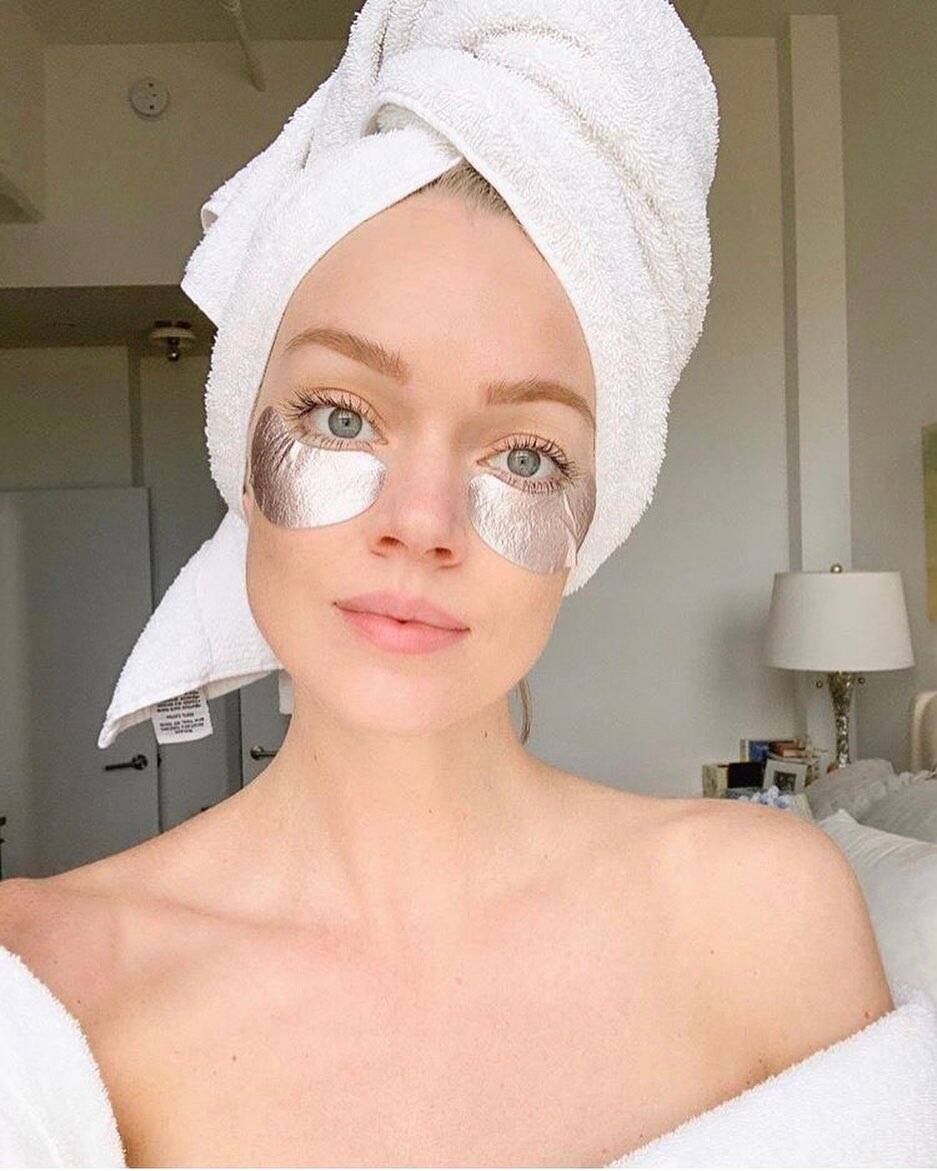 Photo: @lindsellingson
So if you're searching for a place to pamper yourself this weekend, look no further than our round-up of top spots to visit! Here, we tried and tested some of the best places in the metro for that much needed me-time. Check it out:
Nailaholics
Walk into Nailaholics and you'll instantly get your phone out to take pictures of their beach-inspired space. But it's not just the interiors and relaxing color palette of blue, green, and brown that make this salon a winner, it's the incredible manis, pedis and nail art choices from local brand, Ki-Kai, too! No, it isn't crazy nail art, this is all about chic nail art that looks like jewellery! Talk about bling on your fingertips! Check out nailaholics.com to find a branch near you.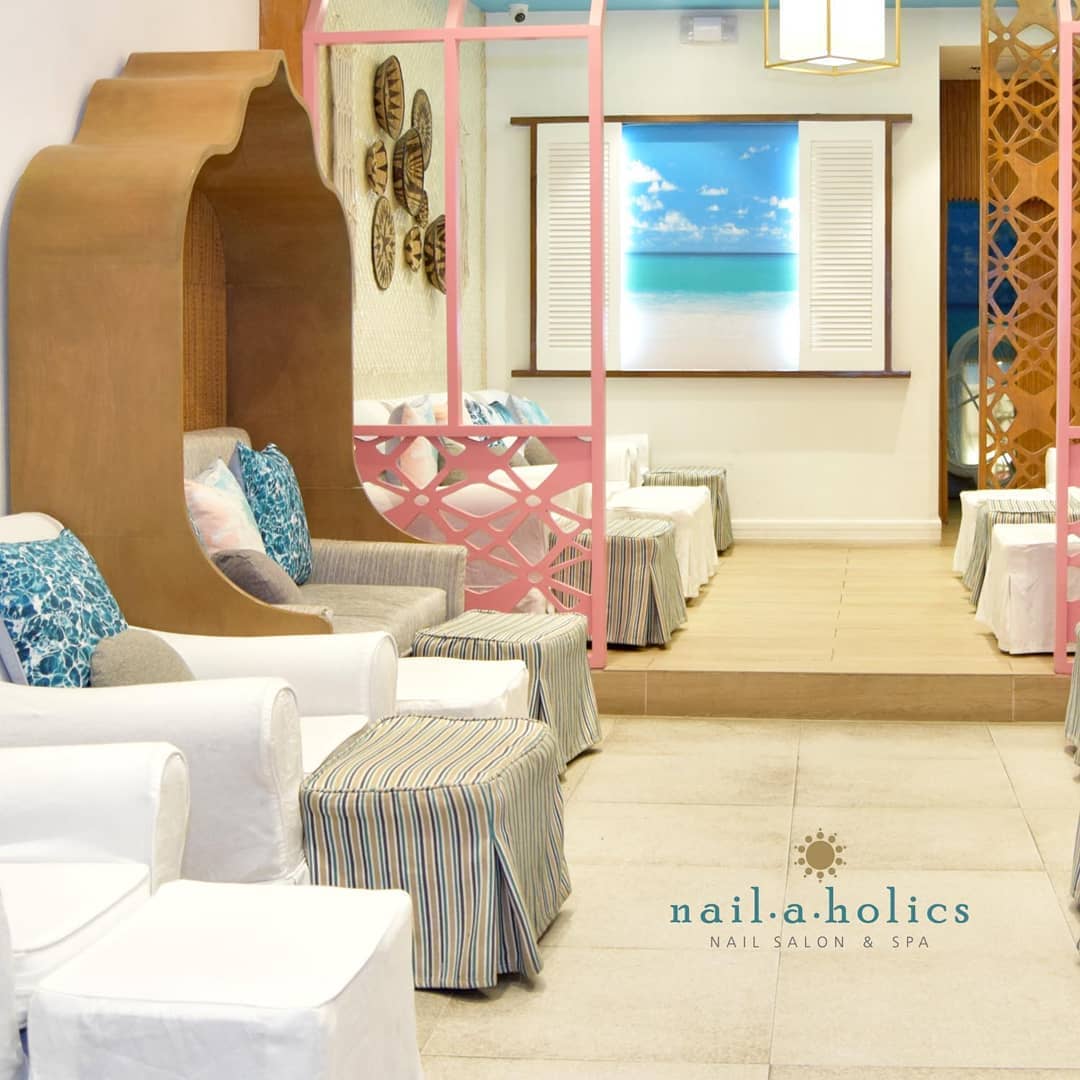 Photo: @nailaholics
Ooh La Lash
Not everyone is born with long, thick lashes, so experts from Ooh La Lash can help. This eyelash studio has mastered the art of supernatural eyelash extensions even before the trend was cool. It's beloved by many because of it's budget-friendly prices (unlimited lashes will only cut you back P1, 290), the spot's relaxing atmosphere, cleanliness and accommodating staff. Check out oohlalash.com to find a branch near you.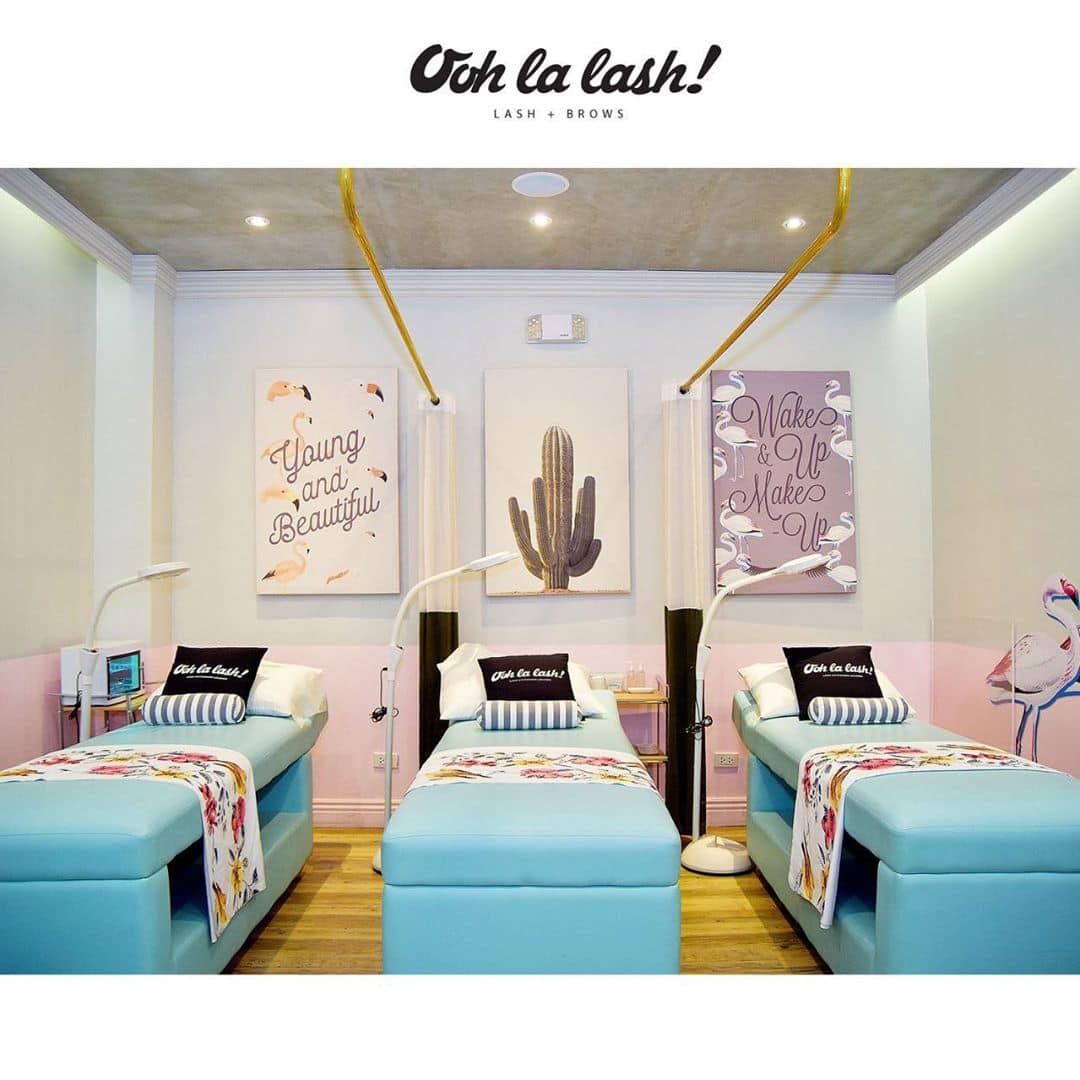 Photo: @oohlalash
Asia's Lashes
Asia's Lashes is unlike any other walk-in beauty bar of its kind: You can get facial treatments, hair extension services, massage, eyebrow threading, underarm waxing, and more all in one place. One-stop-shop anyone? You can also get your lashes lengthened for a friendly price compared to its competitors at P600 to P1, 500, which can last up to three weeks. You'll never fret over curling or applying mascara ever again! Check out asiaslashes.com.ph to find a branch near you.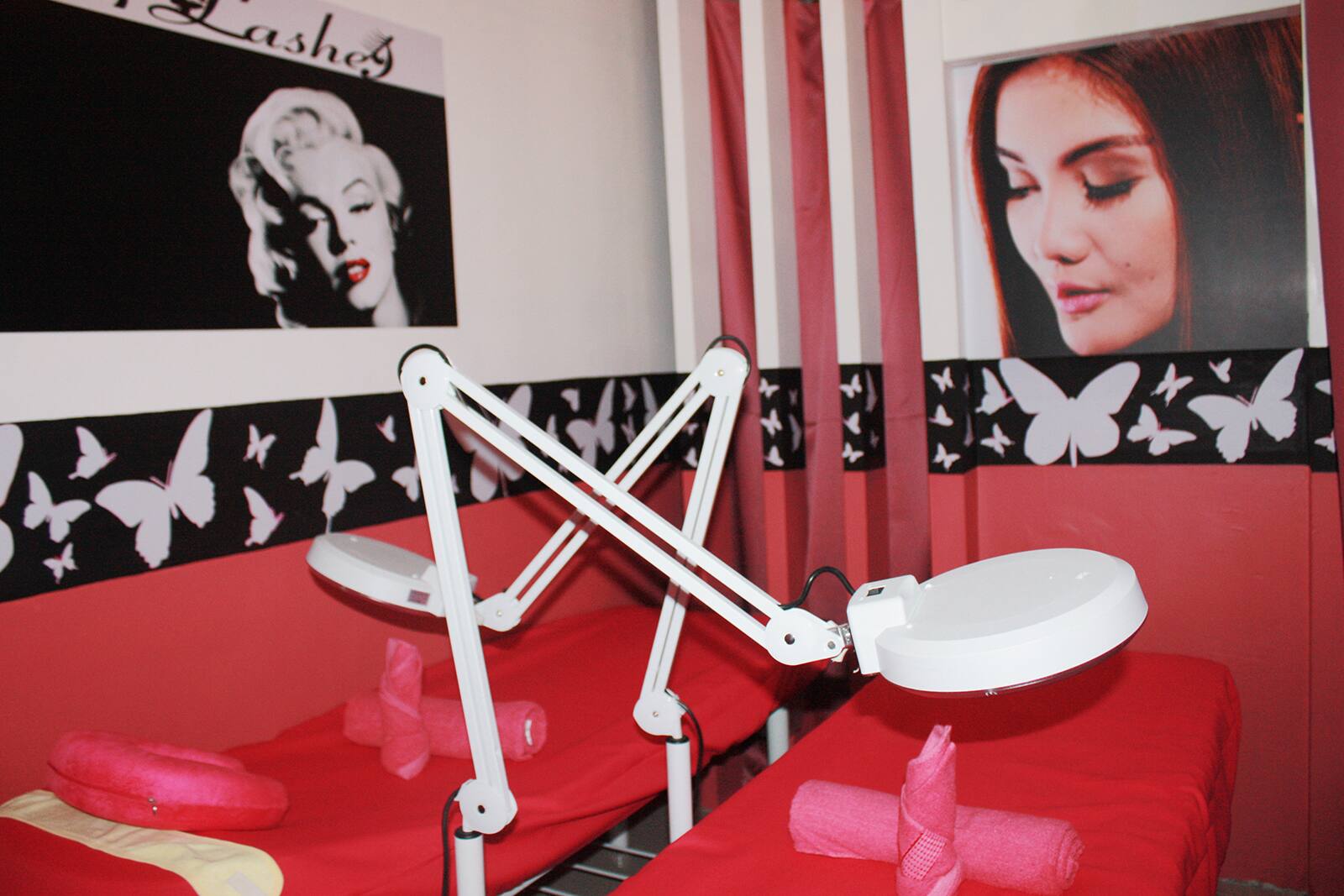 Photo: asiaslashes.com.ph