Heart Evangelista Is Now The CEO Of Her Own Beauty & Wellness Company!
Meet Pure Living—a company that lets you take a peek into the luxe beauty and wellness life of Heart Evangelista, and allows you to make it your own!
Just when you thought Heart Evangelista could not be any busier, she surprises us with her newest baby, Pure Living! The beauty and wellness company was virtually launched just recently, and to be honest—we're still reeling with excitement over the brand's offerings!
It's no secret that Heart Evangelista is the poster child for all things luxe, beauty, fashion, and wellness. The actress has long been lauded for being able to juggle an extremely busy schedule, while still being able to maintain her glorious looks amidst the life she leads. She even shared during the launch that she often gets questions online about what she uses, what she does, where she goes to maintain her level of beauty and wellness. For all of you that have been wondering, Pure Living is her answer.
"My sister and I wanted to come up with a company to give everyone a chance to experience attainable luxury living. It's been a long time coming and I'm glad we're finally sharing this with all of you. Show us some love by checking out our beauty and wellness offerings", Heart says in an Instagram post.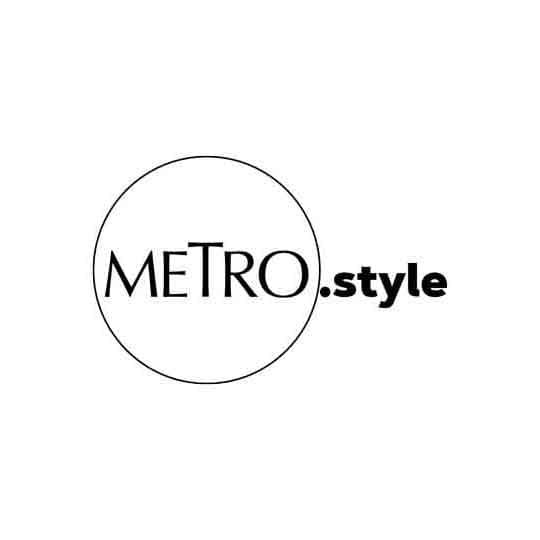 Heart with sister Camille Ongpauco | @iamhearte
Pure Living is comprised of not just one beauty brand, but three amazing lines that cater to different markets and needs. First up is Luxelle. Heart and her sister's beauty line caters to men and women who are keen on upgrading their skincare game through the use of cutting-edge beauty tools for the skin and hair, as well as affordable yet game-changing formulas for your routine.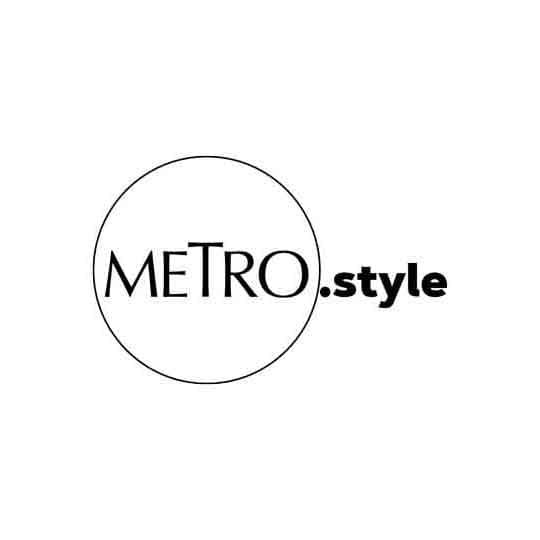 Heart uses the Luxelle Plasma Spot Treatment device | @iamhearte
Apart from beauty enthusiasts, all-around wellness fans would be glad to know about the two other Pure Living brands, Vitasense and Ultima. Vitasense is a brand that carries Korean-made attachable shower heads with filters that make your bath time way more luxurious and relaxing. If you've seen these on social media and have been curious about it, Vitasense gives you a chance to do so now! Heart shares that she takes her Vitasense kit with her, especially for tapings—because showers have never been the same since she started using Vitasense!
There's just too many toxins our water these days, that a filter is needed to ward off unwanted things in our water, especially when you bathe. Vitasense makes it even better, by offering external filters and vitamin filters, with variants like Tea Tree, Lemon, Rose, Lavender, and White Rose.
Last but definitely not least is Ultima, a line of aromatherapy essentials that is a great gift idea for practically anyone on your list. From the aromatherapy device, down to the collections of essential oils dubbed "Moments", you're sure to find the next addition to your well-being routine at home or for your office. We particularly love the Moments line with oils/scents named "Me Time", "Wake Up Happy", "Brand New Day", and "Happy Thoughts".
The beautiful thing about Pure Living isn't just the product lineup—Heart and her team thought about providing an avenue for individuals to earn, by partnering with Pure Living for modern-day entrepreneurship. To learn more about business opportunities, click here.
To start shopping Heart's favorites, click here.