Add To Cart: Refreshing Colognes For The Summer Season
Invigorating fragrances coming your way!
These days when the sun is blazing, we're rethinking our routines—from making sure we get enough SPF, to tweaking our skincare routines to make way for lighter formulas. One thing we're also considering is switching to lighter fragrances—think refreshing colognes that wear well during the heated days of summer!
Personally, I don't think I've ever gotten over my cologne-wearing days—I often opt for lighter, fresher scents as opposed to heavier perfumes. This comes in handy when we can't help but be subject to a little more sweat. A few spritzes here and there, and you're all set! The thing is, while I still love cologne, I find myself appreciating 'grown up' colognes more than the reliable baby colognes we've come to love all these years. Keep scrolling to find out what I'm talking about!
In the gallery that follows, check out 10 editor's picks for refreshing grown-up colognes we can surely make use of this summer! Get ready to add to cart, and start freshening up STAT!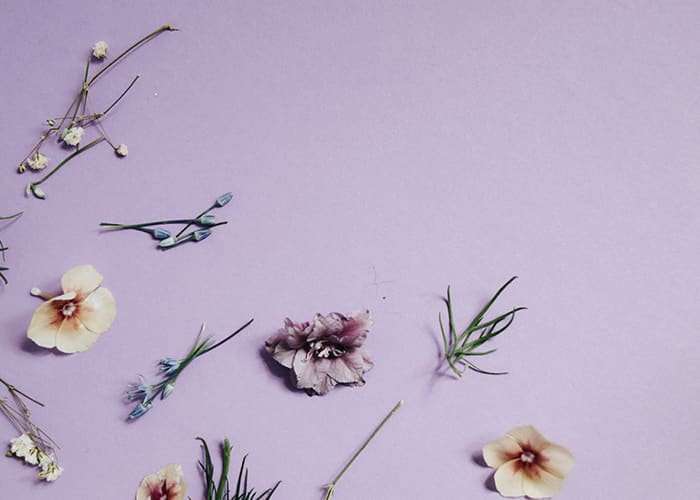 Add To Cart: Refreshing Colognes
Add To Cart: Refreshing Colognes