Add To Cart: Safe Self-Tanners For An At-Home Sun-Kissed Glow
Stay safe and stay golden!
Missing the sun and the sea? Same, ladies—we feel you. While we can't get our glow on by tanning on white sand beaches just yet, we can do so in the safety of our own homes for now. The market is decked out with lots of great options anyway, so why not make the most of your time at home and experiment with them? Swipe through the gallery below to check out some self-tanners that will give you sun-kissed skin all year round. Stay safe and stay golden!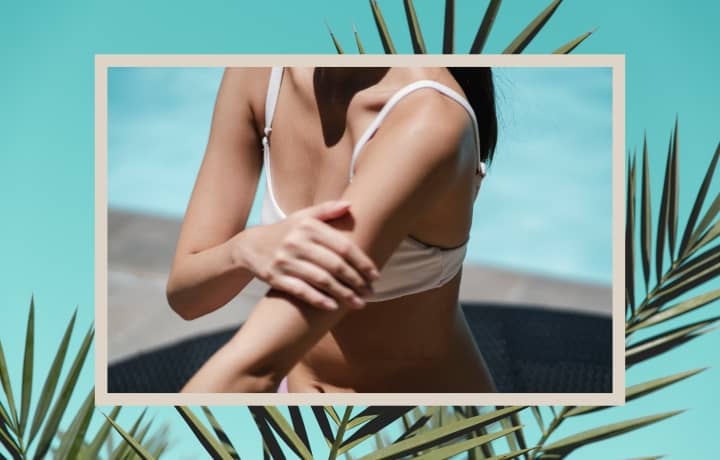 Self-Tanners
Self-Tanners