This Is The Real Meaning Behind Selena Gomez' New Tattoo
The superstar got a brand new addition to her collection of tats, and this one says 'Rare'.
Another day, another tattoo. Such is the case for superstar Selena Gomez, who recently just got another new tat at Bang Bang NYC, a famous spot for celebrities who want to get inked. Rihanna, Miley Cyrus, Demi Lovato, and yes, Selena's ex Justin Bieber also got tattoos at this spot!
She debuted her brand new tat 'Rare' on Instagram just yesterday, with a video and a close up shot of the tiny new ink that symbolizes more than just her newly released album.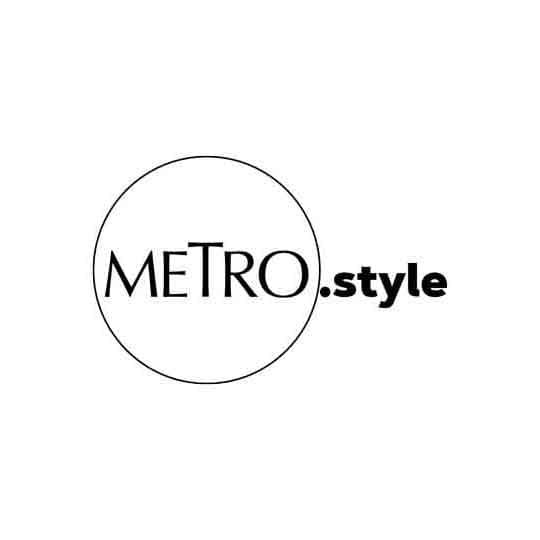 "Rare" | @selenagomez
'Rare', the title of her latest track and the album itself, ultimately conveys what Selena feels about relationships, and her journey towards healing. According to ET Online, Selena discusses how this song particularly tackles how she now knows she should be treated, and that people these days are subject to so much pressure:
She says Rare is "the song that I wish I could actually say personally to every single person. I think there's so much going on... It's just so much pressure. Everybody thinks that they have to look exactly the same and they have to do these things and the truth is, you don't," she said. "And I felt that way too... It gets in your head and this song is the opposite of that... It's a song that says, 'I know that I don't have it all, but I do know that I deserve something special.' That song is exactly how I feel. I won't tolerate being treated any other way."
And as expected from this woman of substance, this act encourages women and anyone feeling 'less than' to embrace their rarity—and in whatever shape or form this means for them.
Selena is no stranger to getting inked. As a look back at her tattoo journey, check out the gallery below: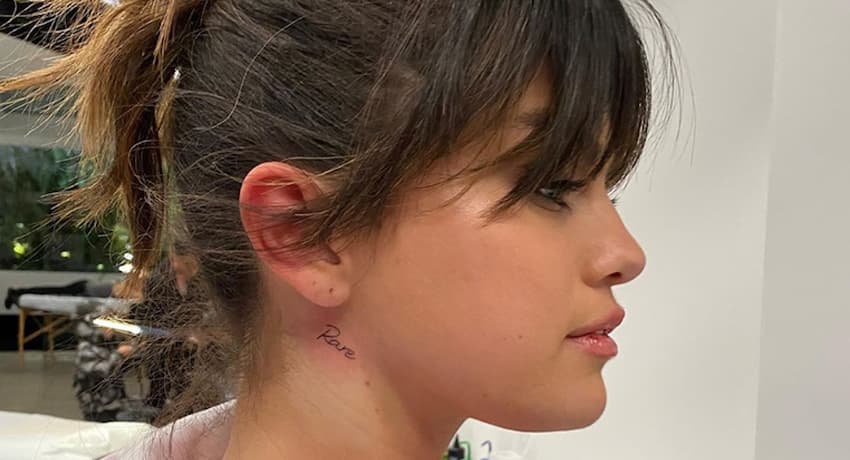 Selena Gomez Tattoos
Selena Gomez Tattoos
Photos via @selenagomez and @bangbangnyc