This Contemporary Tanning Studio In Makati Delivers A Perfect Tan That Complements Your Skin Tone
No, your skin won't turn orange! At Spray, you can choose your tan! There's no tanning bed too—the magic happens in an automated spray booth!
Who doesn't want to look glowing?
Over the years, different beauty products have been developed to give that glowing effect that never fails to turn heads. From skincare essentials like cleansers, creams, moisturizers, and serums to cosmetics such as highlighter, luminizer, and illuminator, more and more people are shopping for items that make their skin glow and keep that glow going.
Now, Jessica Kienle Maxwell and her friends Catalina Varona, Nicole Sala, and Fabienne Aboitiz are offering something new to the market that promises to enhance your natural complexion and "make you glow." Recently, they opened contemporary tanning studio Spray in Power Plant Mall. Spray offers the first automated spray tanning service in the Philippines. Their group brought in booths from Mystic Tan which is a top-of-the-line brand for at-home or in-salon tanning that originates from the US.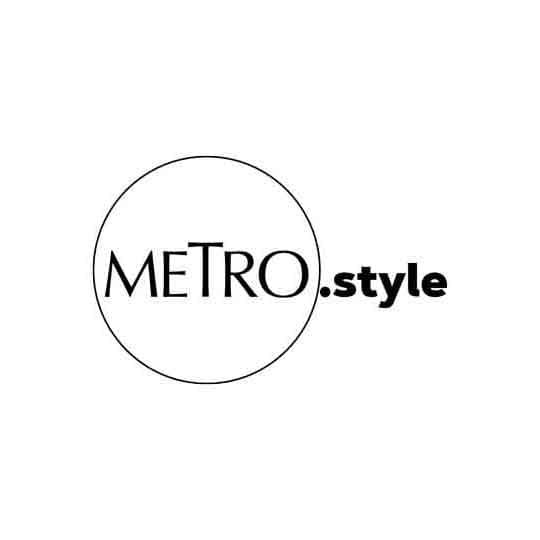 From left: Catalina Varona, Jessica Kienle Maxwell, Fabienne Aboitiz, and Nicole Sala opened contemporary tanning studio Spray in Power Plant Mall. | Photo by Gian Escamillas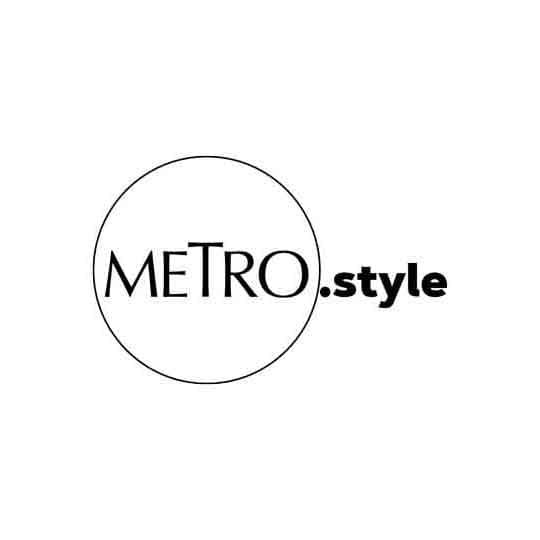 Jessica Kienle Maxwell, who is the head designer at Philux, was mainly in charge of Spray's interior design. | Photo courtesy of Spray
How the business came about was accidental. Jessica tells Metro.Style, "One of our partners, Fabienne, had a wedding to go to and she was looking at all the tanning options available in Manila. She stumbled upon one place and got a manual spray tan, so someone physically sprayed her with a manual gun, and basically it was a very unpleasant experience. It was uneven. It's spray-on makeup essentially so it stains, and it's also one color for everyone. Imagine if you and I get a spray tan there, we'll have the same color."
The lack of options for a tanning studio in the Philippines eventually prompted the four women to collaborate in establishing this business. "We were thinking about it and I thought, you know what, it's actually the best time to introduce spray tanning to the Philippines because there's really been a boom in the last couple of years in self-care industries. People are really investing more in health, beauty and fitness," Jessica points out.
Sure, there are other ways to get that tan, but this one, we feel, has the tendency to be addictive. You may go for a bronzer but then the results you get would be inconsistent. You may spend time under the sun, but we now know how harmful the sun can be to our skin. This tanning solution from Spray produces consistent results as it covers the entire body with the exact amount required. What's more, it only takes 4 minutes; you can even squeeze it over the lunch break—it's that fast! At the base rate of P2,000, it's really affordable, too! The tanned effect can last from seven to 10 days depending on the formulation you choose and your skin type.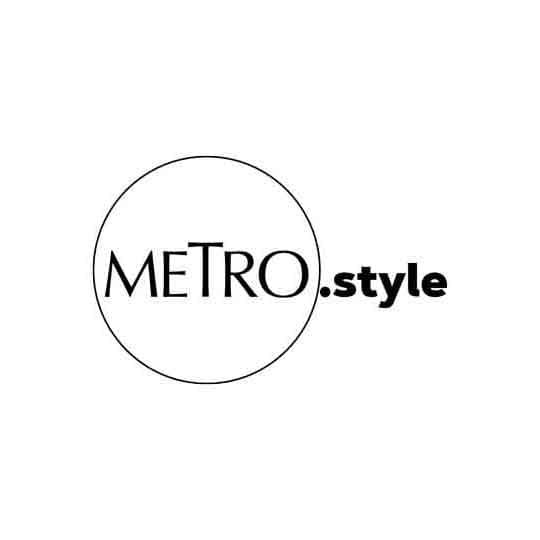 Spray brought in spray tanning booths from Mystic Tan, a top-of-the-line brand in tanning that originates from the US. | Photo by Gian Escamillas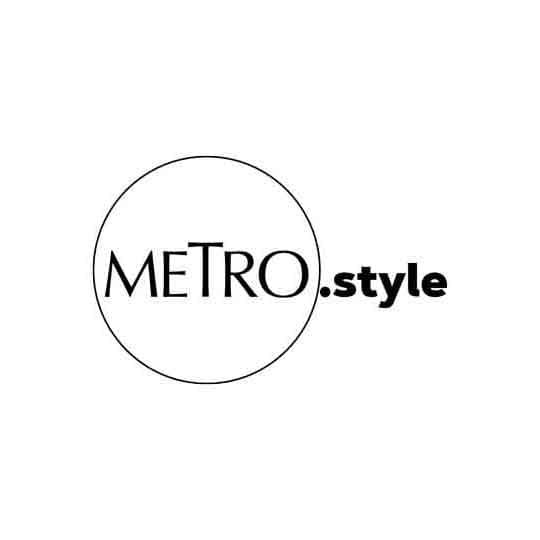 At the Spray tanning studio, there are two Mystic Tan booths. | Photo by Gian Escamillas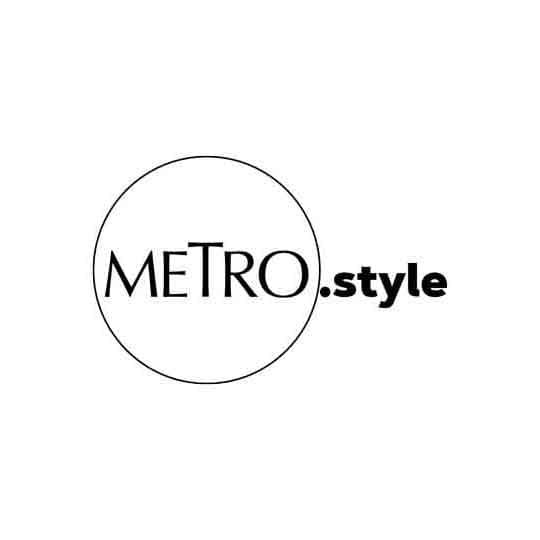 With the Mystic Tan, everything is automated so the results are consistent and, more importantly, customizable to your choice of tan. | Photo by Gian Escamillas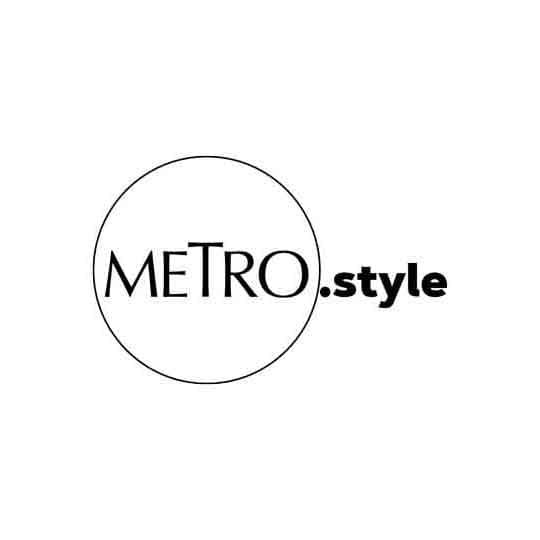 Once you step inside the booth, the machine tells you what to do! All you have to do before the treatment is to wear loose clothing and wear minimal lotions and creams, so the formulation can work on your skin better. | Photo by Gian Escamillas
There's that misconception that when you go for tanning, the outcome is that dreaded orange effect. Jessica explains what makes Spray's offering different: "Our product, our solution has an ingredient that is like an anti-orange ingredient. You can never get orange. It has the right amount of the main tanning ingredient called DHA which is a natural ingredient, by the way, so it's very safe, it has the perfect concentration of it. Most tanning salons will have too much DHA, so that's why you turn orange. Ours is really the most perfect combination of ingredients to create the non-orange tan results."
Once you get to Spray, the first step is for you to choose your tan, with options that go from light (one to three shades darker than your natural skin tone), medium (two to four shades darker than your natural skin tone), to dark (three to five shades darker than your natural skin tone). The base tan is a clear solution that reacts with the melanin and amino acids in your skin; it develops after six to eight hours, and until then you're not allowed to take a shower or sweat. But since the color develops hours after the treatment, you can decide if you want to stop at a certain shade of tan. Fabienne quips, "If you're already happy with your tan, then you can take a shower and that stops the reaction in your skin."
If you want an instant color, Spray offers a bronzer add-on that gives you options for a sun-kyssed (warm, red undertones) and mocha-kyssed (warm, brown undertones) finish. This is great for when you have a special event to attend and you want to change up your look; since it's purely cosmetic, the bronzer's effect gets washed away after a shower. Your tan can come with a scent as well that leaves a light, refreshing fragrance on your skin—there's sport, warm vanilla, fresh, and coconut lime!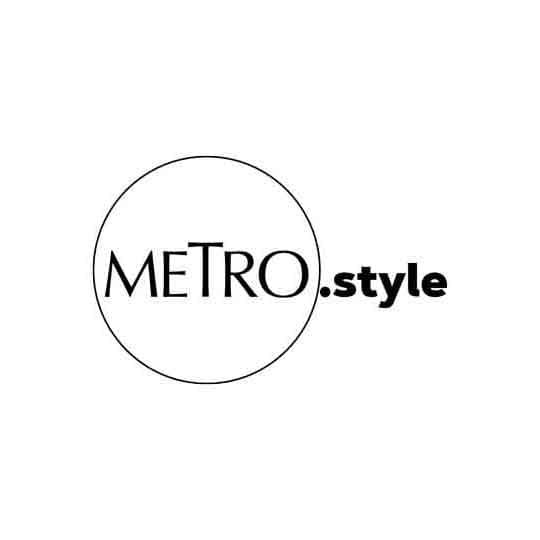 Spray tanning studio also ofefrs Norvell in-home products that can help enhance and extend your tan. | Photo by Gian Escamillas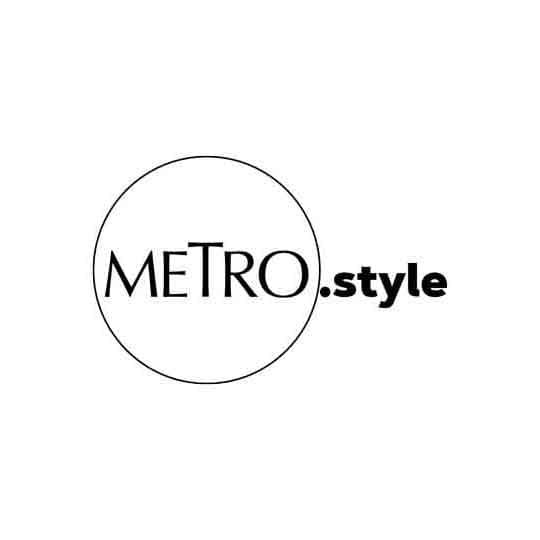 Mikaela Martinez and Nicole Hernandez were among the first ones who got to try Spray's tanning solution. | Photo by Gian Escamillas
"We're very excited to be introducing this because I think Filipinos have such beautiful natural skin tones to begin with, and we're just here to enhance it. We're here to make you glow. It's like an amazing base for makeup, I realized. That's another thing that really sold me. When I first did it, my face was tan, all I needed were blush, lipstick and some eye makeup, and I was good to go. It's effortless. We really hope it's something that people will enjoy, people will like, and people will feel like they need in their day to day lives," Jessica concludes.
Spray is located at R4 Level Power Plant Mall, Rockwell. For inquiries, contact (02) 835-356-58 or 0917-1656240, email info.spray@gmail.com. For updates, follow them at @spray.ph