Where To Buy Stick-On Nails If You're Not Heading To The Nail Salon Anytime Soon
Prettify those pointers with close to zero effort!
Miss your regular visits to the nail salon? You're not alone. But with the current situation in the country, we're still not sure when we'll be able to comfortably sit in the salon and get our self-care game on once again! The solution? Take matters into our own hands and have fun with it!
If you've been looking to bring back some fun to your fingernails, but couldn't be bothered by intricate nail paint using traditional nail polish, the solution is easy—stick-on or press-on manicures!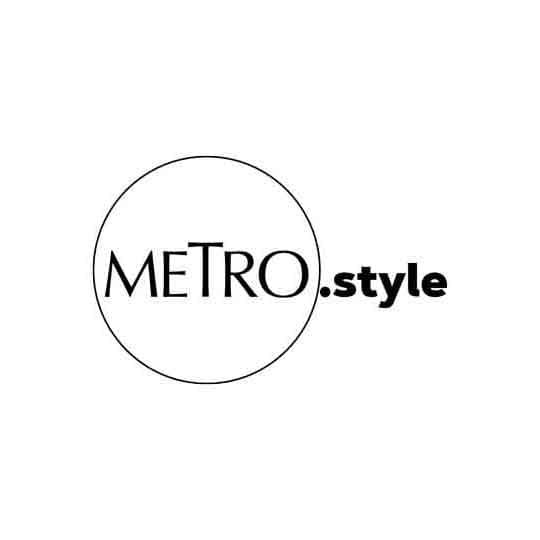 Missing your regular trips to the nail salon? You're not alone! | cottonbro from Pexels
Sure, this concept isn't anything new, but we're obsessed with all the pretty designs coming out these days—from minimalist neutral hues, to over-the-top "gummy bear" nails, to a variety of nail shapes (square? oval? pointed?)—there's something for every personality out there!
We've gathered some of the prettiest stick-ons we found online, from both indie local sellers to bigger nail brands, so you can get your nail party started STAT! These beautiful nail design kits usually come with their own adhesive (glue or its own sticky formula on the nail itself), and a nail file if needed.
Scroll through the gallery below to check out the stunning nail designs we love, with corresponding brand, and Instagram account to follow for inquiries. Happy nail hunting!
Stick-On Nails
Stick-On Nails