Laser Hair Removal: Is It Really Worth It?
Thinking of trying laser hair removal? Here's everything that you need to know!
When shaving becomes too time consuming, regular waxes continue to hurt real bad, and tweezing feels like torture; laser hair removal—which uses targeted laser beams to destroy hair follicles and prevent future growth—can start to feel like a really good idea.
Once considered a luxury item, the popularity of this treatment has been helped along by both lower prices from various skin clinics, celebrities and beauty enthusiasts out there, who have been increasingly vocal about the wonders of this multi-step procedure.
But, if you still have doubts on considering a laser hair removal treatment to get rid of unwanted hair, let me tell you my story.
As a teenager, hair removal has always been part of my regular beauty routine. I tried shaving, trimming, waxing, depilating and tweezing, just to get rid of unwanted hair on the different parts of my body.
From my experience, shaving removes everything away quickly, but the hair grows back in a matter of days. Depilatory cream dissolves hair in minutes, but they have the tendency to smell bad. When tweezing, hair sometimes break off, and grow back under the skin, causing ingrown hair. Then there's waxing or sugaring, which snatches the hair at the root. Hair doesn't grow back for weeks, but for some, it can really be a painful process, and it itches so much when the hair grows back.
Then, a few years ago, I decided to stop all these and switched to laser treatments. To be honest, I just got really sick of ingrown hairs and the little red bumps that formed on my skin. At that point, I told myself that it's definitely time to look into a more permanent option—no more back-and-forth business.
The majority of people who use it find that laser hair removal is safe and well-tolerated—well, that's true, but not all. As a beauty writer, have I gotten to try various laser treatments and some of them feel really painful like a rubber band snapping against my skin. However, it really depends on the laser, the depth and area of treatment, and the person's tolerance for pain.
Earlier this week, I got the chance to try STRIP ICE laser technology from STRIP Manila in Serendra, BGC. I walked into my first session, met with a hair removal expert, who patiently took me through the step-by-step process, as I put on a pair of protective glasses before the actual treatment.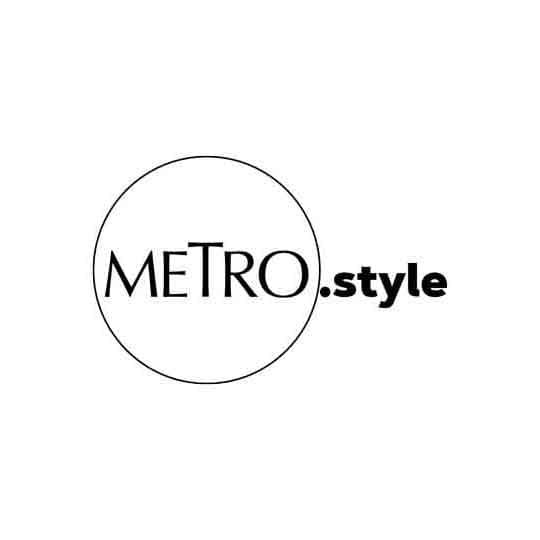 STRIP ICE laser hair removal is our fuss free, pain free and revolutionary experience for semi-permanent hair removal. | Photo from STRIP Manila
Unlike my previous experiences, this one feels nothing more than gentle massaging warmth—just a little bit of pain, especially with the first few minutes. This is mainly due to not removing all hair in area to be treated before the procedure. Hairs missed while shaving absorb laser energy and heat the skin surface. There is less pain if you do the treatment at regular intervals.
According to Strip, "STRIP ICE offers breakthrough hair removal technology using a diode laser based on an Alexandrite wavelength, allowing for better energy absorption by the melanin chromophore, providing an ideal solution for the widest range of hair types and color–especially light-colored and dark-colored skin tones."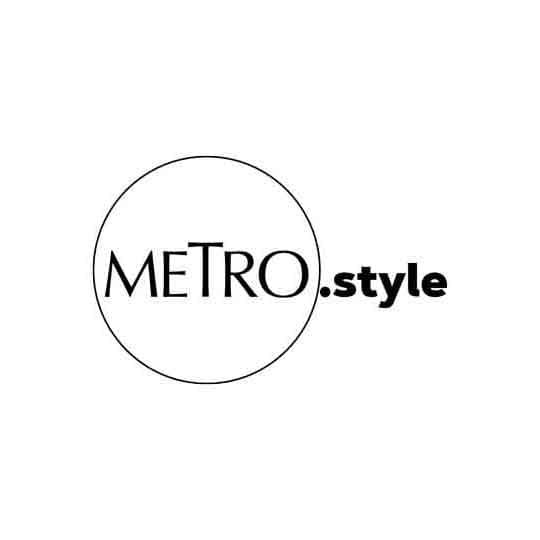 STRIP ICE is able to perform more treatment sessions in less time with a large spot-size applicator, allowing you to quickly treat larger areas. | Photo from STRIP Manila
For the last part of my treatment, the hair removal expert gave me a no-go list for the next 24 hours: no hot baths, no swimming or sunbathing, no tight clothing, no scrubbing and no intensive exercise.
According to them, typically, the process of laser hair removal can take around six months to complete, with appointments every four to six weeks. But you can already expect to see some results in the beginning. For the first session, hair can grow back sparse than before. It takes more than one session to have hair totally eliminated. Exfoliating in the shower with a sugar scrub can help speed up the process.
I know it's obvious that I love this treatment and it works for me, but I want to reiterate the fact that everyone will have a different idea as to which procedure is right for them. So know that as a personal (and most permanent) choice, this is a procedure that's entirely up to you.
Trial offer for Strip Ice for any body part is now at 20% off. For bookings, call them at (0917) 8978747 (STRIP) or book online now.