Sunnies Face Launched A New Nail Polish Collection Called Play Paint
This cult favorite brand's newest collection will surely bring a dose of playful elevation to your look this summer!
When selecting a nail polish shade during the summer, there are a lot of factors to consider compared to the other seasons. First, you'll be spending more time outdoors (and exposing more skin to show off that golden glow) so you need a color that promises to pop.
Secondly, with your toes on display thanks to all the sandals you'll be sporting, you've got to be sure your pedicure matches your mani. Lastly, with trips to the beach on the calendar, you want a nail polish that lasts despite sand, salt, and seawater. Your solution? Cult favorite beauty brand Sunnies Face newest nail polish, the Play Paint palette!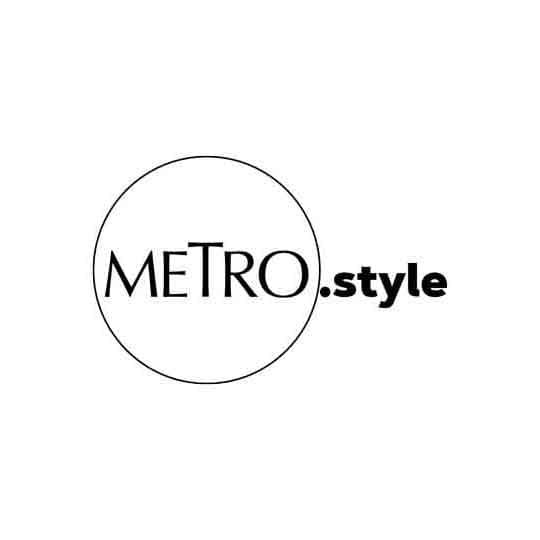 Play Paint is a fun everyday palette for color at your fingertips. | Photo: @sunniesface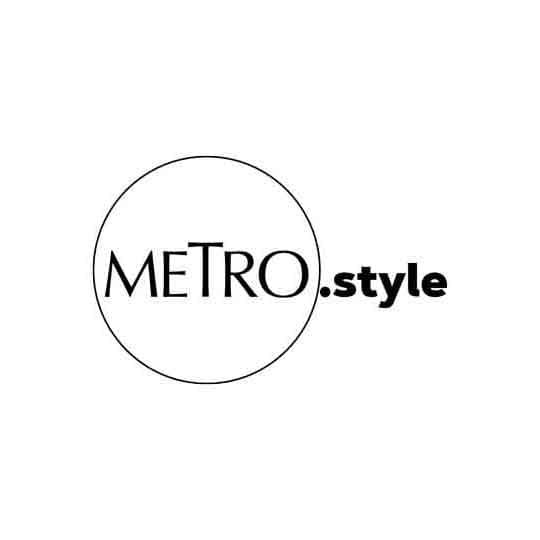 The Sunnies Face Play Paint Launch Kit. | Photo: @sunniesface
Playful and whimsical, sophisticated and a "beauty that gets you." That's Sunnies Face in a nutshell. Whatever the brand creates, they do it with creativity and they have this impeccable eye for style and beauty that we all know and love—and Play Paint is of course no exception.
This nail polish range consists of 15 shades in a 10-free formula, (formulated without ten unwanted and harmful ingredients found in most nail polishes), has a quick-dry creamy finish, vegan and cruelty-free. Check out this gallery below to see more of the playful shades that they offer: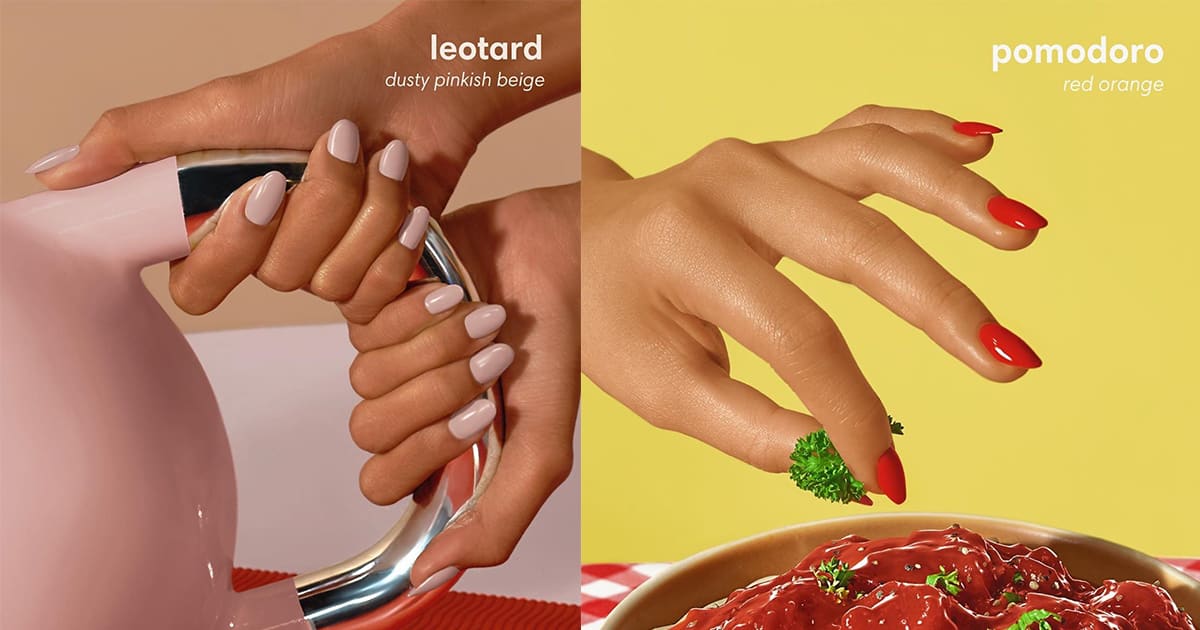 Ready to stock up on the stylish pastel shades for a manicure that'll standout this coming summer? Head on to lazada.com.ph now and Sunnies Face store, starting tomorrow!
Lead photos from Sunnies Face