Here Are Some Of The Tallest Korean Actresses In K-Dramaland!
They're taller than you think!
Admit it—you've most probably Googled one (or all) of your oppas' heights while watching your current K-drama obsession. I mean, who wouldn't? Our favorite Korean actors look so good on-screen, one would imagine how breathtaking they must be in person. The way they carry themselves, the way they are able to do justice to any outfit are in large part due to their impressive height.
The same goes for the ladies—oftentimes, on-screen couples look really good together because of their height. While we definitely have nothing against shorter actors and actresses, we're putting emphasis on their height, as South Korea considers it a big deal when one is of a certain measurement vertically. In our feature on some of the tallest Korean actors, we discussed how the Korean society deems it vital for children to achieve a good height, as this may be a considerable factor for their success in life. We may have opposing views about this, but in that part of the world, being tall is a huge deal.
We already know how tall our favorite oppas are (most of them are 6ft and up), so naturally, we're also curious about how tall our favorite unnies are! Their towering height makes them look modelesque, and definitely a great match for equally tall leading men. Swipe through the gallery to check out some of the tallest Korean actresses: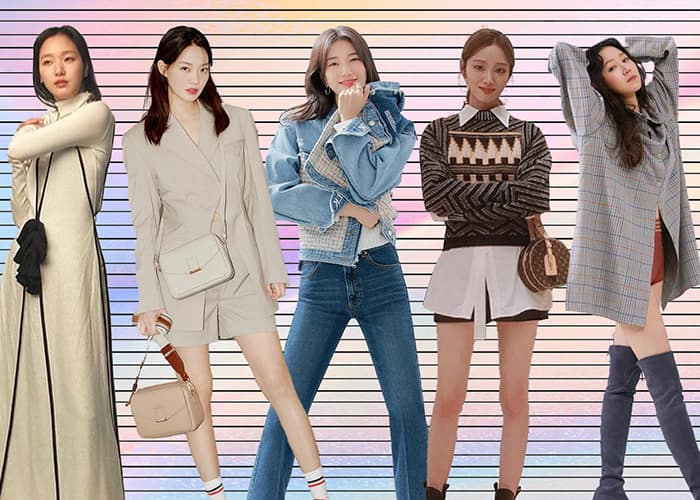 Tall Korean Actresses
Tall Korean Actresses
Lead photos via Hancinema, @illusomina, @ggonekim, and @heybiblee