Add to Cart: The Body Shop Favorites are Now Within Reach Online!
Cruelty-free shower gels, body butters, and skincare saviors, here we come!
Miss your trips to your favorite The Body Shop boutique? We hear you. While their physical stores have re-opened, we know that some of you opt to do your shopping online, so you'll be glad to know that stocking up on your cruelty-free goodies like shower gels, body butters, and skincare cult favorites can now be done with just a few clicks!
Logging on to www.thebodyshop.com.ph means you'll be able to avail of online exclusives like discounts and deals you won't find at physical stores, so that's a plus! Holiday shopping, check! Your favorites are also still available via The SM Store's Call & Deliver service, at Lazada, Shopee, and ShopSM—meaning endless 'Add to Cart' options are here to stay. Now if you're up for a trip to the mall, The Body Shop is still open to serve you!
Check out some of our new favorites in the gallery below: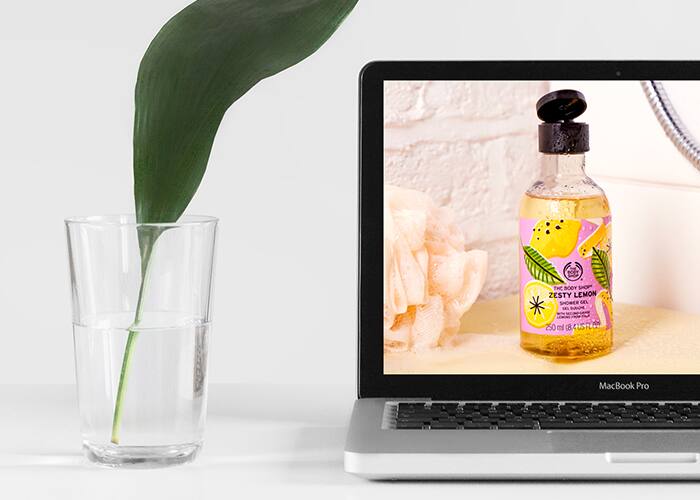 On our Shopping List
On our Shopping List