This Is The Best Skin Tightening Treatment In 2022
Meet The Aivee Clinic Sofwave, the latest, most advanced non-invasive treatment for skin tightening and lifting
Gone are the days when treating your skin to a lifting treatment meant you absolutely had to go under the knife. I'm glad we live in the day and age where skincare treatments are so cutting edge, sometimes I find it hard to believe. Non-invasive yet effective? Immediate results? Little to no down time? Lunch time treatments? These are all possibilities in the beauty world now.
And when it comes to skin lifting and tightening, the treatment to beat this year is Sofwave, and I recently had the privilege of trying it out at Aivee Clinic's A Institute in Bonifacio Global City. A lot of my questions were answered, and I have become a convert after just a single visit. Wondering how a 40-minute procedure can turn your skin (and possibly your life) around? Read on!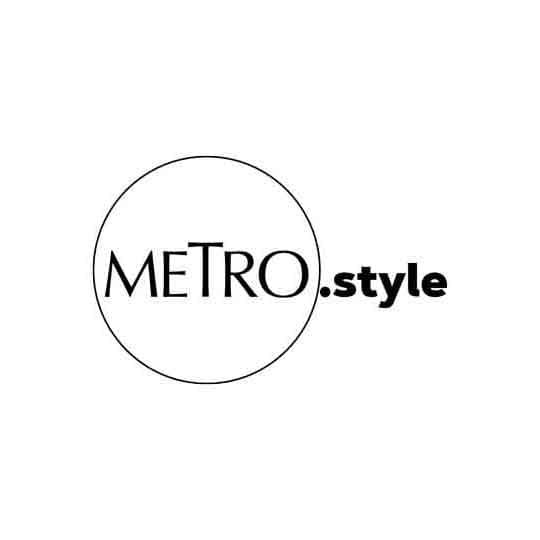 The Sofwave machine | Photo courtesy of The Aivee Clinic
We're pretty sure you've come across videos on social media where celebrities get their advanced skin treatments done, and you wonder—could that work for me too? The uncomplicated answer is: yes! Sometimes, we just have to be open to trying out new treatments, and making that extra effort for our own satisfaction. When in doubt, always consult an expert, and allow those pre-conceived beliefs to be proven wrong! Such is the case for me, as I have always been scared to try procedures that involve machines and the like, for fear of looking too "done". It turns out, it's far simpler than I imagined, and a lot easier to get done than expected. And the results? Well, simply put—they're quite amazing!
What is Sofwave?
The Aivee Clinic's Sofwave treatment is the latest, most advanced, and non-invasive treatment using a 3D ultrasound technology that works best for skin tightening and lifting. It targets fine lines, wrinkles, and saggy skin usually found in the jowl, jawline, neck, eyelids, and brows. With no downtime and minimal pain, it boosts collagen and elastin production that goes deeper into the mid-dermis for more radiant and young-looking skin. The treatment is the new favorite of many clients and celebrities since its release because of the significant improvement after an initial session. It is FDA-approved and ideal for all skin types or colors. Results of the treatment can last from six months to a year.
Sofwave is double US FDA cleared for skin tightening and lifting indications for patients aged 22 and above, which means one doesn't have to wait for wrinkles or sagging to happen to begin the skin maintenance journey. Sofwave delivers Synchronous Ultrasound Parallel Beam SUPERB™ technology, to help reduce the appearance of fine lines and wrinkles. Patients love how Sofwave is non-invasive and can fit into an active lifestyle. This 30-45 minute treatment is comfortable and patients can go back to their daily activities immediately.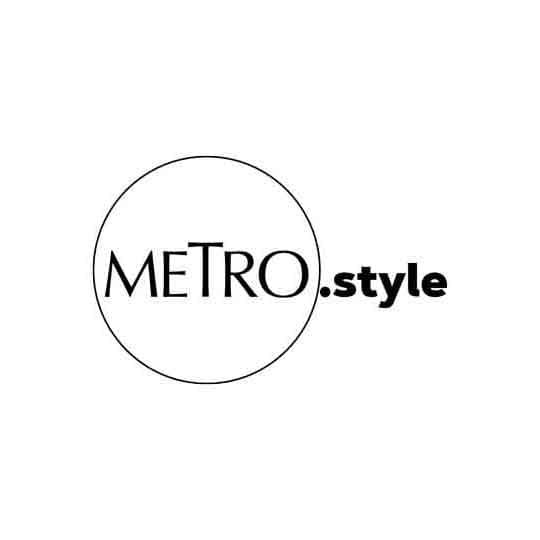 Some of Aivee's celebrity clients who love Sofwave: Marie Lozano and Joanna Preysler-Francisco | Photos courtesy of The Aivee Clinic
My experience with Sofwave
I went to The A Institute in BGC early on a Tuesday, ready to try the in-demand skin procedure. I honestly did not know what to expect, as I've mentioned I'm a newbie when it comes to machine-related skin-lifting treatments. The staff asked me to fill up an information sheet, after which they proceeded to take my bare-faced photos in their mini studio room. Minutes after, I was led into the treatment room, which was spacious and airy, with a window that looks out to the street.
After taking a look at my face, the doctor assigned to me gave a brief introduction about what was about to be done, and answered the list of questions I made sure to ask. The therapist proceeded to give me a mini facial (as I had some breakouts that needed some attention), after which she applied EMLA numbing cream. Sofwave is known to have some minimal pain, but nothing one can't tolerate, so applying the numbing cream is an absolute must in my book. After about 30 minutes of waiting for the EMLA to take effect (with a yummy drink and some chocolate), the doctor came, along with the machine, and started getting ready for the treatment proper.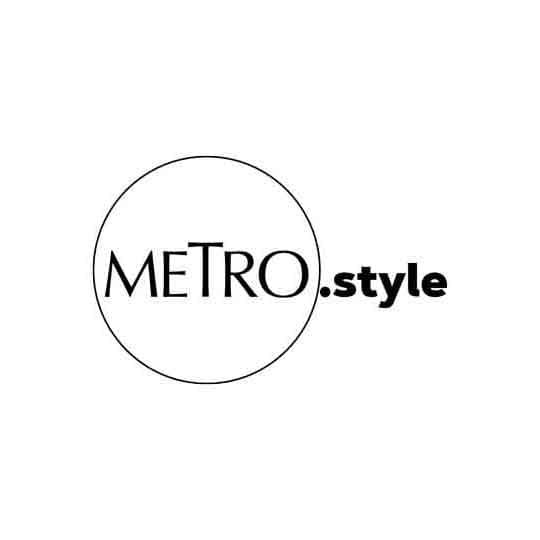 Clockwise: Arriving at The A Institute excited for my treatment; putting EMLA numbing cream; getting the Sofwave treatment done; a welcome treat from the clinic while I wait
The therapist wiped the excess EMLA away and started icing my face with an ice ball, to help with increasing the numbing effect. The doctor then proceeded to apply ultrasound gel, and used the L-shaped wand to send ultrasound pulses on my right cheek, right neck, right forehead, and again on the other side. At first, I was surprised by the beeps and the tingling sensation it gave off, and there was indeed some discomfort, but after a while, you get used to it and are able to tolerate it with the help of the continuous icing being done. (Note: you are most welcome to tell your doctor about your pain tolerance level, so that they can adjust the energy level of the ultrasound pulses)
After about 40-45 minutes (including the numbing time), the treatment was done! I almost found it hard to believe that it was that quick and easy! There were parts of my face that felt a little more discomfort than others, my forehead specifically, but the doctor assured me that bone-y parts usually feel this way. After the treatment though, you don't feel any pain at all, and I was soon ready for clean-up, a sheet mask, and some SPF.
Why we love it & why you should try
First off, as a first-timer in machine treatments, I found the experience extremely effortless and easy to get. You don't have to set aside an entire day to get it done, and you don't leave the clinic with bruises or whatnot. You can immediately go to your next appointment without looking like you did anything drastic to your face.
Next, while you don't immediately see drastic changes in your face shape, you do feel like your skin is tighter, plumper, and overall looks more youthful. Prior to the treatment, I was honestly getting worried that my skin was starting to lose volume due to age, so having done Sofwave, I'm confident that the effects of collagen are well on their way to creating a tighter, lifted face from three weeks to two months!
I also appreciate the fact that you don't have to keep coming back countless times to see the effect of Sofwave. The recommended frequency is 1-2 sessions per year, with each session done six months apart. The effects of Sofwave can last anywhere from six months to one whole year!
Despite the minimal pain involved in the treatment, I love Sofwave's integrated cooling system called Sofcool™, which protects the outer layer of skin while enabling the ultrasound treatment to reach the precise depth in the dermis for the ideal outcome.
If you're worried that the results will wear off easily, 10 months following a Sofwave treatment, skin shows continuous collagen, elastin, and HA production and stimulation. It is still highly recommended that patients continue with the Sofwave treatment to ensure that skin gets the full benefits that the Sofwave treatment can bring.
Interested to try Aivee's Sofwave treatment? The treatment is currently available by appointment at the A Institute, The Aivee Clinic Fort, and The Aivee Clinic Alabang. Book your appointment online, and follow @theaiveeclinic on Instagram for more updates.