Toni Gonzaga And Winnie Wong Launch "Pouf!" Fragrances
These colognes are perfect for everyday wear
Multimedia star Toni Gonzaga collaborated with digital creative and entrepreneur Winnie Wong for a fragrance line called Pouf! Launched under the Everyday brand, the three colognes they came up with are evocative of the different vibes at different times of the day.
Thoughtfully aligned with the concept of well curated, simplified daily living, Pouf! narrows down your fragrance options into three essentials: Rise which represents morning, Bloom which evokes the midday feel, and Dusk which captures the nighttime mood.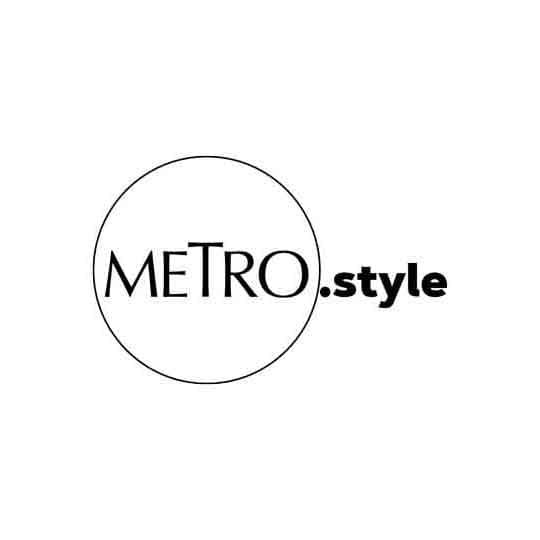 Winnie Wong and Toni Gonzaga have known each other for a long time. If you're wondering how they're connected, Paul Soriano's (Toni's husband) younger brother Patrick is Winnie's boyfriend. | Photo from Everyday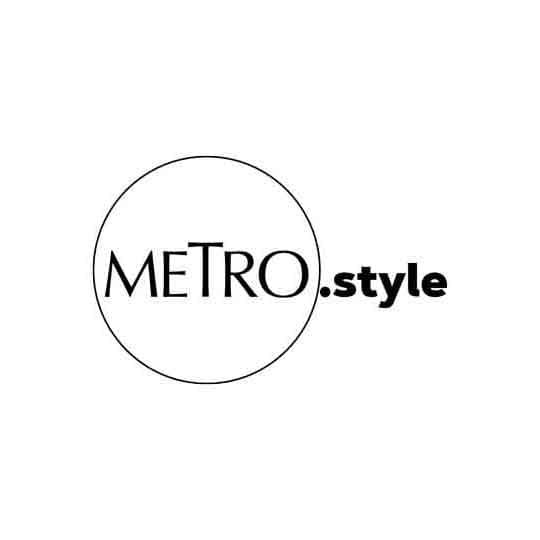 Pouf! fragrances in (from left) Rise, Bloom, and Dusk | Photo from Everyday
Among all the products Toni and Winnie can possibly create, why fragrance? Winnie tells Metro.Style, "Well, we wanted to do something we both enjoy. I get a lot of questions on YouTube about what fragrance I use. I use fragrances. Everyone uses fragrances, and we wanted it to be as affordable as possible and kind of target three different vibes rather than come up with massive collections with different things. We don't want to confuse, we just want to be able to be basic and curate everything."
"Basic⁠"—that word gets thrown around a lot these days, used to describe something people think as lacking personality or creativity. But in a world drowning in choices, there's absolutely nothing wrong with being basic. It could simply mean after one has sifted through all the options, the essentials are, ultimately, the ones they feel are long-lasting and sustainable and, therefore, more practical.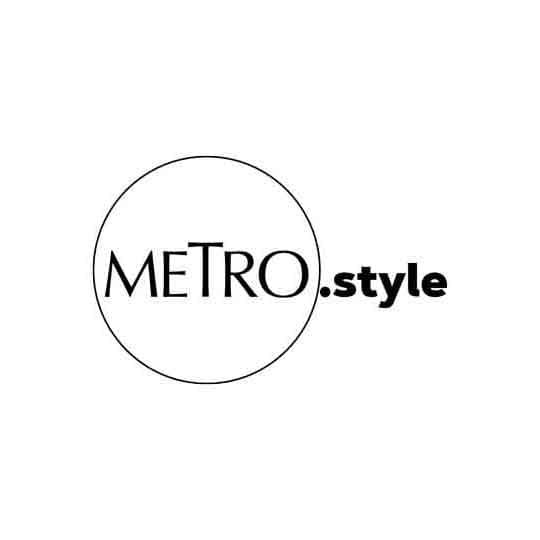 Pouf! is the second offering of Everyday, following their well-loved planner. | Photo from Everyday
Pouf! colognes are everyday fragrances both men and women will appreciate.
Rise (morning) is a fresh citrus-y scent that features notes of lemon, pink pomelo, amber, and lily of the valley.
Bloom (midday) has a fresh floral smell that has notes of lychee, blushing jasmine, and rose pear.
Dusk (night) has an oriental feel that features notes of sage, lavender, patchouli, and sandalwood.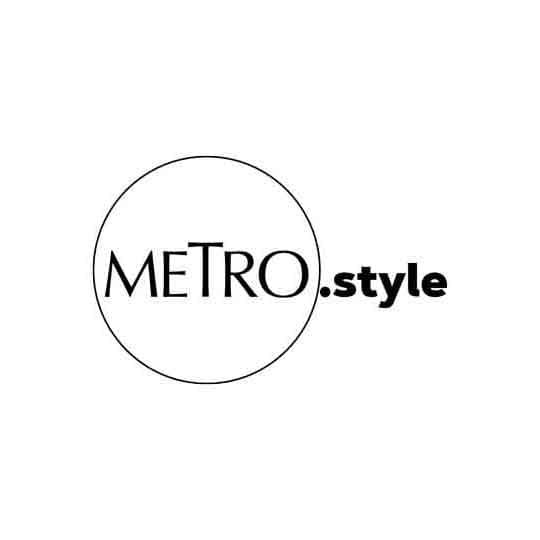 Pouf! in Rise | Photo from Everyday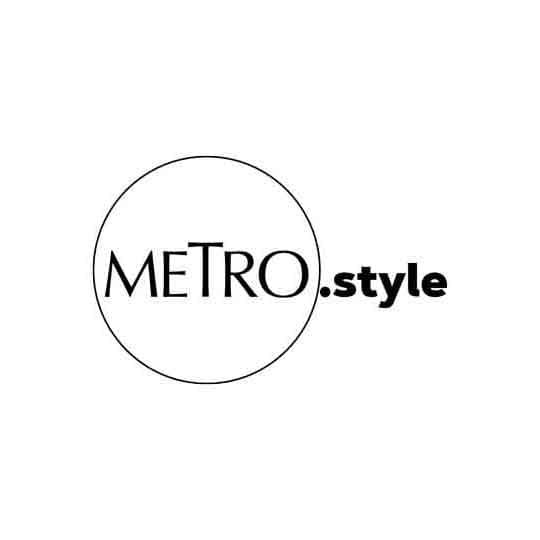 Pouf! in Bloom | Photo from Everyday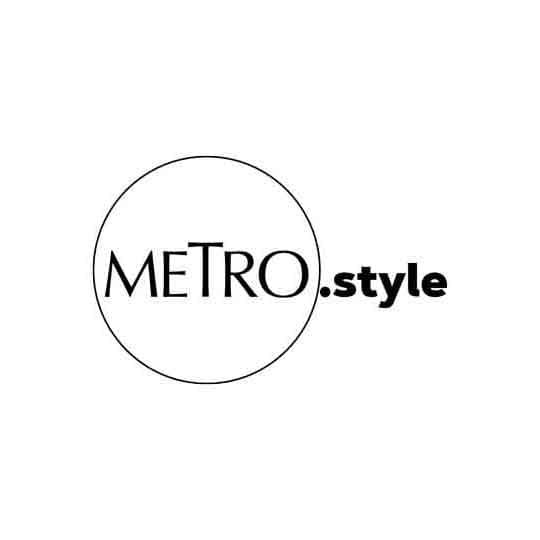 Pouf! in Dusk | Photo from Everyday
The collaboration between Winnie and Toni works with Winnie taking care of the logistics and creative direction and Toni in charge of marketing and promotion. Winnie shares, "She's been in the industry for years... Toni's able to connect with more people, and that's exactly what we want to do with the brand, to connect more and kind of promote the idea of living your best life and being the best version of yourself. I think Toni is successful at doing and promoting that kind of lifestyle."
The Everyday's Pouf! fragrances are now available on Lazada for P395 per bottle; the Pouf! trio is priced at P1,000.
Photos from @theeverydayph @penelopepopart @celestinegonzaga