These Are The Top Body Treatments Celebrities Love Now!
Find out how these hotties give their bodies an extra dose of TLC before baring skin!
Summer's not over yet! As the sunny months continue, beach trips and pool parties are still on the horizon, and that simply means baring more skin! After months of preparation (read: working out and dieting), your new swimsuits are finally ready to be flaunted!
While you did a job well done on the preps, sometimes you still need a little extra oomph to get to your best body ever, and even celebrities know this! Many different body treatments are available now to either get rid of body hair, tighten and tone thighs or the tummy, or even get rid of cellulite! To ensure all angles are covered, these A-listers make sure to head to their favorite beauty clinic to get these amazing treatments done. In the gallery below, find out what the likes of Megan Young, Issa Pressman, Sofia Andres, Bea Alonzo, Barbie Imperial, Jasmine Curtis, Nadine Lustre, and Maja Salvador get for their body TLC sessions: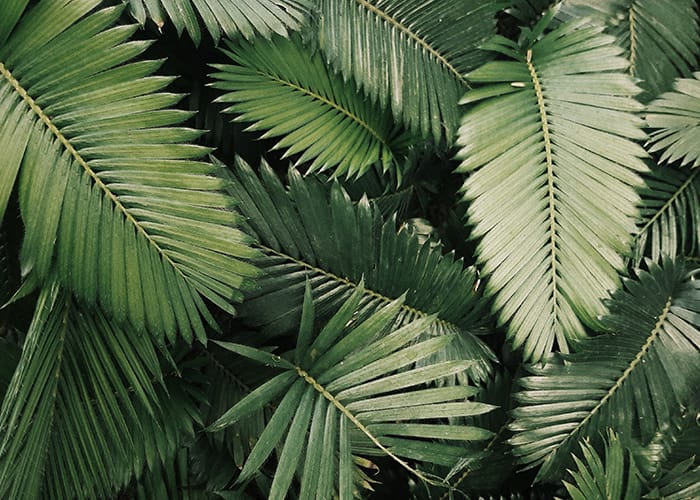 Top Body Treatments
SWIPE LEFT OR RIGHT
TO NAVIGATE BETWEEN PAGES
Megan Young - Aivee Laser Hair Removal
Photo Credit: @meganbata
Issa Pressman - Aivee Unison Thighs
Photo Credit: @pressmanissa
Sofia Andres - Aivee ONDA Thighs
Photo Credit: @iamsofiaandres
Bea Alonzo - Aivee Vixen Tummy
Photo Credit: @beaalonzo
Barbie Imperial - Aivee ONDA for Arms
Photo Credit: @msbarbieimperial
Jasmine Curtis - Aivee Laser Hair Removal
Photo Credit: @jascurtissmith
Nadine Lustre - Aivee Vixen
Photo Credit: @nadine
Maja Salvador - Aivee Emsculpt Neo
Photo Credit: @maja
All treatments are available at The Aivee Clinic. Log on here to book an appointment or consultation.
Lead photos via @nadine, @pressmanissa, @msbarbieimperial, @iamsofiaandres, and @beaalonzo