This Is Where You Can Get BTS' Contact Lenses!
Channel your OT7 with colored eyes!
It's no secret that BTS is ruling the music world today. Their every move is followed, their style channeled, and even their hair style and color is copied. If we're being very detailed, we've also looked into their contact lenses—because let's face it, their eyes are truly mesmerizing (close-up shots during MVs, yes please!)
As South Koreans, these guys naturally have black or brown eyes. To help their look pop even more (apart from makeup and hair color), K-pop stars often use colored contact lenses. It's no secret that this colorful world is often imitated for their eye-catching style. They're trendsetters for a reason!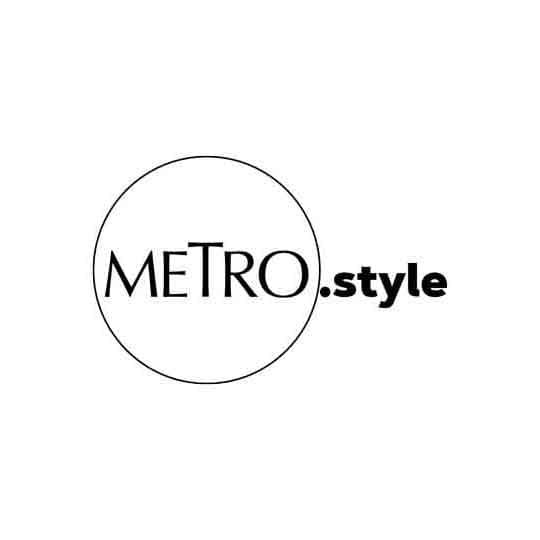 BTS | Bangtan Official
If you watch BTS' reality shows like Bon Voyage, and In The Soop, you'll more likely than not see their real eye colors, as they're often without makeup in these shows, and they're dressed like regular dudes going about their business. But when they're in performances, music videos, and appearances, you can count on eye-popping colors that truly add to their overall appeal.
Here's J-Hope trying to put on contact lenses in one of their backstage videos:
Now if you're interested in trying out colored contact lenses a la BTS, here are some of the brands they've collaborated with over the years: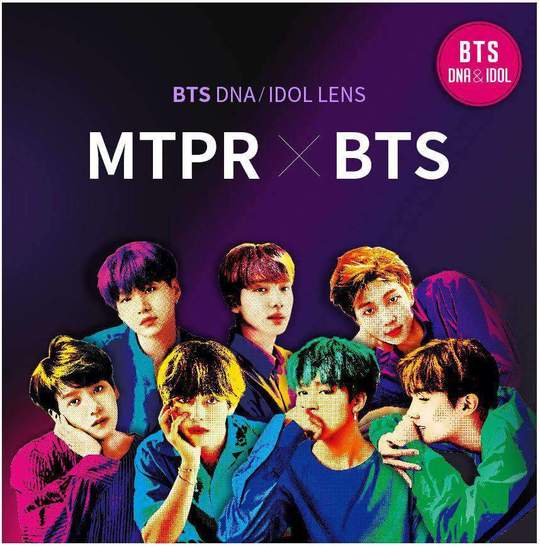 MTPR X BTS Idol & DNA Lens
If you're a certified member of ARMY, you surely know their music videos for 'DNA' and 'Idol'. These are some of the most colorful music videos in the Bangtan discography, and their clothes, hair, and eye colors go with it! To start channeling your favorite member, shop here.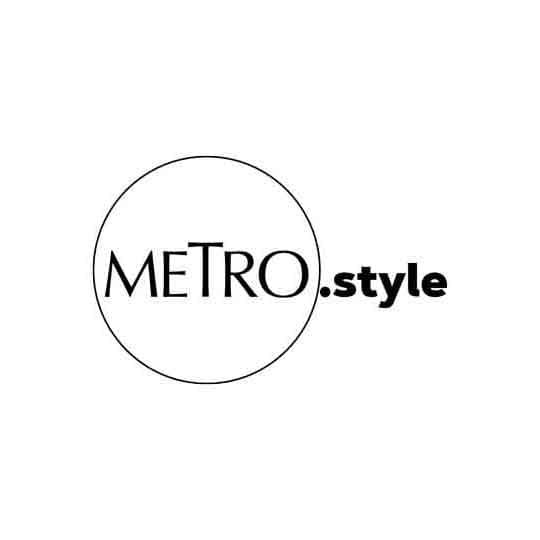 RM | @bts.bighitofficial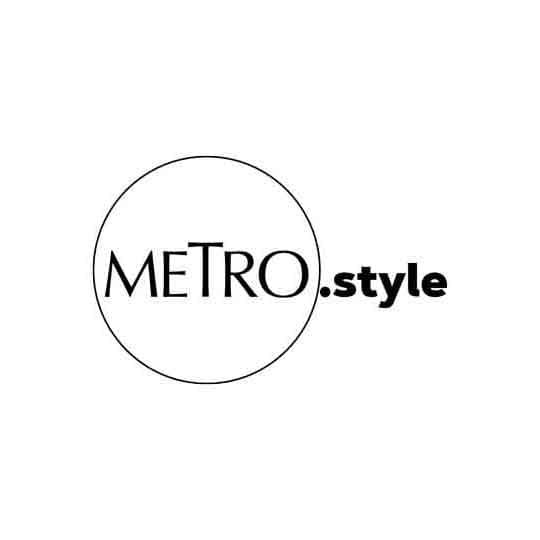 Jin | @bts.bighitofficial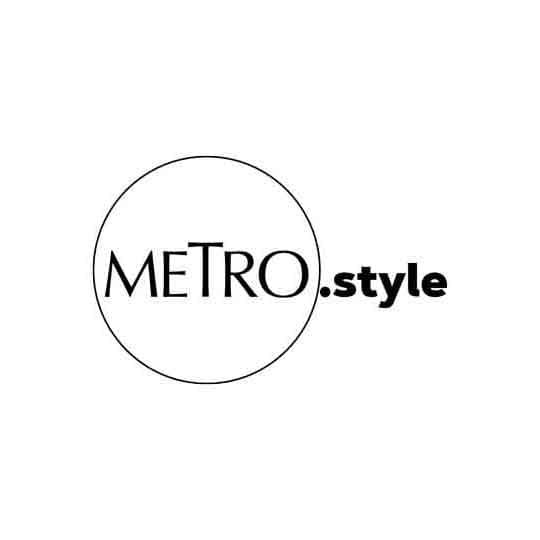 Suga | @bts.bighitofficial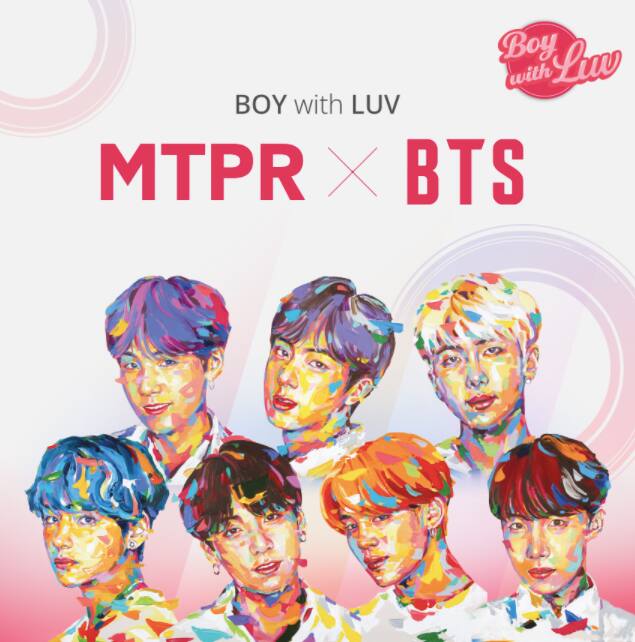 MTPR X BTS Boy With Luv Lens
Another colorful music video by BTS is 'Boy With Luv', the collaboration with Halsey. Who can ever forget V's blue hair, or Jimin's bright orange hair in this MV? If you're looking to channel their look for this song, start shopping here.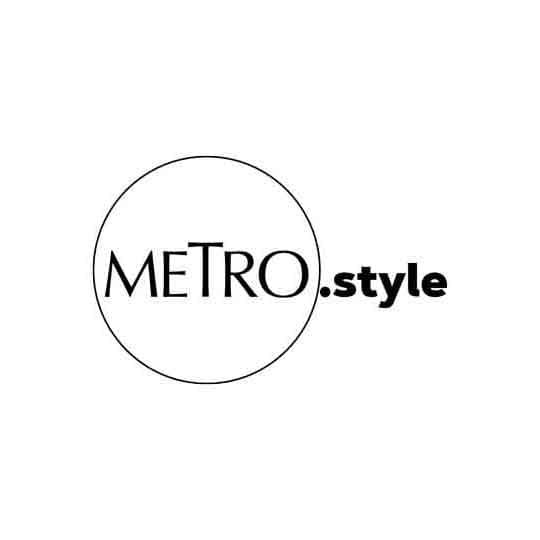 J-Hope | @bts.bighitofficial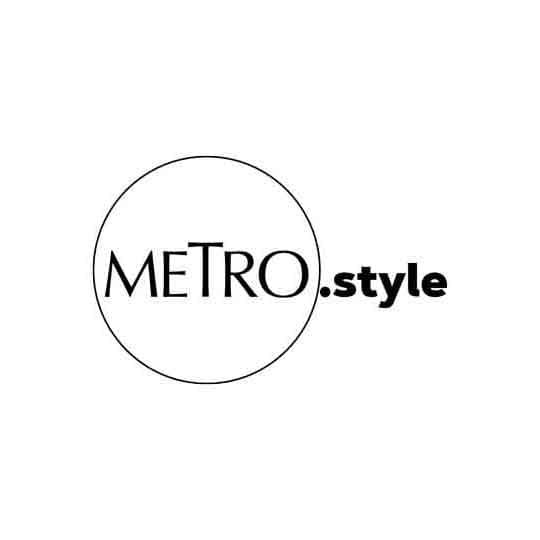 Jimin | @bts.bighitofficial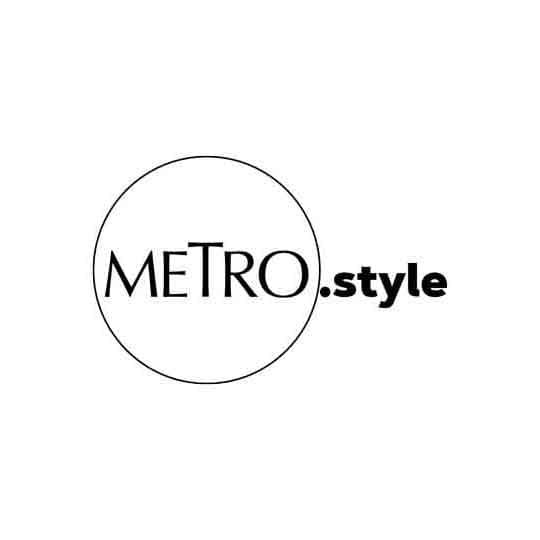 Jung Kook | @bts.bighitofficial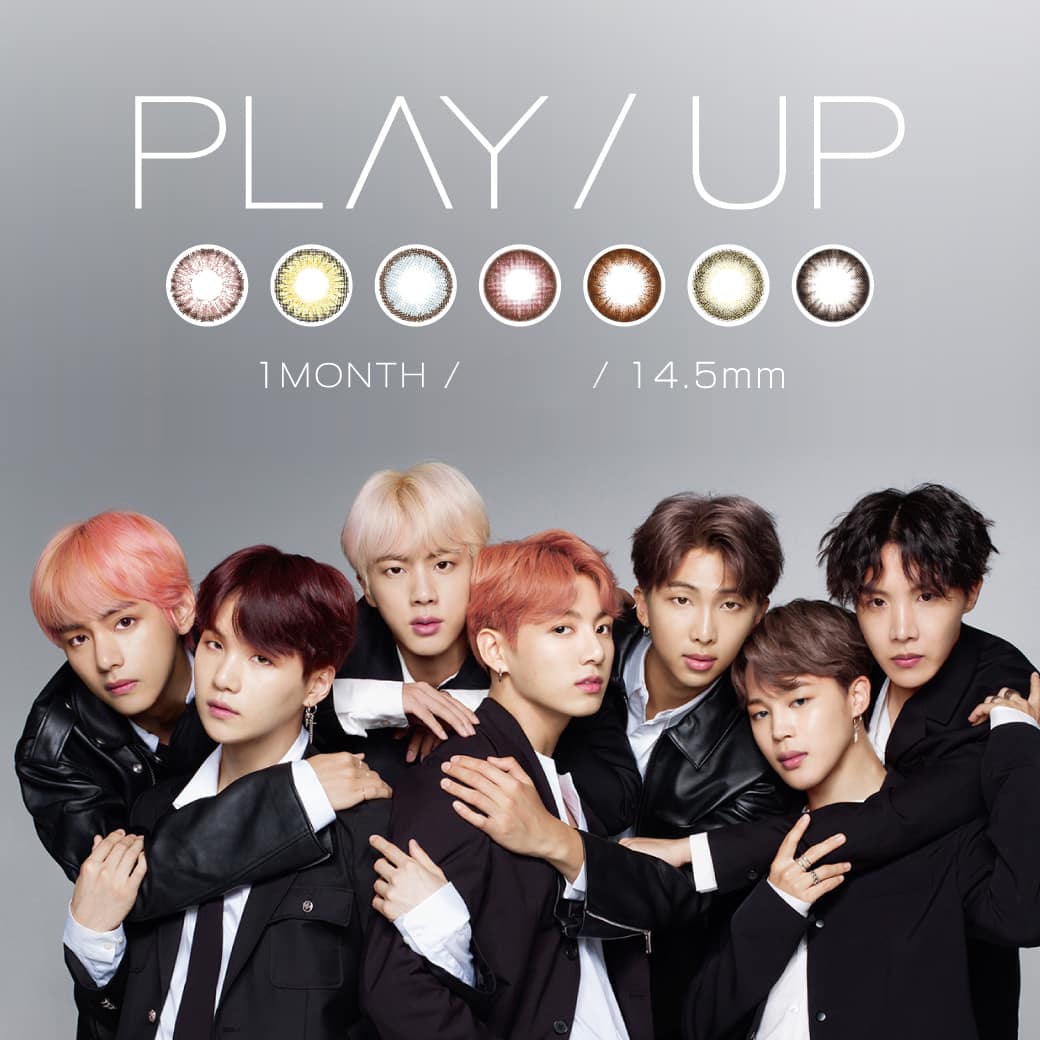 Play/Up Contact Lens
BTS is really big in their neighboring country Japan too, so it's but natural for the boy group to endorse a Japanese contact lens brand called Play/Up. These good for a month contact lenses come in 7 different hues, perfect for each member you want to channel. Click here to order.