Where To Buy Korean Contact Lenses In Manila
Celebrities and make-up artists love them, and it's easy to see why!
Even just for vanity's sake, colored contact lenses have always been a fun way to amp up any beauty look. Celebrities and make-up artists love them, and it's easy to see why. Now that we're all masked up and it's the eyes that do the talking, popping on lenses can go a long way! Not to mention our favorite Hallyu stars almost always have a pair on!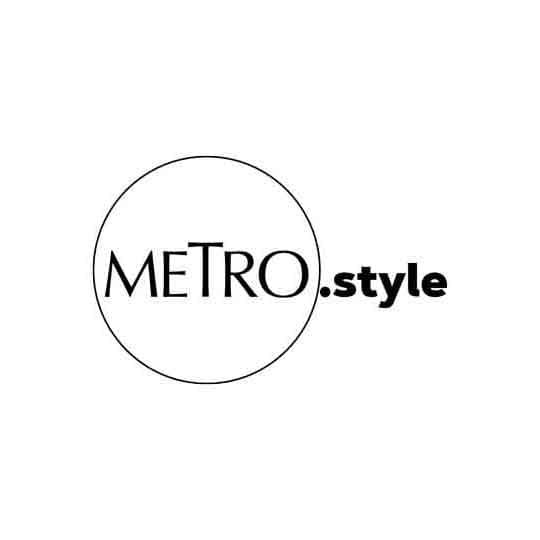 Moon Ga-young | Keyeast Official
But before you add those circle lenses to your online shopping cart, do note that not everyone is eligible to wear contacts. While this isn't a problem for most people (provided you get your lenses from reputable sources), colored contact lenses are still medical devices. It's advisable to stay away from them if you are susceptible to eye infections, have dry eyes, or are frequently exposed to dusty environments. As always, scheduling a consultation with your eye care specialist before purchasing any type of contact lens is still the best way to go.
Once you're ready to hop on the trend (and have acquainted yourself with proper eye and lens care!), feel free to check out these PH-based shops:
BEAUTY MNL
A great one-stop shop source for a wide variety of beauty, wellness, and lifestyle products, Beauty MNL also carries contact lenses and lens care kits. Their current roster includes on-trend yet safe brands such as O I-Vision and Snow Eyes, which come in designs and colors ideal for everyday use. Stocks run out fast, though, so best be quick when adding to cart!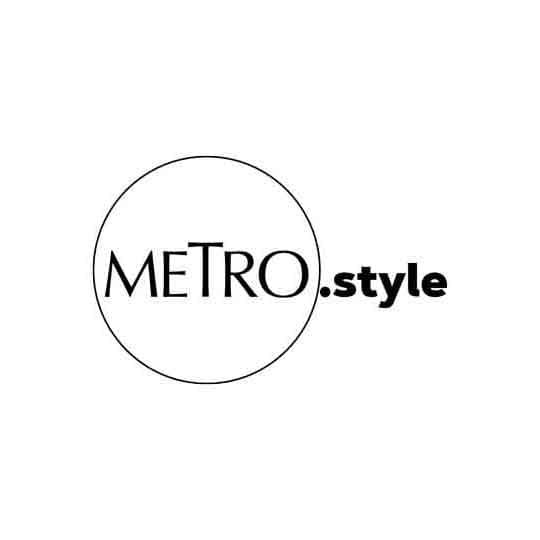 BTS V | @taehyung.bighitentertainment
GEOLICA.COM.PH
If you're iffy about safety (and understandably so!), lenses sold by Geolica are FDA approved both in the Philippines and the United States, so your eyes are in good hands. You can check their products out at any of the eye specialty boutiques they're at—just head over to the Store Location tab to find one near you!
OLENS
Their claim to fame: they are BLACKPINK's official contact lens brand of choice! While they don't have an official store here in Manila, you can purchase their in-demand contact lens hues via Urban Studio at Lazada! Editor's Pick: the OLENS Scandi x BLACKPINK Collection featuring Lisa, Jennie, Rose, and Jisoo's signature hues!
ELITE CONTACT LENS
They're a reputable source for contacts. Elite is the No. 1 best selling contact lens brand in Korea—and local celebrity Vice Ganda is said to be a big fan. Depending on the design, the lenses are sold at varying yet affordable prices, with great promos for multiple purchases.
FRESHKON PH
While their product offerings are not as adventurous as those of other brands, FreshKon's flagship lens lines, Alluring Eyes and Colors Fusion, are great for everyday use. The brand enjoys a global following, with its products considerably popular all over the world.
JAPANESECANDYPH.COM (Yes, we also love J-Beauty!)
In business since 2006, Japanese Candy PH has long been one of the most reliable sources for both non-graded and graded contact lenses. Their incoming stocks can be pre-ordered via the online shop, but they keep a detailed inventory of on-hand lenses—and they've quite the variety—for your perusal on the site.
Lead photos via @olens_official, @taehyung.bighitentertainment, and @keyeastofficial