10 of the Most Handsome C-Drama Actors On Our "Gege" Radar
Move over, oppas! These geges have come to town!
So you've had your fill of Korean dramas and you're ready to venture into the blossoming world of Chinese dramas. Well, you're in the right place!
The C-drama world is just as exciting and diverse, filled with action, romance, and period dramas that make for a refreshing watch from our usual Netflix favorites. In fact, if you're looking for titles to add to your Netflix binge list, add The Untamed, Word of Honor, Put Your Head on my Shoulder, Go Go Squid, and Use For My Talent right now and you can thank us later.
But while C-dramas are equally compelling for their plot and storytelling, it's hard to say we're not also there for the swoon-worthy men that we'd like to root for.
So if K-dramas have heart-stopping oppas, we are happy to tell you that you'll find an equivalent gege in many C-dramas.
In Chinese culture, gege is much like the word oppa, since it also means "older brother." And in the same vein, when this term is used by a woman to call another man, it means more than its translation. The term signifies closeness and, most often, a flirtatious bid for their attention.
Whether you're a C-drama newbie looking for a primer of the most handsome and popular Chinese actors now, or you just want to check out if your favorite has made it to our ultimate gege list, prepare to be treated to a gallery of beautiful faces (and bodies!) that will brighten and uplift your mood.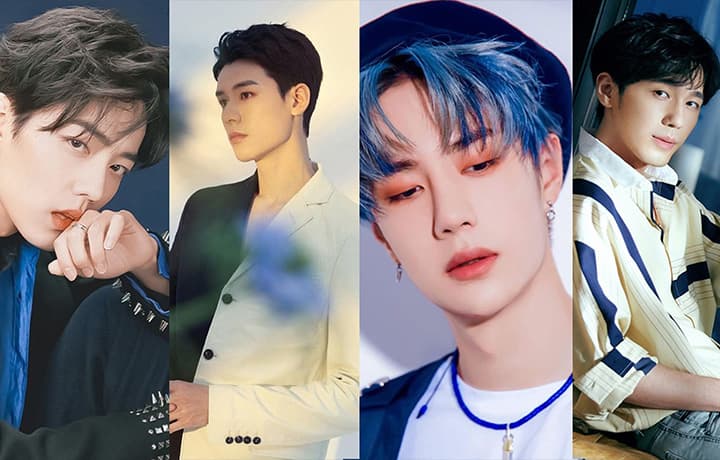 Handsome C-Drama Actors
Handsome C-Drama Actors