Ahn Hyo-Seop Is Our Newest Oppa—Here's Why!
The charming Korean actor is stealing hearts left and right with his role in 'Business Proposal'
Just an episode into the K-drama 'Business Proposal' and you're immediately hooked on this handsome face. Meet Ahn Hyo-seop, the 26-year-old Korean-Canadian actor who is making us all swoon at the moment. In his latest drama, he plays a chaebol of a huge food corporation who makes a proposal for a woman to play his fiancée (Kim Se-jeong), for a fee. It's a romantic comedy, light and easy to watch, and does a great job at serving our much-needed serving of kilig.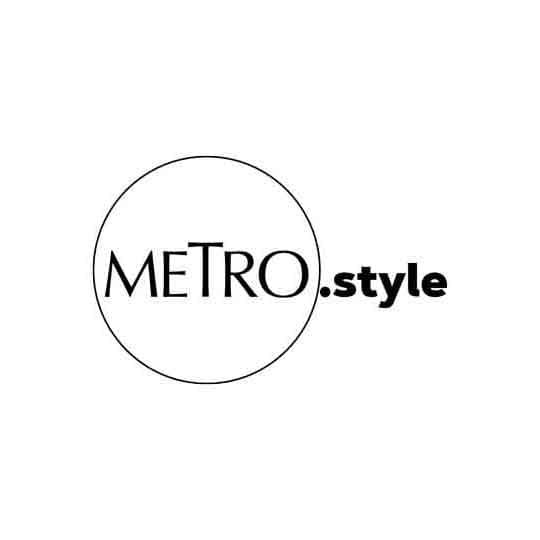 Ahn Hyo-seop in Business Proposal | Hancinema
Ahn Hyo-seop is relatively new to the industry, having started as a trainee at JYP Entertainment. He was initially supposed to be part of the K-pop boy group Got7, but decided to pursue other opportunities with Starhaus Entertainment instead. Eventually, the K-pop route didn't do it for him, so he pursued an acting career instead, and safe to say, it has been good for the young actor so far.
He found himself debuting in 2015 in the show 'Splash Splash Love', and has then gone on to do more remarkable roles in dramas like 'Still 17', 'Abyss', 'Dr. Romantic', and 'Lovers of the Red Sky'. His career has been on an upward trajectory these recent years, allowing him to be the face of huge Korean cosmetics brand Innisfree along the way. There's no question about Ahn Hyo-seop being a beauty brand's endorser—his flawless skin is testament to this!
We'll be watching his career for sure, and as 'Business Proposal' comes to an end, we're definitely keeping the following gallery handy. Swipe: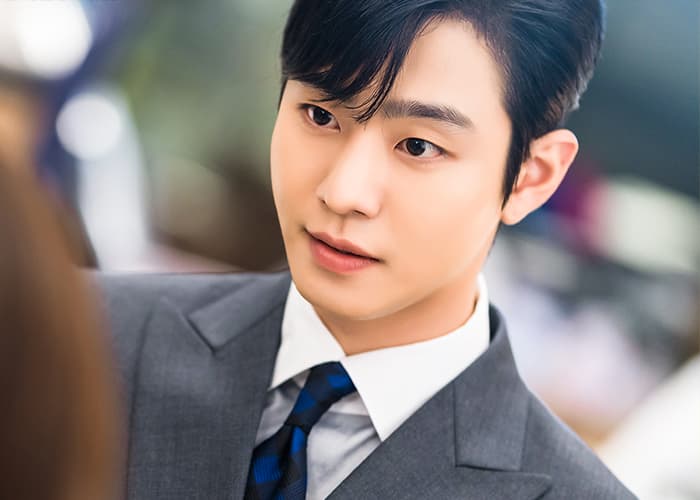 K-drama Crush: Ahn Hyo-seop
K-drama Crush: Ahn Hyo-seop
Lead photos via Hancinema and @imhyoseop