The Raw, Personal Looks From BTS' New Music Video 'Life Goes On'
The Bangtan Boys are back, and they're more handsome than ever in their laidback looks!
November 20, 2020—the day ARMY a.k.a. the BTS fandom has been waiting for. Today, the world's biggest band BTS drops their much-anticipated album 'BE'. After months of waiting, the day has finally come when we are once again blessed with BTS' beautiful songs, filled to the brim with meaning, relatable messages, and heartfelt symbolisms. Of the 8-track album, BTS dropped the album's carrier single 'Life Goes On' music video as well, an emotional, inspiring song that aims to portray the band's very personal feelings on how bittersweet this year has been for them, just like everyone around the world experiencing this pandemic.
Filled with raw, honest emotion, 'Life Goes On' serves as the track that encapsulates how BTS, a band that's larger than life, are also just human—individuals that experience life as we all do, and feel emotions of uncertainty, anxiety, worry, and everything in between. While they are capable of revealing their innermost feelings to the world, they also bear the need to put out a message of hope and happiness—giving ARMY inspiration to keep going despite difficult times. And speaking of raw and honest, BTS chose to go with the same aesthetic for their new music video, directed by none other than their youngest member, the 'golden maknae', Jeon Jung Kook.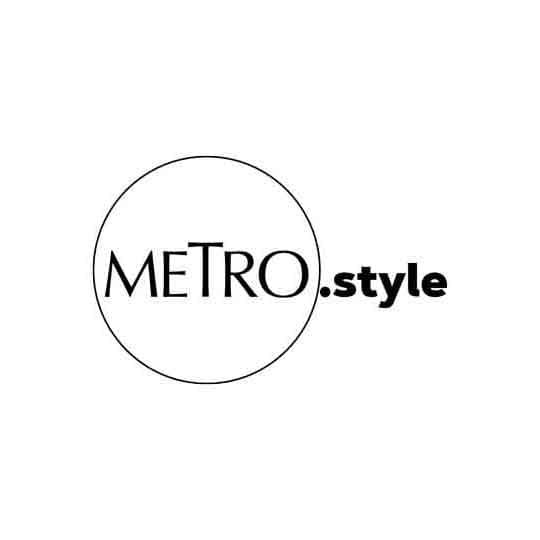 BTS 'LIFE GOES ON' | Big Hit Labels
In the video we see them in their regular, day-to-day selves, sans flashy, elaborate costumes and makeup, those of which are typically seen in K-pop music videos. In this video, we absolutely love seeing them in their au naturel glory, which totally reminds us of the Kim Namjoon, Kim Seokjin, Min Yoongi, Jung Hoseok, Park Jimin, Kim Taehyung, Jeon Jung Kook we enjoyed watching in reality shows like 'American Hustle Life', 'Bon Voyage', and 'In the Soop'. These shows allowed us to take a peek into their personal lives, and allowed us to get to know them even deeper, beyond the mind-blowing stage setups and fancy music videos a lot of other musical acts are boxed into.
And just like those shows, the 'Life Goes On' music video gave us the clear message that BTS, despite their undeniable superstar status in the world today, are absolutely, genuinely real in every sense of the word—and they are a testament to staying true to who they really are, and loving themselves through it all. The humanity, the personal touch, the rawness, and the honesty are what makes ARMY drawn to BTS, and what keeps this genuine relationship alive. Indeed, despite living in an unfamiliar world today, life goes on, and just like BTS, we too, must live on.
Scroll through the gallery below to see the Bangtan boys in their ever-so-handsome selves in 'Life Goes On'.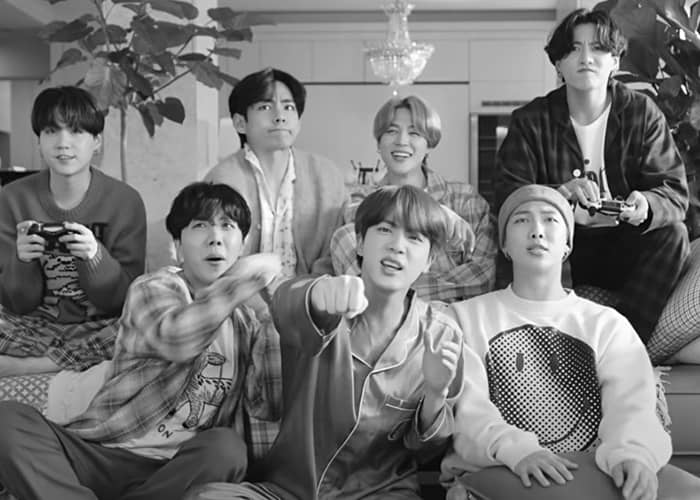 BTS Life Goes On
BTS Life Goes On
ARMY, what did you think of the song, the music video, and the album? #BTS_BE
Check out the full music video below:
Lead photos via Big Hit Labels/YouTube