Top Hallyu Actor Choi Woo-Shik's Evolution Through the Years
The multi-faceted actor has played a wide range of roles through the years!
Your first encounter with Korean actor Choi Woo-shik would either be when he played Kim Ki-woo in Academy Award winner for Best Picture 'Parasite', or as one of the passengers in hit zombie movie 'Train to Busan' back in 2016. Either way, this multi-faceted 31-year-old actor already has quite a number of films and TV shows under his belt. These days, he plays the role of young artist/illustrator Choi Ung in 'Our Beloved Summer', in which he acts alongside Korean actress Kim Da-mi of 'Itaewon Class' fame.
Don't be fooled by this baby-faced actor, as his roles rarely ever allow him to play innocent characters. His disarming charm, good looks, and boy-next-door vibe are what crushes are made of, but then again, Woo-shik has got a lot more tricks up his sleeve.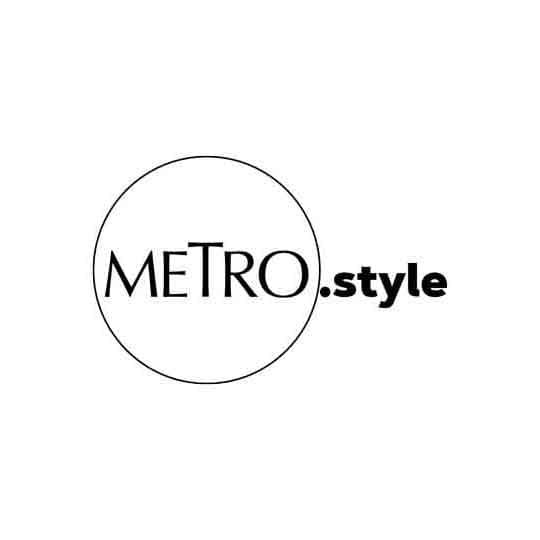 Choi Woo-shik for Fresh | @dntlrdl
Having played varying roles throughout his 11-year career, Woo-shik is already a seasoned actor that can deliver justice to characters in thrillers, comedies, romance dramas, historical/period dramas, and even crime and legal dramas. His flexibility in acting also shows in the transformations he's had through the years. From classic Korean bowl cuts, to curly locks, to retro-style '70s mullets, Woo-shik has rocked it all! In the gallery below, swipe to see some of his most iconic looks in the roles he's played, and let us know which one's your favorite Woo-shik era!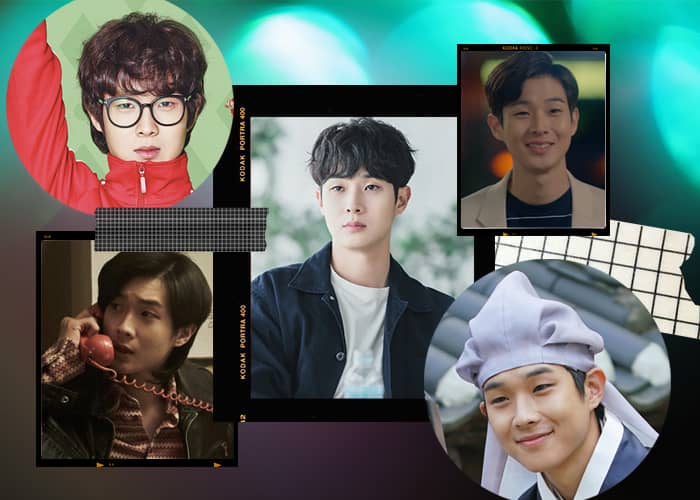 Choi Woo-Shik Evolution
Choi Woo-Shik Evolution