We Found The Face Mask 'Crash Landing On You' Actor Hyun Bin Uses For His Glowing Skin
The Korean actor gives us a run for our money with his amazingly flawless glass skin!
If there's one thing to envy about all these Korean stars, it's definitely got to be their amazing skin. It's enough to make us go crazy, hoarding all the K-Beauty skincare products we can get our hands on, especially that most of the in-demand ones are already available on our shores!
The signature Korean skin isn't just flawless—it's glowing, it's plump, it's well-moisturized, it's blemish-free, it's radiant, and it resembles glass, hence the #GlassSkin trend that has been on our radar for quite a while now.
This year, the glass skin trend isn't going anywhere anytime soon, because who can blame us if we want amazingly healthy looking skin all year long? It's expected to see the ladies rocking covetable skin, but when the guys show up looking even more glowing than you, it's time to do some digging about their skincare secrets!
One such 'Oppa' that recently got our hearts throbbing for his good looks and acting chops is none other than K-Drama hit 'Crash Landing On You' lead actor Hyun Bin a.k.a. Captain Ri Jeong Hyeok. With every episode we watch, the more our love for this K-Drama veteran grows. Curious about what makes Hyun Bin a keeper? Check this out.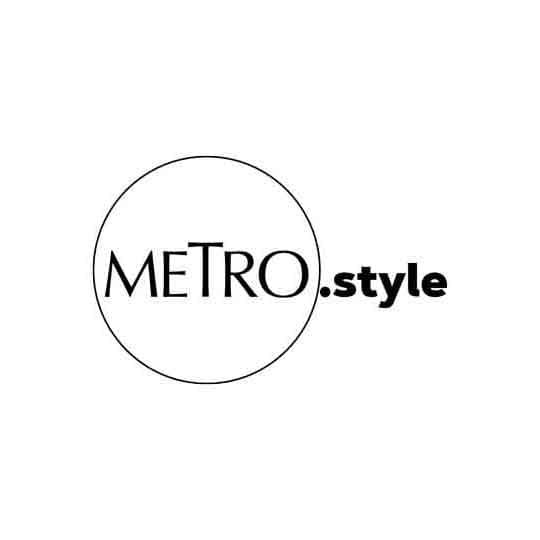 Captain Ri Jeong Hyeok of Crash Landing On You | tvN
One look at Hyun Bin and you're immediately smitten by his good looks, his dimples, and his hair. The actor has tried a ton of hairstyles through the years, depending on his roles, and each one seems to be a perfect fit.
Apart from these, we also couldn't help but notice how flawless his skin looks in our current obsession CLOY (this is what fans fondly call the show). Despite going through fist and gun fights, rough motorcycle rides, and physical combat, the scratches and wounds on his face only make us notice how perfect his complexion is!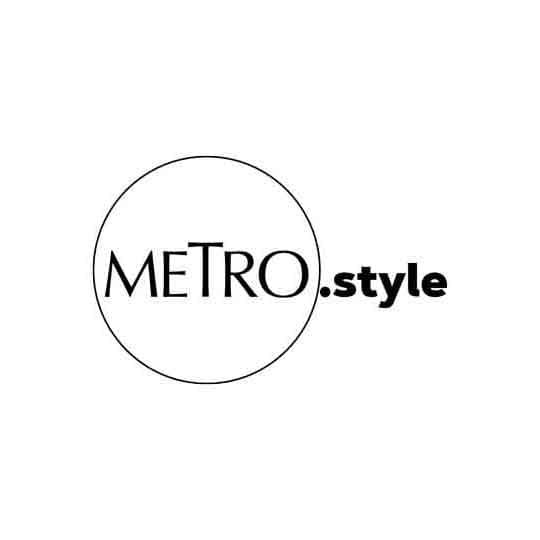 Scratches on his face make us notice how perfect his skin is even more. | @hyunbin_actor
So we did our research, and as it turns out—Hyun Bin is an ambassador for Korean Sheet Mask brand Mediheal, one of the OG Korean Skincare brands beauty fans love to this day. Apart from God-given genes, the actor swears by regular use of the sheet mask, and a limited-edition mask was even released with his face on the pack! Collector's item, anyone?
The Mediheal Aquaring Ampoule Mask is especially made for dry skin, with its ultra moisturizing properties. It's perfect for those of us whose skin needs an extra dose of hydration, and if it promises to help us achieve skin like Hyun Bin's, then we're all good.
Hydration after all, is an important part of keeping skin young and healthy. Dryness leads to premature wrinkles and other aging concerns, thus using a moisturizing sheet mask like this helps in keeping you looking glowing and youthful. Who would have thought that Hyun Bin is already 37? The actor maintains his charm with this simple skin secret, and we should too! Mediheal is available at SM Beauty, Beauty MNL, and Watsons.
And because we know you can't get enough of the hottie, here's a gallery for your viewing pleasure: