Here's Proof That the F4 Men Aged Gracefully Through the Years
Yet another group of celebrities who aged like fine wine!
I'm pretty sure that at one point in your younger years, you've fan-girled over a certain Manda-pop (Mandarin pop) boy band called 'F4'. The Taiwanese singers/actors took the world by storm back in 2001, as they starred in 'Meteor Garden', the Taiwanese adaptation of the Japanese Manga series 'Hana Yori Dango'. Rushing home from school/work to catch the latest episodes of this wildly popular series on TV was all the rage, way before obsessing over K-pop idols and K-drama heartthrobs online became a thing.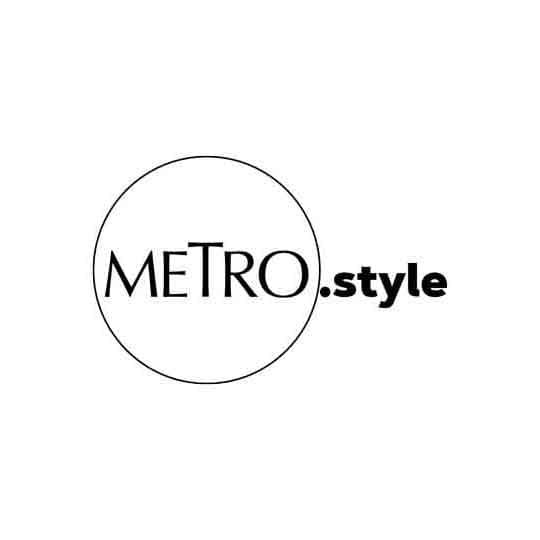 F4: Vic Chou, Ken Chu, Jerry Yan, and Vanness Wu | Boys Over Flowers Wiki
Years after the wildly popular boy band was disbanded, the four of them still maintain a pretty active life in show business, dabbling in acting, hosting, singing, and doing passion projects like that of Ken Chu's cook book, and Vanness Wu's dancing shows and performances. Jerry Yan, arguably the most popular star of the group, can be found acting in his newest drama called 'Count Your Lucky Stars', a Chinese drama where a top fashion designer and a struggling one, undergo an accident that causes their luck to be switched. Vic Chou, the quiet, shy type in Meteor Garden, still acts in films and shows, and appears in glossy Chinese magazine covers, proof that his good looks are still winning hearts everywhere.
If these are any indications, we can say that the guys aren't shying away from the limelight anytime soon. And while we're on the nostalgia route, why not sing along with their top hit 'Season of Fireworks' (Oh baby baby)—the one you could totally sing along to with heart without knowing what the lyrics mean?
Obviously, Ken Chu, 41, Vanness Wu, 42, Jerry Yan 43, and Vic Chou, 39, have all worked hard in maintaining their idol-worthy visuals through the years. Scroll through the gallery below to enjoy proof that 19 years after their hit show debuted, they're still eye candy we can't get enough of: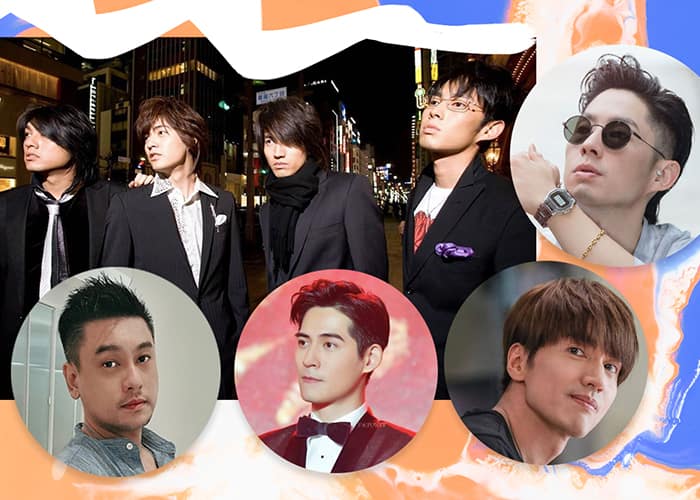 F4
F4
Lead photos via @vannesswu, @jerryyan_143, @chouvicc, and @kenchu_0115