20 Years of Gong Yoo: The Evolution of a 'Reluctant Celebrity'
Take a trip down memory lane as we look back on the beloved South Korean actor's storied career and his evolution in front of the camera!
It's the tail-end of 2021, and we're all ready to wrap up one of the biggest years of K-Drama ever. As more South Korean titles gain global attention on streaming platforms, we're willing to wager there's no fan—old or new—who doesn't know Gong Yoo.
Born Gong Ji-cheol on July 10, 1979, the popular TV and film actor has made our hearts race and flutter (or both) in the many romance dramas and action thrillers he's appeared in since debuting in 2001. Whether you fell in love with him in his breakthrough role as Choi Han-kyul in 'Coffee Prince' or felt feelings during his cameo in 'Squid Game', you can only expect this kind of affection for someone as magnetic as this 42-year-old actor. Who wouldn't want to know more about the man with those expressive eyes, the strong jaw, and the shy smile?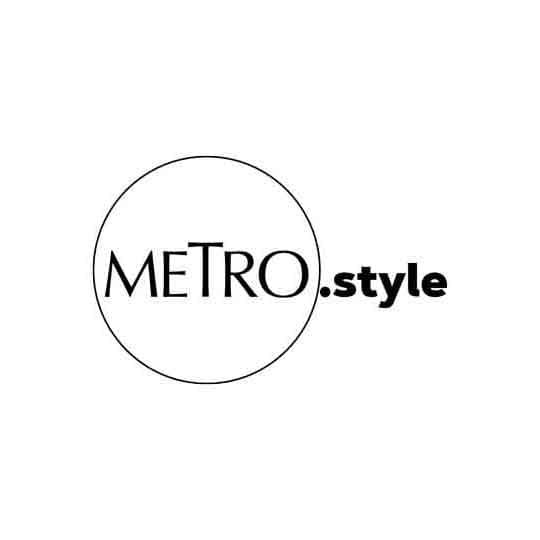 Gong Yoo for GQ Korea | GQ Korea
Notoriously private, Gong Yoo has remained tight-lipped about his personal life despite his superstardom in South Korea and beyond. Admittedly a "reluctant celebrity," he only recently signed up for an Instagram account (@_gongyoo_official_) where he has gained 2.4 million followers in less than a month.
Besides celebrating his two decades in the entertainment industry, we're also looking forward to seeing him on 'Silent Sea'—his newest drama premiering on Netflix on December 24! While we wait, here's a look at Gong Yoo's transformations from pre-debut to the present! Swipe through the gallery below: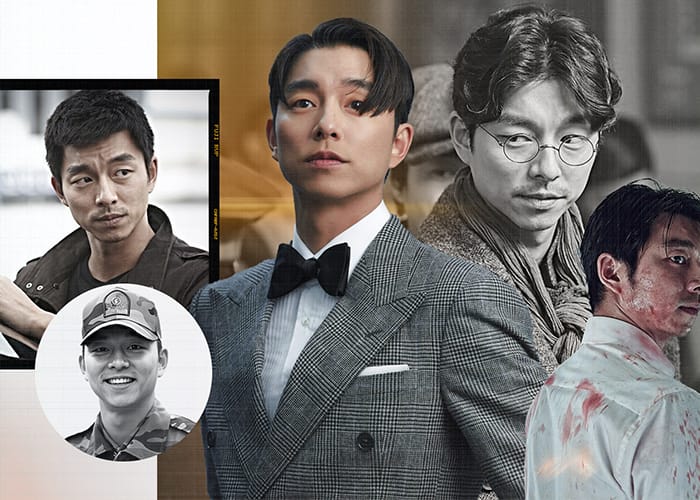 Gong Yoo Evolution
Gong Yoo Evolution