Editor's Picks of the Day: grüum Exfoliating Face Wash & Beard Wash
You and your man will want more than just these picks from this standout sustainable skincare and shave brand!
Yup, you guessed right—the men in our lives need a little something more than soap and water to get their grooming game on! Teaching him to make a little more effort is a breeze when you do it with specialized products that are setting the standard for men's grooming. Meet grüum, a brand born in Manchester, England, by four friends who were on the lookout for skincare and shave products that were high quality, honest, and reasonably priced.
In fact, the brand isn't just catered for men, but aims to address needs of both male and female customers with their shave and skincare range. The Scandinavian-inspired line offers razors, facial cleansers, beard wash, and more, and boast of high quality ingredients, no fancy claims, no unreasonably high costs—just pure goodness, pure quality.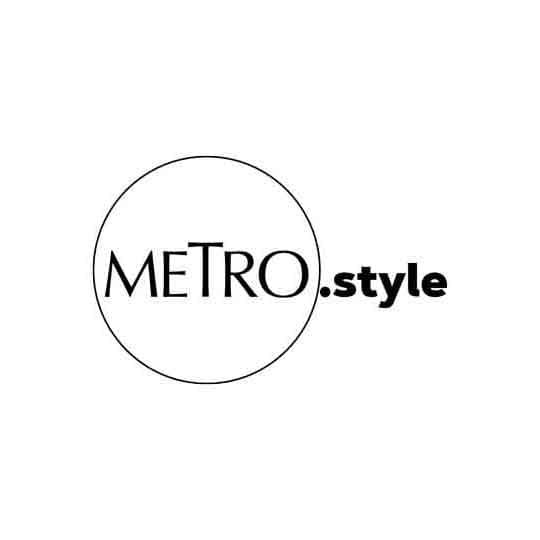 The gruum razor range | @gruum_hq
This cruelty-free line is proud to contain nothing but the good stuff, meaning there are zero harmful chemicals in the formulas like parabens or artificial coloring. It's also a sustainable brand, making use of completely recyclable cardboard, metal, plastic, and glass. The slim design also makes it more efficient to transport, as they take up less space compared to regular cosmetic packaging of the same volume.
The kóri Exfoliating Face Wash makes use of orange, eucalyptus, and witch hazel, all of which combats dryness and keeps oiliness in control. Great for use once to twice a week (don't over-exfoliate), it uses natural mineral exfoliating beads to help slough dead skin, dirt and grime away.
For the gentlemen who like having a beard, maintenance is definitely key. Instead of using traditional shampoo or soap, pick a product that keeps it clean and smelling fantastic—with its high quality essential oils! The bård Beard Wash also helps control natural oil production, so that it is not stripped off the essential amount it needs to avoid irritation and dryness.
To purchase, click the link below:
To check out the complete line of gruum products, click here.