These Korean Actors In Their 50s Are As Handsome As Ever
Age is but a number, and these ahjussis are here to prove it!
"50 is the new 30," they say. While age affects men and women differently, there's no one formula for aging gracefully. When you're blessed with good genes and good skincare? You've got half the battle won!
Take Korean actors and actresses. As celebrities go, they are some of the most recognized for their unfailing good looks—known to have some of the most ageless faces in the industry. Coupled with their enduring careers on film and television through the years, they have helped elevate Korean beauty to the rest of the world. It's not just limited to women, too!
If you're as much of a fan of K-Drama as the rest of us, you probably have a list of ahjussis you can't help but fall for. It's impossible not to take notice, seeing how good they still look even in their golden years!
On this list are just some of the heartthrobs who continue to capture our hearts today just as much as they did 10, even 15 years ago. From the incomparable Lee Byung-hun to Lovers in Paris' Park Shin-yang, these men make us realize that you can look good at any age. Browse through the gallery below for a look at some of the most enduring and most handsome Korean actors in their 50s!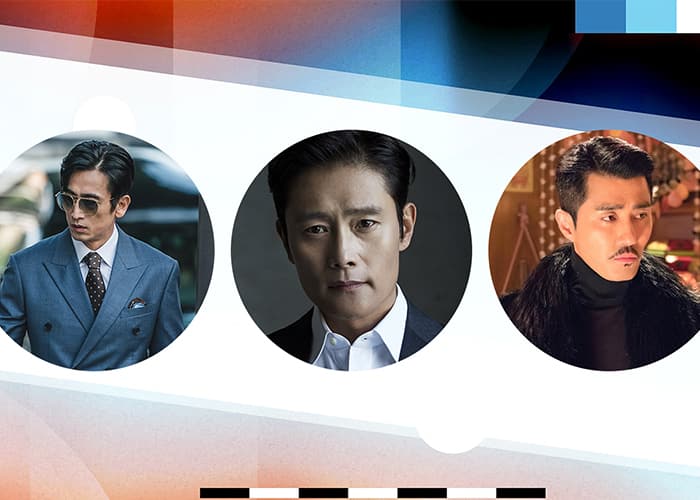 Handsome K-Drama Actors In Their 50s
Handsome K-Drama Actors In Their 50s
Lead photos via Hancinema