Check Out These Handsome Korean Actors On Our Radar!
New oppas are always welcome!
Watching K-dramas continuously opens us up to a world of amazing actors and actresses to admire, all of whom are amazing at not just acting, but in constantly serving visuals as well! In recent dramas we've binged-watched like 'Business Proposal' and 'Twenty-Five, Twenty-One', a number of young, promising, and handsome men have definitely caught our eye. They may not be leading men yet, but we're big believers in their potential!
The likes of Kim Min-kyu, Choi Byung-chan, Song Won-seok, Bae in-hyuk, Choi Hyun-wook, and Yoon Chan-young are handsome young actors who definitely keep us excited to see what they've got next—from dramas, films, to beauty endorsements!
In the gallery below, check out the guys who've recently caught our eye, and our hearts!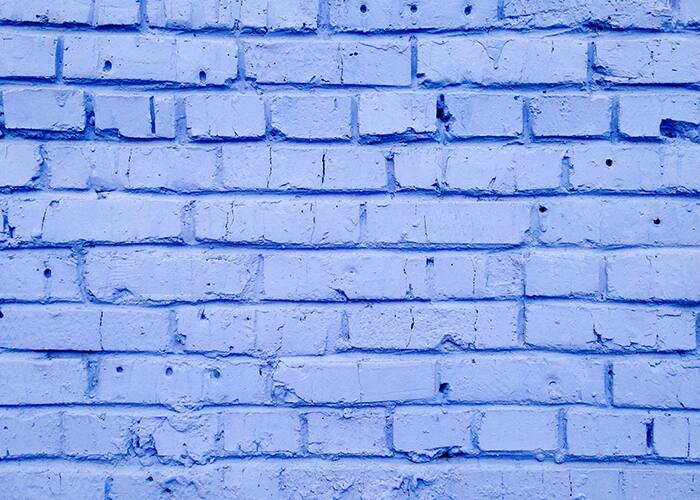 Ones to Watch: Handsome K-drama Actors Right Now
Ones to Watch: Handsome K-drama Actors Right Now
Lead photos via @b__yccn, @mingue.k, and @songwonseok88