13 Under 30: The Fresh Faces of K-Drama's Next-Generation Actors
They continue to catch our attention on- and off-camera!
In the long list of Korean actors we've collectively gushed about since we caught #KFeveronMetro, many have already been in the spotlight for years. While we can't get enough of the OGs, of course, we can't help looking at all the new talents we inevitably encounter as we binge one episode after another at the end of a tiring day at work.
Thankfully, streaming platforms continue to give us access to a seemingly endless library of dramas to devour—and the amazing actors that star in them. Whether in small parts, recurring characters, young versions of lead roles, or even lead roles themselves, we now see a lot of fresh faces and rising stars making breakthroughs almost at the same time as they do in South Korea. Though some may just be starting their careers while others have been acting for quite some time, we're just glad to be seeing more of these actors in the past few years.
Metro.Style gathers a list of some of the country's next-generation actors who continue to wow us not just with their blooming and booming careers, but also with their disarming good looks! After all, we have to admit—a huge part of why we're obsessed with Korean drama is the eye candy they provide! Check out our picks for 13 actors under 30 you should definitely keep your eye on. Who's your bet?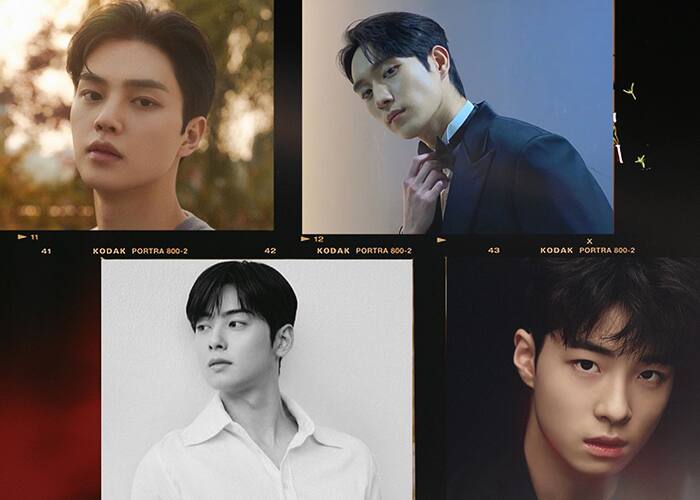 Next Gen Oppas
Next Gen Oppas
Lead photos via @songkang_b, @youngdae0302, @eunwo.o_c, and @namdareum_m