15 Handsome Thai Actors You Should Check Out Now
These hotties have been added to our 'on our radar' list!
In the past years, the Thai entertainment industry has slowly been blooming and reaching other parts of the world—the Philippines included. With Asian countries taking the spotlight with a variety of exceptional shows and movies to binge-watch these days, it's no wonder that personalities from the Land of Smiles are making their way to steal our hearts.
Put together boyish charm and striking visuals, plus a good chunk of appeal, style, and talent—and you get yourself an (almost) perfect man. A lot of them have gained popularity from taking roles in the Boys Love (BL) genre, as well as other Lakorn (Thai soap operas) and web series. They are also a fun bunch as seen in the different variety shows and guestings they appear in, all of which add plus points for both good looks and personality. Oh, and did we forget to say they make us laugh, too?
If you haven't hopped on the Thai bandwagon yet, we invite you to take a closer look at some of the most handsome Thai actors. In the gallery below, we compiled 15 of them, those that you need to check out now! And oh, they're also big on beauty, too, so you may want to see if your "newest" crush uses the same stuff as you do. Swipe through the gallery!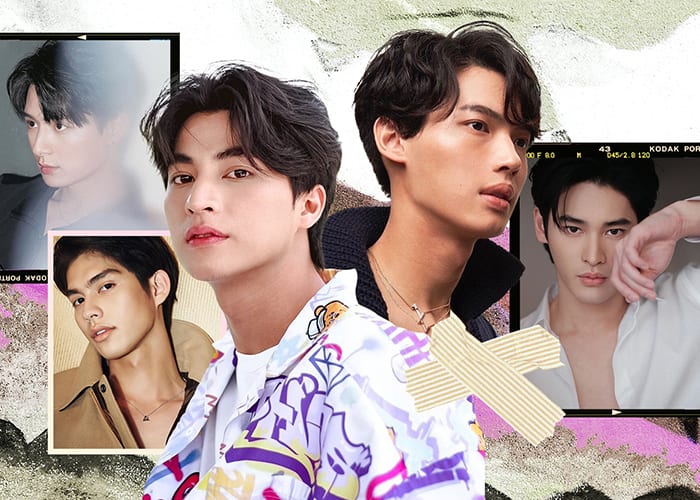 Handsome Thai Actors
Handsome Thai Actors
Lead photos via @bbrightvc, @winmetawin, @gulfkanawut, and @kristtps, and @numberx9th