Ji Chang-Wook Has Been Making Us Swoon For Years. Here Are All His Handsome Transformations!
14 years of this leading man in both action flicks and romantic comedies, and we still can't get enough!
To the uninitiated, Ji Chang-wook is one of the most popular Hallyu actors in South Korea and beyond, who has over 14 years of showbiz experience under his belt. This undeniably handsome actor has been making us swoon for years now, and throughout each role he played (and every transformation in between), we can definitely say we've only come to love him more.
These days, Ji stars in 'Backstreet Rookie', a K-drama based on a webtoon that currently airs on SBS locally in South Korea, and can be viewed online via the iQIYI streaming app. Only six episodes in, and you'll definitely see a different side to the actor we've loved in memorable roles in shows and movies like 'Healer', 'Fabricated City', and 'Suspicious Partner'. He recently just celebrated his birthday last July 5, and as he turned 33, it is evident that as the years add up, the more he ages like fine wine!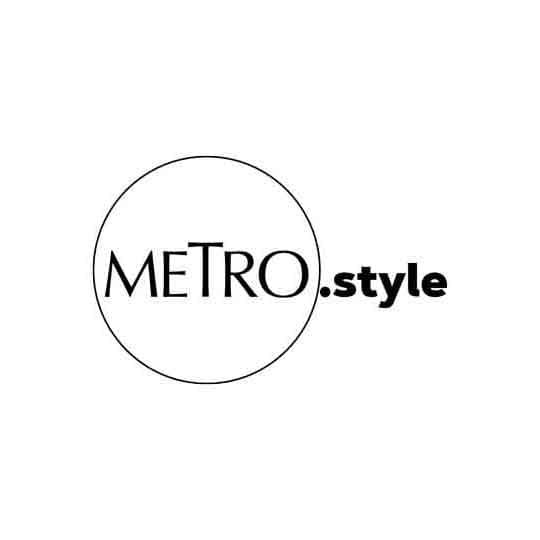 The recent birthday boy | @jichangwook
We've rounded up all of Ji Chang-wook's most memorable roles and looks, and the occasional selfie in between (he loves doing this), to help you appreciate how this seasoned actor won us over! Enjoy!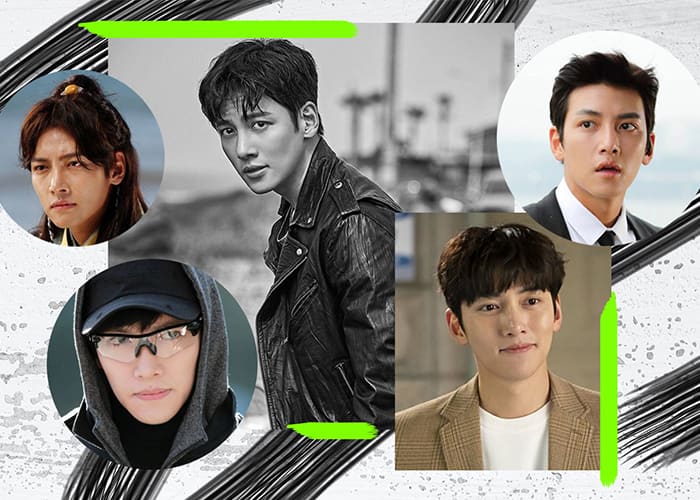 Ji Chang-Wook Evolution
Ji Chang-Wook Evolution