Check Out Jung Hae-In's Transformations Through The Years
From his debut as a rookie to his supremacy as a lead actor, he's always been a heartthrob!
By now, you've probably been bombarded by Netflix to watch its recently released Korean drama "D.P."—a six-part series led by Jung Hae-in who plays Ahn Jun-ho as its main character. It's the actor's first major project since the 2020 romantic drama "A Piece of Your Mind," and we've definitely missed watching him onscreen!
In celebration of his debut in a Netflix Original, we take a look back at his childhood, his previous roles, and his off-duty looks to see his transformations through the years. He's barely changed since everyone first took notice of him in AOA Black's "Moya" MV, which just proves his superior genes as South Korea's "Milk Man." Swipe through the gallery for Jung Hae-in's evolution throughout his life and career!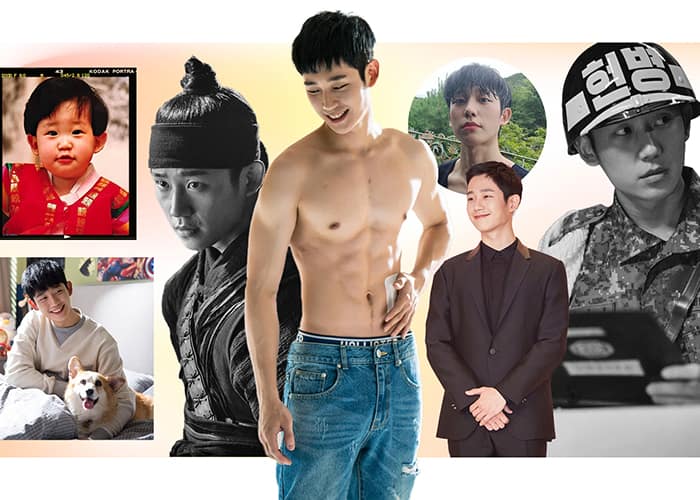 Jung Hae-in Evolution
Jung Hae-in Evolution