Highest Paid Star Kim Soo-Hyun Through The Years: A Look Back At His Transformations
Find out what sets this Hallyu star apart!
You've most probably seen him in one of the highest rating K-dramas 'My Love From the Star', as well as movies like 'Secretly, Greatly.' But these days, top Korean actor Kim Soo-hyun is busy acting as Moon Gang-tae in It's Okay to Not Be Okay (IOTNBO), a Netflix original series, and actually tops the list of highest paid Korean actors in 2020, reportedly bringing in a whopping 200 million Won per episode of IOTNBO, approximately 8.3 million Pesos.
What then, does this 32-year old Korean actor (who also happens to be a singer) have that allowed him to get catapulted to such phenomenal success? We'd say his looks alone are worth every penny, but it's his stellar talent for acting that sets him apart. While there are indeed plenty of superb Korean actors out there, Kim Soo-hyun is able to bring that quiet charm, as well as that unexplicably enchanting demeanour that leaves you wanting more with every single scene.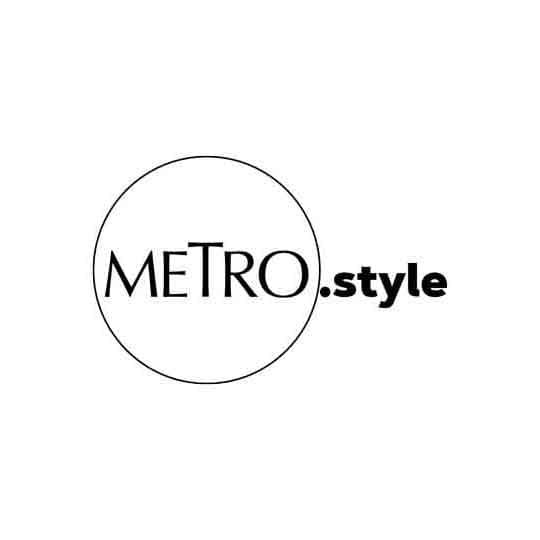 Highest-paid Korean actor Kim Soo-hyun | Chun Youngsang for Netflix
Throughout his 13 years in Korean show business, Kim has been able to make a name for himself not just in his mother land, but in other countries as well, including China, and of course, here in the Philippines as well. He's had his fair share of varying characters, each accompanied by its own set of transformations that are worth taking note of. Whether he sports the infamous 'mushroom' haircut in IOTNBO, or slicked back locks in 2017 film 'Real', one thing we can be sure of is that he pulls it all off with ease, and a disarming smile.
Scroll through the gallery below to see all the roles he's played, the iconic moments we can't miss in Kim Soo-hyun history, including all the jaw-dropping visuals he's served in each. Enjoy!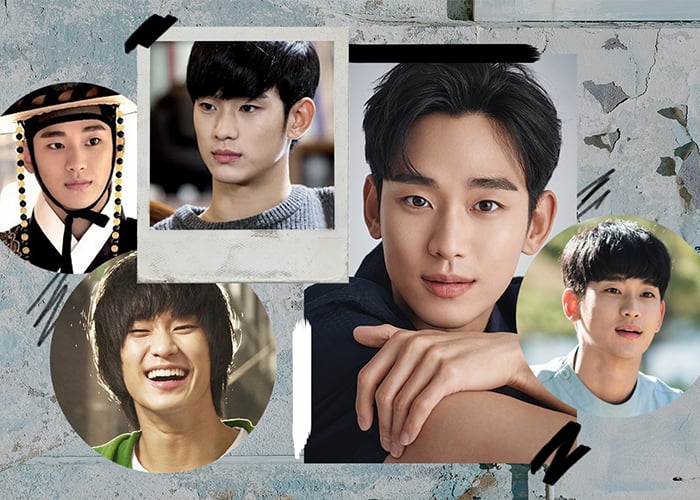 Kim Soo-Hyun Evolution
Kim Soo-Hyun Evolution
Lead photos via Hancinema, and (portrait) Chun Youngsang for Netflix