Here Are 21 Years' Worth of Lee Dong-Wook's Stunning Looks
Take a trip down memory lane and refresh your memory on the K-drama actor's memorable roles, and his transformations through the years
It goes without saying that majority of our favorite Korean actors are up there in the handsome category. Each one easy on the eye, leaving us spectators wanting to see more—keeping us coming back for more K-dramas and films (and no, we're definitely not complaining). But then there are those who aren't just handsome; there are a certain few who have that X factor, that je ne sais quoi as the French say, and we'd have to say Lee Dong-wook is one of them.
The 38-year old South Korean actor has been in the business for about 21 years now, but his visuals sure do not give his longevity in the industry away. From starting out as a winner in a modeling contest back in 1999, to starring in supporting roles in dramas and reality shows, Dong-wook has surely come a long way, with notable K-dramas under his belt, including My Girl (2005), Scent of a Woman (2011), and Goblin (2016). His ability to portray otherworldy characters just comes naturally, like that of being a Grim Reaper in 'Goblin', to his latest role in K-drama 'Tale of the Nine Tailed/Tale of Gumiho', as a mythical nine-tailed fox.
Apart from being such a prolific actor, Lee Dong-wook also boasts of many other hats, including that of a model, TV and radio host, and entertainer. He frequently graces glossy magazine covers, proving to be a versatile canvas that's just a joy to transform. As the face of Boy de Chanel, Dong-wook can be expected to look A+ in the visuals department 100% of the time, both on and off screen.
In his over 20 years in the business, he has had his fair share of films and dramas, all of which showcase his undeniable looks. From being a fresh-faced 18-year-old to the now 38-year-old looker who ages like fine wine, check out the gallery below to get your Lee Dong-wook evolution fix: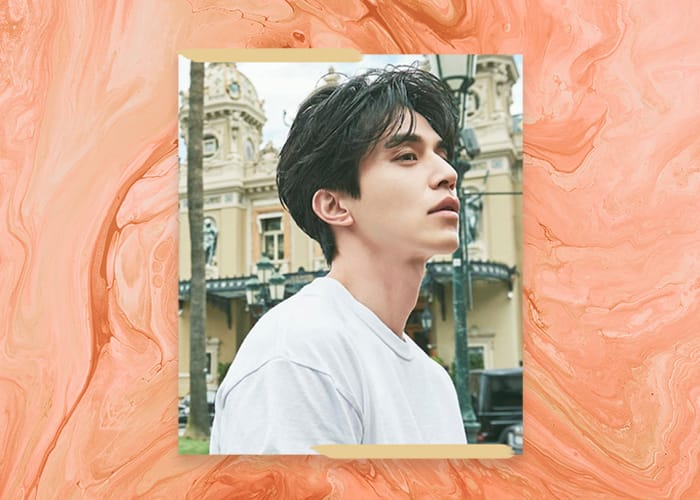 Lee Dong-Wook Evolution
Lee Dong-Wook Evolution