14 Years Of Lee Min-Ho: From Gu Jun-Pyo To Emperor Lee Gon
We take you through all the K-Drama heartthrob's looks to see his evolution through the years!
Perhaps one of his generation's most successful actors, Lee Min-ho and his enduring career in TV and film has spanned almost 15 years in South Korea and beyond. Prior to his official debut in 2006, he first made small appearances in several shows before he landed the role of Park Du-hyeon in Secret Campus. He also starred in films Get Up and Our School's E.T. before making a major breakthrough in 2009 with Gu Jun-pyo in Boys Over Flowers—the role that ultimately launched him into superstardom.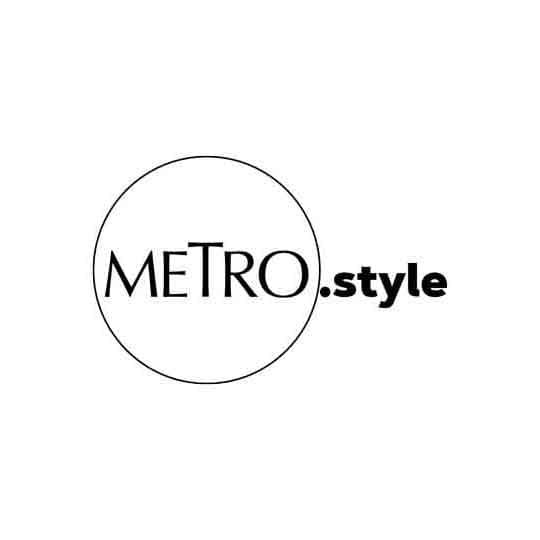 Boys Over Flowers, 2009 | MyDramaList
Since then, he has top-billed a stream of notable projects including City Hunter, Heirs, Gangnam Blues, Bounty Hunters, and Legend of the Blue Sea, won a flurry of awards, released studio albums, became the face of many international brands, and dated high-profile actresses before taking a hiatus for his mandatory military service at the age of 30. Needless to say, the "first act" of Lee Min-ho's career often left his fans waiting with bated breath for what he'll do next.
Now staging the "second act" of his career, Lee Min-ho is cementing his place as K-Drama royalty in The King: Eternal Monarch with new episodes currently airing on Netflix every weekend.
As storied as his career has been, we can't talk about this Korean superstar without mentioning his handsome features—those prominent cheekbones, that perfect nose, his poreless skin! From an impressionable school boy to the Emperor of the Kingdom of Corea, the 32-year-old has had many different faces and phases throughout his career. Take a peek at his past and present looks in our gallery below!
Lee Min-Ho's Evolution
Lee Min-Ho's Evolution
Artwork by Raff Colmenar.