Then and Now: K-Drama Heartthrobs Nam Joo-Hyuk and Kim Seon-Ho
Which of these handsome Korean actors made you fall harder?
In one of the biggest debates of 2020, South Korean actors Nam Joo-hyuk and Kim Seon-ho find themselves up against each other on- and off-screen. Throughout Start-Up's run, fans of the Netflix series couldn't help choosing their side as early as the first few episodes of the show.
With both vying for the heart of Bae Suzy's Seo Dal-mi, the headstrong yet determined aspiring CEO, who was deserving of the happy ending with her?
With an intensity reminiscent of the discussion on "The Dress," one of this year's most heated discussions is: Who deserved the happy ending with Dal-mi? Was it Nam Joo-hyuk's Nam Do-san, the awkward yet brilliant AI developer, or Han Ji-pyeong, Kim Seon-ho's harsh yet soft-hearted investment manager?
It's been a crazy few weeks between #TeamDoSan and #TeamJiPyeong, but—not-so-spoiler alert!—we've always known who'll get the girl in the end. (Yes, he's the one on the poster sitting side-by-side with Suzy.) That doesn't mean we don't have love for them both, though! Whether you're a solid Do-san or Ji-pyeong stan (or flip-flopped between the two like me), you've got to admit that these two gave you so many feels without fail.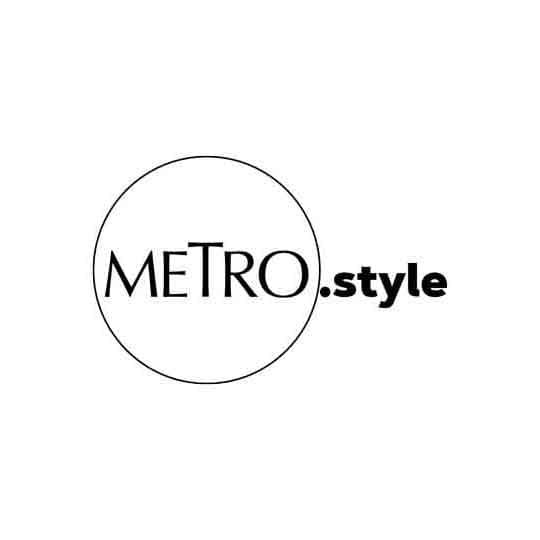 Kim Seon-ho as Han Ji-pyeong | Courtesy of Netflix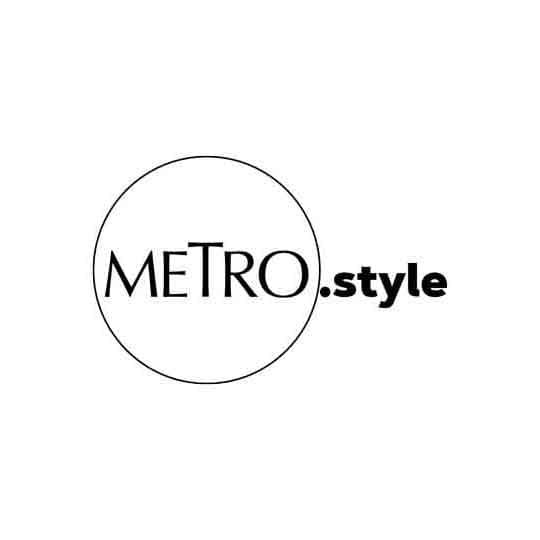 Nam Joo-hyuk as Nam Do-san | Courtesy of Netflix
If you're just as hungover as we are from Sunday's heart-rending finale, we took a trip down memory lane (a.k.a. stalked) both Nam Joo-hyuk and Kim Seon-ho to fill the Start-Up void we're feeling. Regardless of the team you're on, there's no denying these two made the series such a rollercoaster to watch. Browse our gallery for a look back on the different looks they've sported on- and off-camera!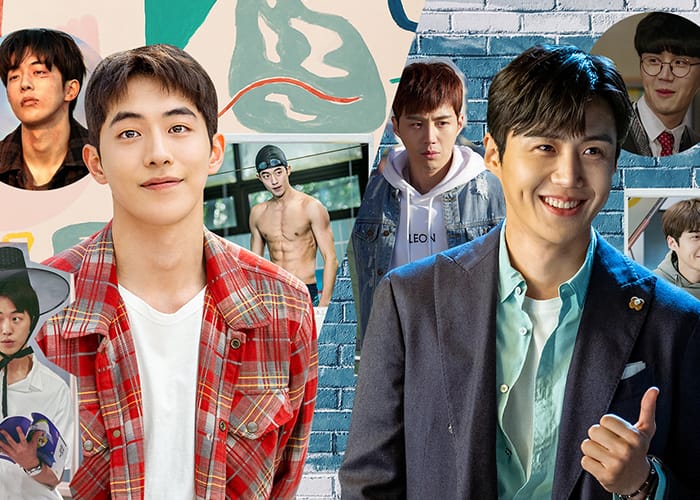 Then and Now: Nam Joo-hyuk & Kim Seon-ho
Then and Now: Nam Joo-hyuk & Kim Seon-ho
Lead photo credits in gallery. Artwork by Raff Colmenar