K-Drama Crush: Nam Joo-Hyuk's On-Screen Evolution
Which of his characters made you fall in love with him?
It was 2013 when Nam Joo-hyuk first turned heads as a model—a career that ultimately catapulted him as a heartthrob to watch on TV and film. It didn't take long for him to successfully walk his way through to the big and small screen, starting with appearances in music videos; and, eventually, transitioning to dramas and movies.
Now close to celebrating his 10th year in the entertainment industry, the 28-year-old actor has already given life to some of South Korea's most memorable characters on-screen. He may be set to enlist for his mandatory military service very soon, but we're just happy we have a lot of titles to rewatch and watch out for as we await the official announcement of his two-year break. (He still has two upcoming projects lined up after the ongoing Twenty-Five Twenty-One that do not have confirmed release dates yet.)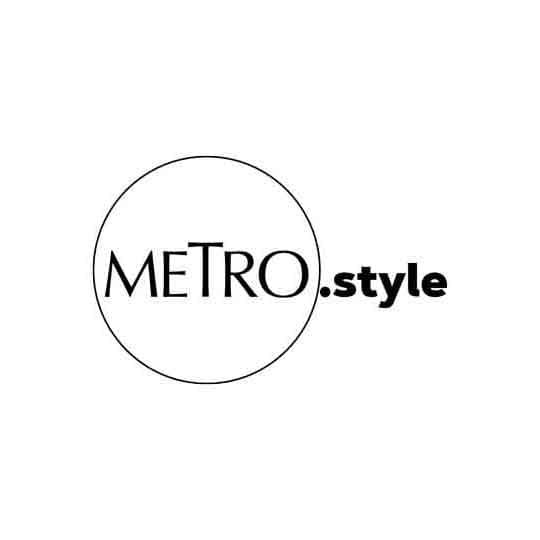 Nam Joo-hyuk | @skawngur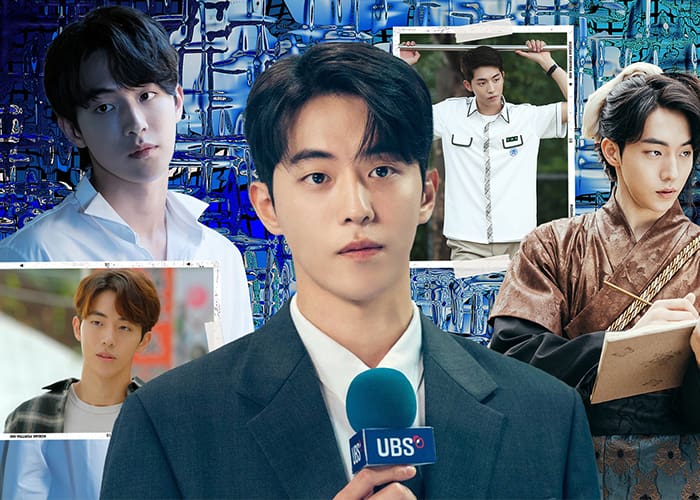 Nam Joo-Hyuk Evolution
Nam Joo-Hyuk Evolution