All The Times Park Bo-Gum Made Us Fall For His Killer Looks
Days after the 56th Baeksang Arts Awards, we're still talking about how incredibly handsome the show's host looked!
Yup, you guessed right—we're still not over the epic 56th Baeksang Arts Awards that took place last Friday! While the winners are certainly discussion-worthy, what truly gave us the satisfaction we needed was seeing our favorite Korean stars grace the red carpet. Top actors and actresses made their way down the private red carpet in glamorous garb, giving us our much-needed dose of style and beauty.
If you haven't yet, better check out our round-up of the most handsome guys and our favorite beauty looks from that momentous evening! And while the usual suspects have caught our eye—Hyun Bin, Park Seo-joon, Son Ye-jin, Seo Ji-hye, another star that we couldn't seem to get enough of from that evening is none other than the show's host, Park Bo-gum! Along with co-hosts Bae Suzy and Shin Dong-yup, the trio flawlessly navigated the flow of the show, and left us in awe of their regal appearances.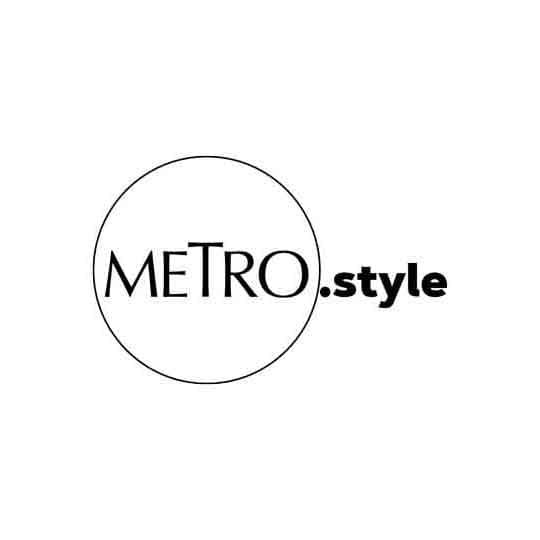 Shin Dong-yup, Bae Suzy, Park Bo-gum | Xsportsnews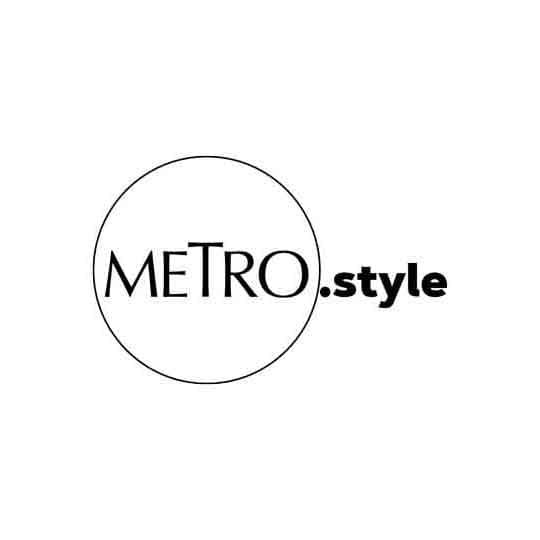 Bo-gum at the 56th Baeksang Arts Awards | @blossom_entertainment
And if this is any sign, we know that we should be brushing up on our Park Bo-gum films and drama shows, as he is set to have a new one called 'Record of Youth' airing in September of this year! That's just three short months away, but still, enough time to do throwback binge-watch sessions of your favorite 'bogummy' flicks!
While we're at it, can we talk about this insanely handsome actor's flawless face? Being the endorser of countless skincare brands like VProve, Missha, and Kicho, it's no surprise that Bo-gum is the epitome of a perfect Korean actor's face. His baby skin, flawless complexion, and killer smile are enough to send fans in a frenzy, and we totally get why! He is known for wearing zero makeup on his days off, which is the ultimate proof of #SkinGoals! Not to mention the many hairstyles he's successfully pulled off through the years!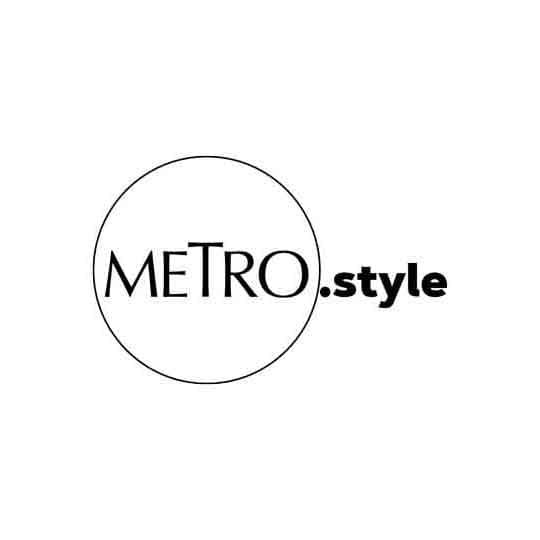 Undeniably handsome Park Bo-gum | @parkb0gum
But did you know that 26-year-old Bo-gum has finally enlisted for mandatory military service? He is said to start anytime come August, which only means we will be missing this handsome face for a while (good thing there's his upcoming new drama coming up to keep us company while he's away!)
Check out the gallery below for all the times he served major FACE: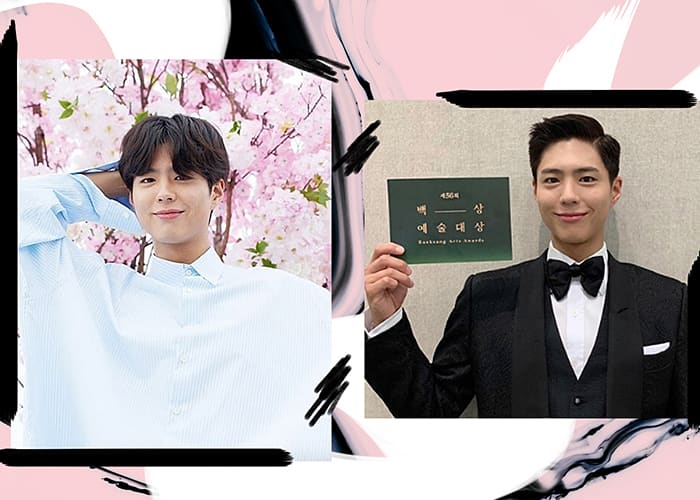 Grooming Watch: Park Bo-gum
Grooming Watch: Park Bo-gum