Let Park Bo-Gum's Visuals in Record of Youth Convince You to Get in on This New K-Drama
We're going to let his handsome face do the talking!
Looking for a new K-drama to wait for every week? Fresh from our addiction to 'It's Okay to Not be Okay', we find ourselves swooning over a new show, albeit lighter than IOTNBO, but obsess-worthy nonetheless. 'Record of Youth' stars the handsome Park Bo-gum, 'Parasite' actress Park So-dam, and actor/model Byeon Woo-seok, who make up a group of young, talented creatives wanting to make it big in the modeling/showbiz industry.
The show stars of light, setting us up for a plot that has its own unique twists and turns, but one we all ultimately can relate with. Wanting to win in life, persevering through the adversities, and finding moments of love and inspiration amidst it all—'Record of Youth' truly hits the sweet spot.
And while lead actor Park Bo-gum has already enlisted in the South Korean military (we'll miss seeing him for almost two years or so), he sure left us with a ton of noteworthy visuals in the show, which we admit plays a huge part in our excitement over it! In the gallery below, check him out looking handsome as ever, in a light-brown Korean-style cut and glowing skin. Enjoy!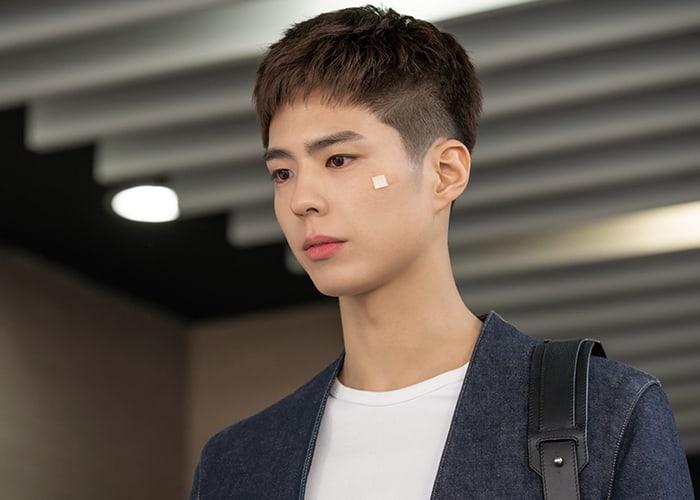 Park Bo-gum
Park Bo-gum
Photos courtesy of Netflix Philippines