The Secret Behind Park Seo Joon's Chestnut Haircut for K-Drama Hit 'Itaewon Class'
You won't guess how often he gets a trim!
Hit K-Drama show 'Itaewon Class' has finally come to an end, after 16 episodes of funny, nerve-racking, poignant, and romantic scenes we'll bring with us for the rest of Koreanovela history.
Good thing we can always go back to this Netflix Original Series, and indulge yet again in more Park Saeroyi (played by Park Seo Joon) and Jo Yi Seo (played by Kim Da-mi) scenes for years to come! Based on a webtoon, 'Itaewon Class' tackles the life of young, determined restaurateur Park Saeroyi, as he lives out a life of revenge, love, and friendship in Itaewon, a culturally-diverse neighborhood of bars, restaurants, and pubs in Seoul.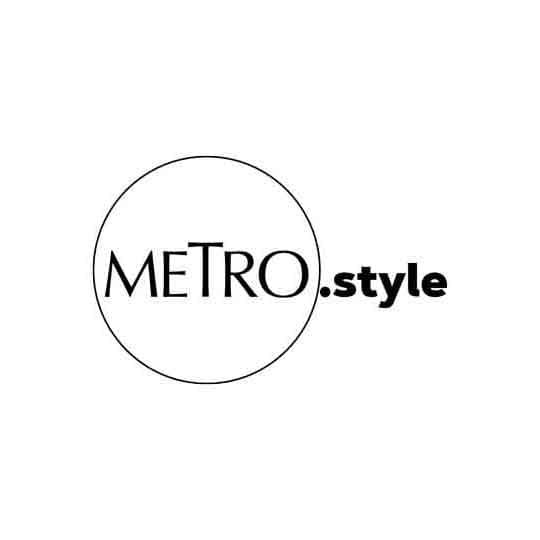 Park Seo Joon as Park Saeroyi | hancinema.net
We won't lie—part of the reason why we got hooked on the show is because of its leading man Park Seo Joon, top Hallyu actor known for his roles in past K-Drama hits 'What's Wrong with Secretary Kim', 'She Was Pretty', and 'Fight For My Way'. In 'Itaewon Class', he transforms into street-style clad Park Saeroyi with a chestnut hairstyle to boot. Yay or nay? We say it's a big YAY.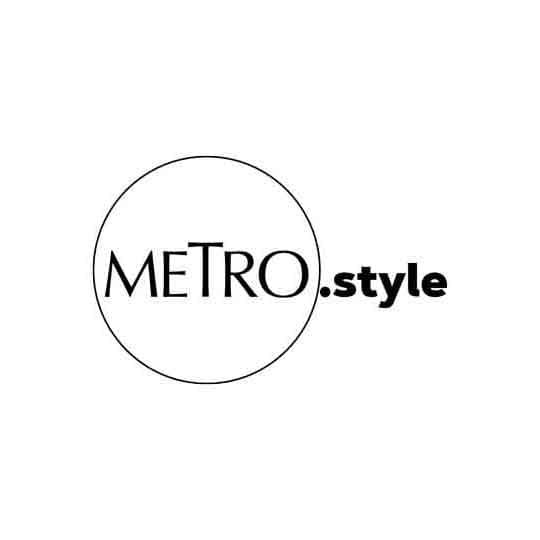 Park Seo Joon got the iconic chestnut haircut for Itaewon Class role | hancinema.net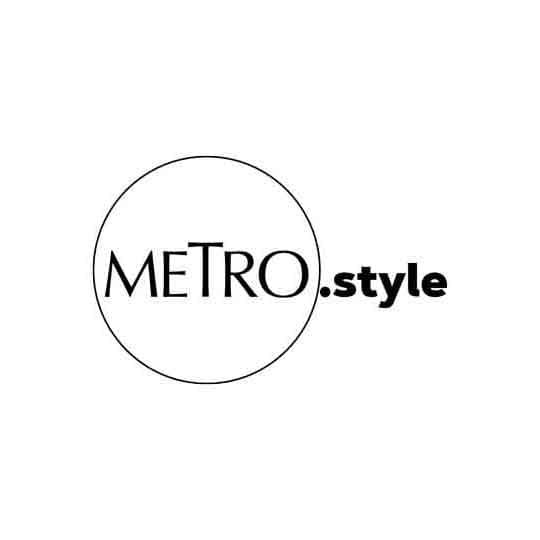 Park Saeroyi as a cartoon | Koreaboo
Exactly what kind of upkeep does a delicately styled haircut like this take? Park Seo Joon tells Koreaboo, "I've been maintaining this hairstyle for 6 months now. But I get it trimmed every 4 days. Every time I get it cut, I think about Park Saeroyi's mindset and hang in there."
He commits to a trim every four days to make sure his chestnut look is right where it's supposed to be. Now that's commitment! Now every time you see him use the chestnut emoji on his Instagram, you'll know exactly what it means! Case in point:
To all the guys out there wondering if this look is for you, think about it long and hard as he also warns everyone that it's not the easiest to maintain. Knowing how guys don't like to fuss much about their looks, Park Seo Joon also tells Koreaboo, "This hairstyle requires a lot more maintenance than you think. Don't do it."
Chestnut hair or not, we love Park Seo Joon just the same. Check out the gallery below for more PSJ goodness. You're welcome.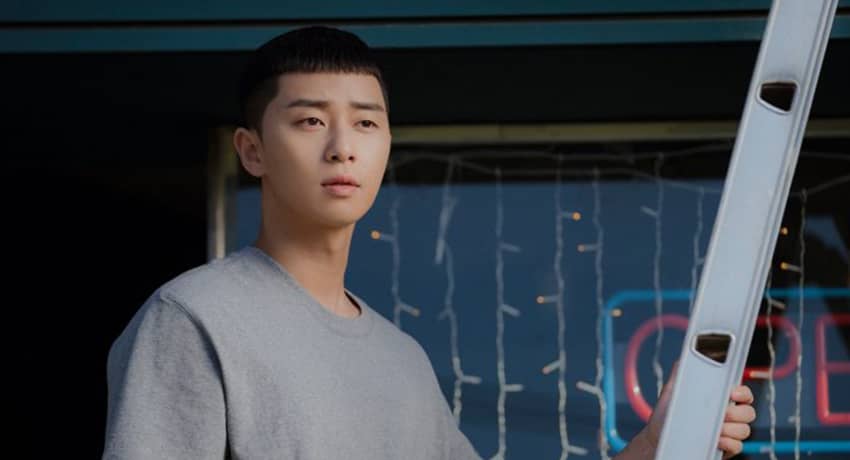 Park Seo Joon Chestnut Hair
SWIPE LEFT OR RIGHT
TO NAVIGATE BETWEEN PAGES