Park Seo-Joon's Hairstyle Evolution Makes Us Love Him Even More
From 'What's Wrong With Secretary Kim?' to the new K-Drama obsession 'Itaewon Class', Park Seo Joon proves that his good looks transcends a range of hairstyles
Oftentimes being dubbed as the Ryan Gosling of Asia (although he would like to be known as the actor that he is), Park Seo-Joon has become one of the country's favorite Hallyu leading men when it comes to dramas and romantic comedies alike.
While he doesn't necessarily have that typical pretty boy facade, true PSJ fans would attest to his undeniable charm, his suave demeanor, his sense of style, and his excellence in acting—all of which simply justify him winning over thousands of Filipinas' hearts. In his last fan meet in Manila, Seo-Joon was even surprised to find out he had such a huge following in the country, being the humble guy that he is.
Seo-Joon is best known for his roles in TV shows 'Kill Me, Heal Me', 'She Was Pretty', 'Hwarang: The Poet Warrior Youth', 'Fight for My Way', 'What's Wrong With Secretary Kim?", and our new K-drama obsession, 'Itaewon Class'. He's also done films, such as 'Chronicles of Evil', 'Midnight Runners', and 'Divine Fury'.
Along with these varied roles are a range of hairstyles Seo-Joon has rocked, all of which looked fitting both for his character's role and his own personality. He also shared in an interview with PUSH, that "All the characters that I portray there's a little bit of me. But that doesn't mean that the characters are me. But it is because there are little bits of me in these characters, I can exaggerate that when I portray this character. It's not one character, they are all me, but they are also not me."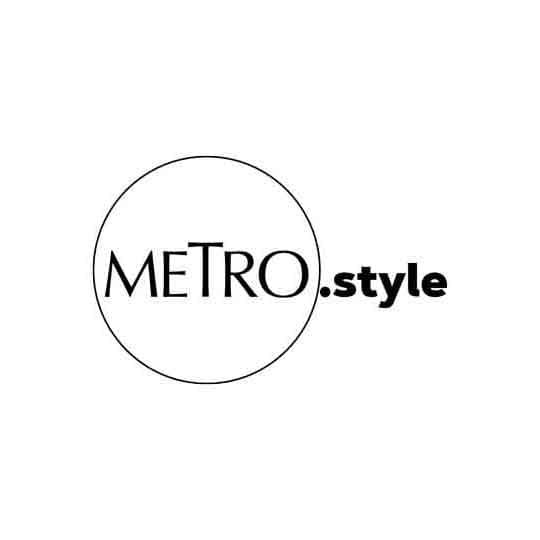 Park Seo-Joon | @bn_sj2013
Seo-Joon is also quite the style savant, representing both local Korean brands and foreign ones alike (he is a Bench endorser in Manila). He gears up every ensemble with that undeniable PSJ charm, a slick attitude, and a cool haircut to boot. And just like Korean actresses, he is proof that taking risks, and changing up your look from time to time can only do you good!
Ahead, we've compiled some of our favorite Seo-Joon hairstyles through the years and roles, for your viewing pleasure. Ladies, let us know: which one makes you swoon the most?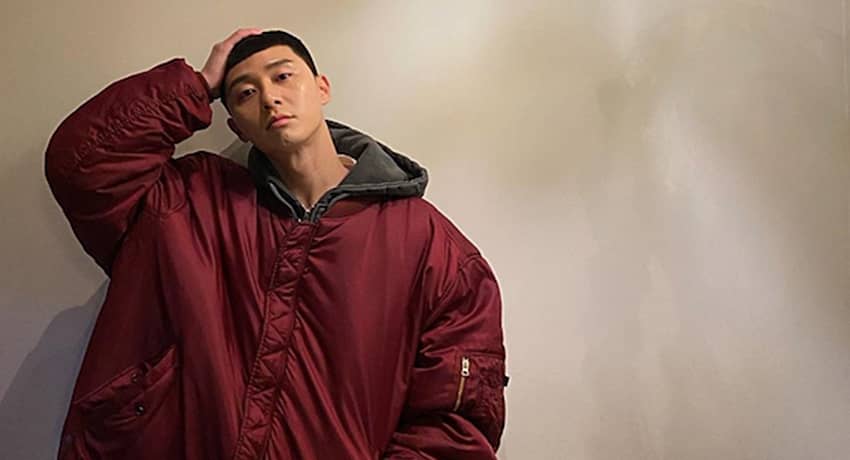 Park Seo-Joon Hairstyle Evolution
Park Seo-Joon Hairstyle Evolution