We're Crushing On The Thai F4 Cast—Here's Why!
Meet Thyme, Ren, Kavin, and MJ—the guys who are set to steal your heart with their stunning visuals!
Everyone knows about the iconic F4—from the original Meteor Garden from Taiwan to its most recent Chinese adaptation. These characters also invaded Japanese television with their version Hana Yori Dango, while K-drama fans went crazy over Boys Over Flowers. Their addicting storylines won us over, taking over Asian drama by storm from then until now and has catapulted its wonderful cast to major stardom.
Fast forward to the present, the F4 fever returns, hotter than ever—as they recruit the latest heartthrobs to give life to the iconic foursome. This time, we'll get a glimpse of its 2021 remake from the Land of Smiles in 'F4 Thailand: Boys Over Flowers', starring Bright Vachiravit, Dew Jirawat, Win Metawin, and Nani Hirunkit.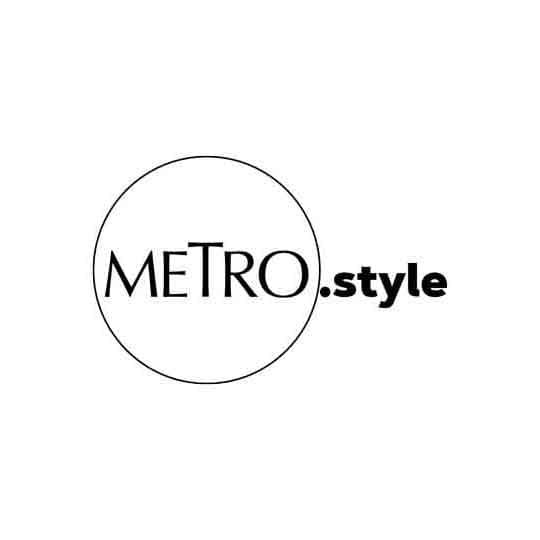 Thai F4 | GMMTV/YouTube
As if playing Sawarat wasn't enough to win us over, Bright continues to steal hearts with his new role as F4's leader Thyme. Entering the love triangle over Tu Tontawan's character Gorya is newcomer Dew, who takes on the role of the mysterious Ren. Win will showcase more of his acting via playboy Kavin. Nani completes the group, as he gives life to MJ.
By the looks of it, we're all going to fall for these young actors. The cast lineup, with the popular '2gether The Series' actors headlining the show along with two fresh faces, is a stunning visual to behold. Confident, charismatic, and talented—the epitome of who F4 has always been!
And it doesn't stop there, as the four of them have more to offer fans. Apart from the looks and flair for acting, they're a funny, clever bunch, as seen in their interviews and live guestings recently. They're also big fitspirations, showcasing how they maintain their physique via their social media accounts. The biggest thumbs up? They love furry friends!
There's definitely more to discover about Bright, Dew, Win, and Nani, and we can't wait for them to grace our viewing time soon. As we wait for the airing date of 'F4 Thailand: Boys Over Flowers', check out their stunning visuals in the gallery below, and be convinced that they, indeed, are truly crush-worthy. Enjoy!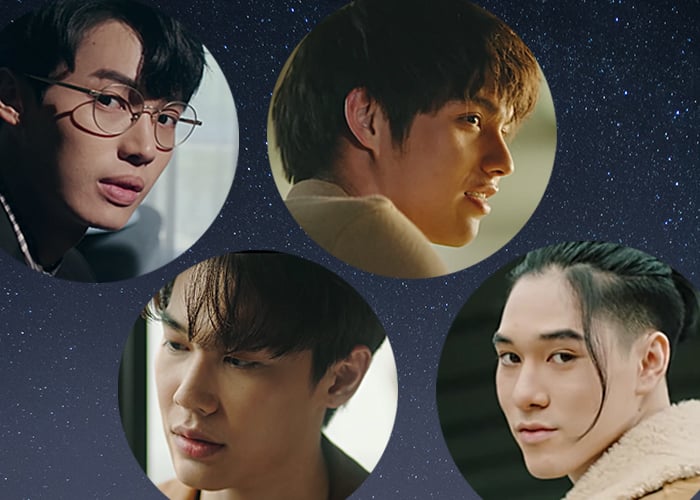 Thai F4 Heartthrobs
Thai F4 Heartthrobs