Are You Team Lee Soo-Ho Or Han Seo-Joon On Hit K-Drama 'True Beauty'?
Help us choose between these two leading men!
Are you hooked on True Beauty? We know we are! We are a few episodes away from the much-awaited finale, but we're still finding ourselves confused whether we're on team Lee Soo-ho (played by Cha Eun-woo) or team Han Seo-joon (played by Hwang In-yeop). Who can blame us? If we were Lim Ju-kyung (played by Moon Ga-young), we'd find ourselves totally torn too!
The handsome guys of True Beauty make it hard for us to choose—both stunningly good looking, both incredibly romantic in their own way, and both making a good case for 'Prince Charming' for our heroine Lim Ju-kyung. But did you know that in real life, they're both actual stunners too?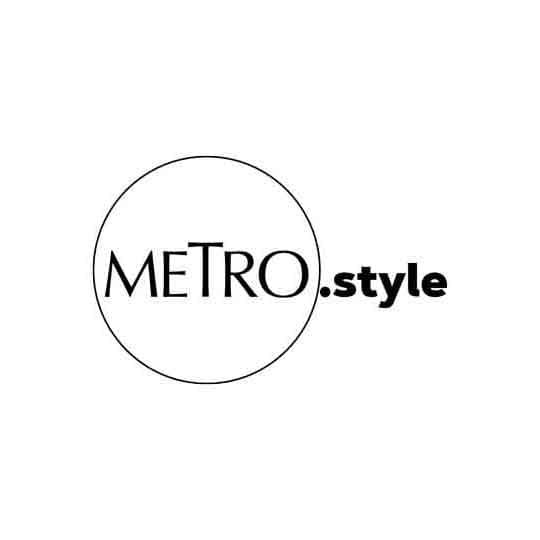 Cha Eun-woo, Moon Ga-young, and Hwang In-yeop | Vogue Korea
Cha Eun-woo, if you didn't know, is also a K-pop Idol—being part of the boy group Astro, with whom he has been with for over five years now. At 23, apart from singing, dancing, and hosting major award shows in South Korea, on-screen he is best known for his roles in 'My ID is Gangnam Beauty', as well as 'Rookie Historian Goo Hae-ryung'. On the beauty front, Eun-woo is no stranger to endorsing skincare brands like LIZK either!
On the other hand, k-pop idol trainee Han Seo-joon played by Hwang In-yeop isn't a singer in real life—but he is actually a model apart from being an actor. The 30-year-old stunner has a distinctly handsome face with the sharpest features that immediately catches anyone's attention. The true beauty (see what we did there) has starred in shows like 'The Tale of Nokdu' and '18 Again', and now has a skincare endorsement gig with South Korean cosmetics brand Celluver! Now if we could only have skin as flawless as these guys!
Swipe through the gallery below to help you choose (or confuse you even more) between the two. But you know what? Who has to choose? We say we love both! Enjoy!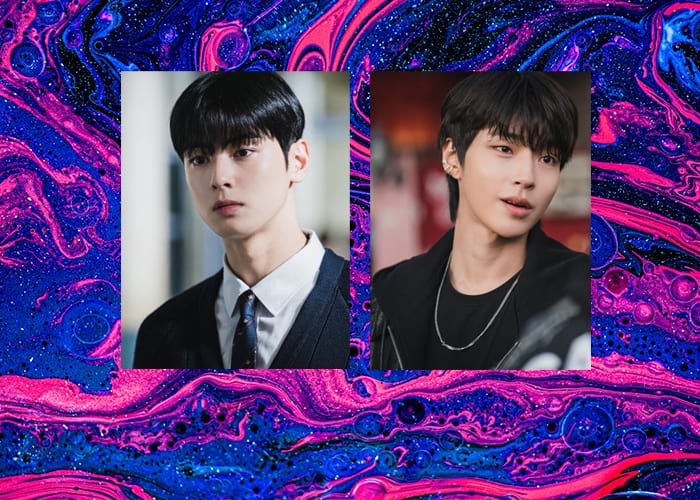 Team Lee Soo-Ho or Han Seo-Joon?
Team Lee Soo-Ho or Han Seo-Joon?