Woo Do-Hwan Shows Off Shaved Head One Day Before Joining The Military!
He got a new look for his military duties—and we're not complaining!
And there we have it—a day before Woo Do-hwan starts his duty in the military, he chops off his hair and goes the clean cut military-style 'do! In a recent Instagram post, he shares a series of photos that show us scenes in a salon or a barber shop, with him holding an electric razor, getting ready for a new life, and a new look!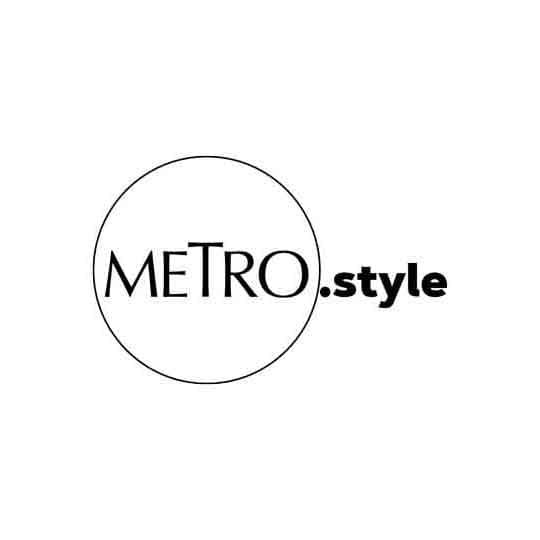 Woo Do-hwan as Captain Jo Yeong | @wdohwan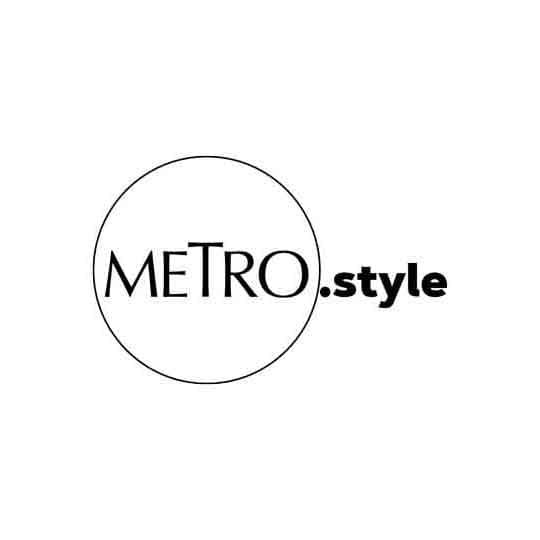 Woo Do-hwan as Jo Eun-sup | @wdohwan
Starting tomorrow, we bid him farewell, as he goes on to fulfill about 20 months of military work, as required by the South Korean government for males aged 18-28. We will surely miss the amazing actor that gave justice to the dual roles played in 'The King: Eternal Monarch', but we can always re-watch him being both Jo Eun-sup and Captain Jo Yeong in the months to come!
Another person who came to bid him farewell, as well as to seemingly make fun of his new look is co-star, and new found close friend Lee Min-ho, another one of our K-drama faves! We have to admit, we'll miss seeing him look handsome in his sleek styled hairstyles, but we also find his new look adorable, as it takes years off his face, showing off an even more youthful look that showcases his flawless skin!
We'll miss you, Woo Do-hwan oppa! Take care in the military!