All The Times Woo Do-Hwan's Skin Looked Better Than Ours
We don't know about you, but we're obsessed with 'The King Eternal Monarch' Captain Jo Yeong's flawless skin!
K-Dramas are known to give justice to every single character in its cast, and just like the lead actors, supporting members are given enough screen time and an equally gripping subplot for you to fall in love with them as well.
Such is the case for one of our favorite shows 'Goblin' (2016), wherein Lee Dong-Wook played the support role of the Grim Reaper, next to Gong Yoo as lead. Dong-Wook did an awesome job playing a supposed 'villain', that everyone fell in love with him as well. This year, the same screenwriter for 'Goblin', Kim Eun-Sook, has done it again with 'The King: Eternal Monarch', the newest K-Drama show that has got us praying the weekend comes sooner with its two-part episodes streaming every Friday and Saturday on Netflix.
K-Drama superstar Lee Min Ho stars as Emperor Lee Gon in the show, along with Woo Do-Hwan who plays the support role, as both Captain Jo Yeong and Jo Eun-Sup. Both of them have done a stellar job so far, making us look forward to their bromance and banter in every episode.
While Woo Do-Hwan plays a support role in the show, we've got to admit that this cutie has truly captivated our hearts, with his slick looks and effortless charm. The 27-year old actor showcases his versatility in acting in 'The King', as he does justice to both characters he plays in the show, given that they happen to be in a parallel universe (spoiler alert!)
Do-Hwan has been in the industry for a short while now, being in some of the TV series he's best known for: 'Save Me' (2017), 'Mad Dog' (2017), and 'Tempted' (2018). He has also starred in a couple of films like 'Master' (2017), wherein he was nominated for Best New Actor at the 53rd Baeksang Arts Awards. This year, Do-Hwan shows us that he's here to stay, as he continues to make his mark in the prime time world.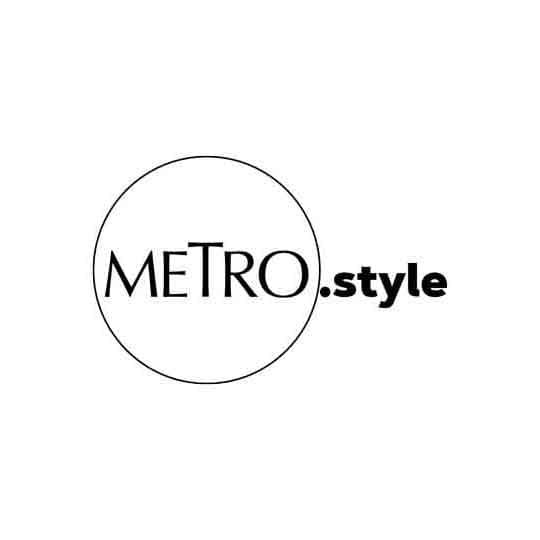 Woo Do-Hwan as Captain Jo Young and Jo Eun-Sup | Netflix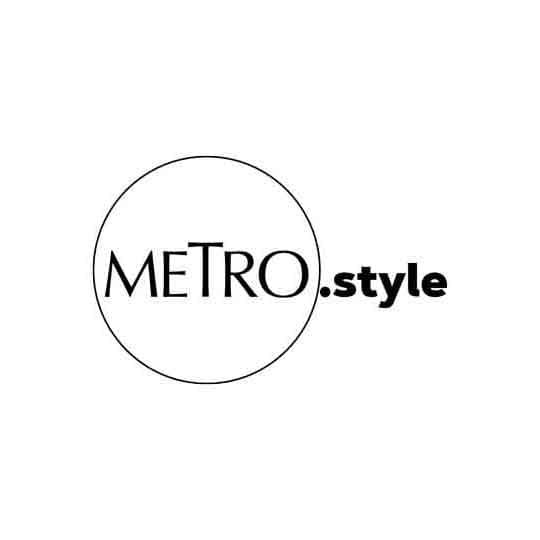 Woo Do-Hwan with Lee Min Ho in 'The King: Eternal Monarch' | Netflix
Do-Hwan is also the face of Korean skincare brand Oozoo, which is best known for its face injection sheet masks, and other K-Beauty skin must-haves. Obviously known for his flawless, almost milky skin, Do-Hwan is a poster child for Korean actors with skin to beat.
In 'The King', he rocks two extremely different hairstyles, and he does justice for each of them, further cementing his position on our list of hot ones to watch. One is a sleek, slicked back 'do, with a stern attitude to match, while the other is a curly mop of hair, paired with an equally quirky attitude. Two things remain the same though: his striking eyes, and his distractingly beautiful skin, which makes him our new #SkinGoals. In an interview with Showbiz Korea, when asked about what part of his features he's proud of the most, he shyly says that it's his eyes, for they are able to convey his acting. On this one, we'd have to agree!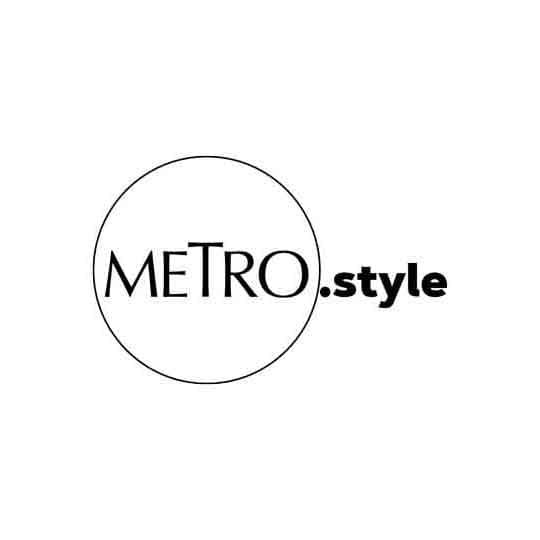 (Left) Captain Jo Yeong; (right) Jo Eun-Sup | Netflix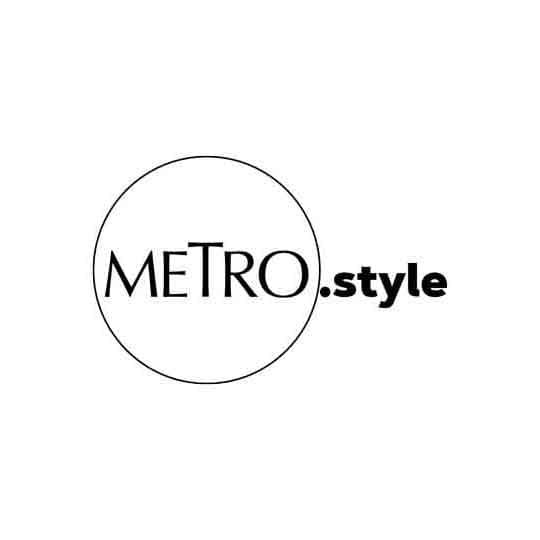 Woo Do-Hwan for The Oozoo | @the_oozoo
For more eye candy, scroll through the gallery below and get inspired to up your skincare game while you're at it: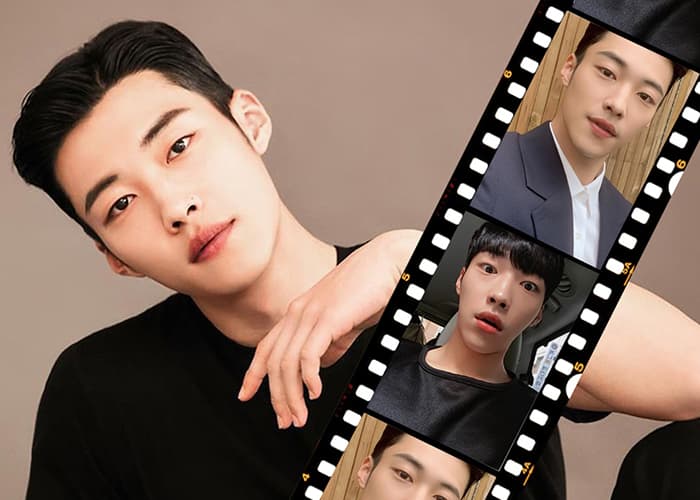 Woo Do-Hwan #SkinGoals
Lead and gallery photos via Netflix and @wdohwan.