Add to Cart: Top Vitress Products You Should Get Now
Get instant pretty hair with these top Vitress products: Cuticle Coat, Hair Polish, Hair Freshener
Claim the new year with a daily affirmation: "May my day be as flawless as my hair." While you may not be used to going out on a daily basis yet, it's inevitable that this 2022 will have you be seeing your friends, family, and workmates, more than ever.
Of course, this means you'll be going out quite a lot, which means it's time to bust out the pretty clothes and head to the salon for a good ol' blowout. Philippine weather is completely unpredictable though—some days are more humid than others, which leads to our hair becoming frizzy and having a mind of its own, even after that trip to your hairstylist.
Thankfully, you can be prepared to see everyone again with these top Vitress products—no need to worry about making sure your hair stays fresh throughout the day, because these products will be sure lifesavers!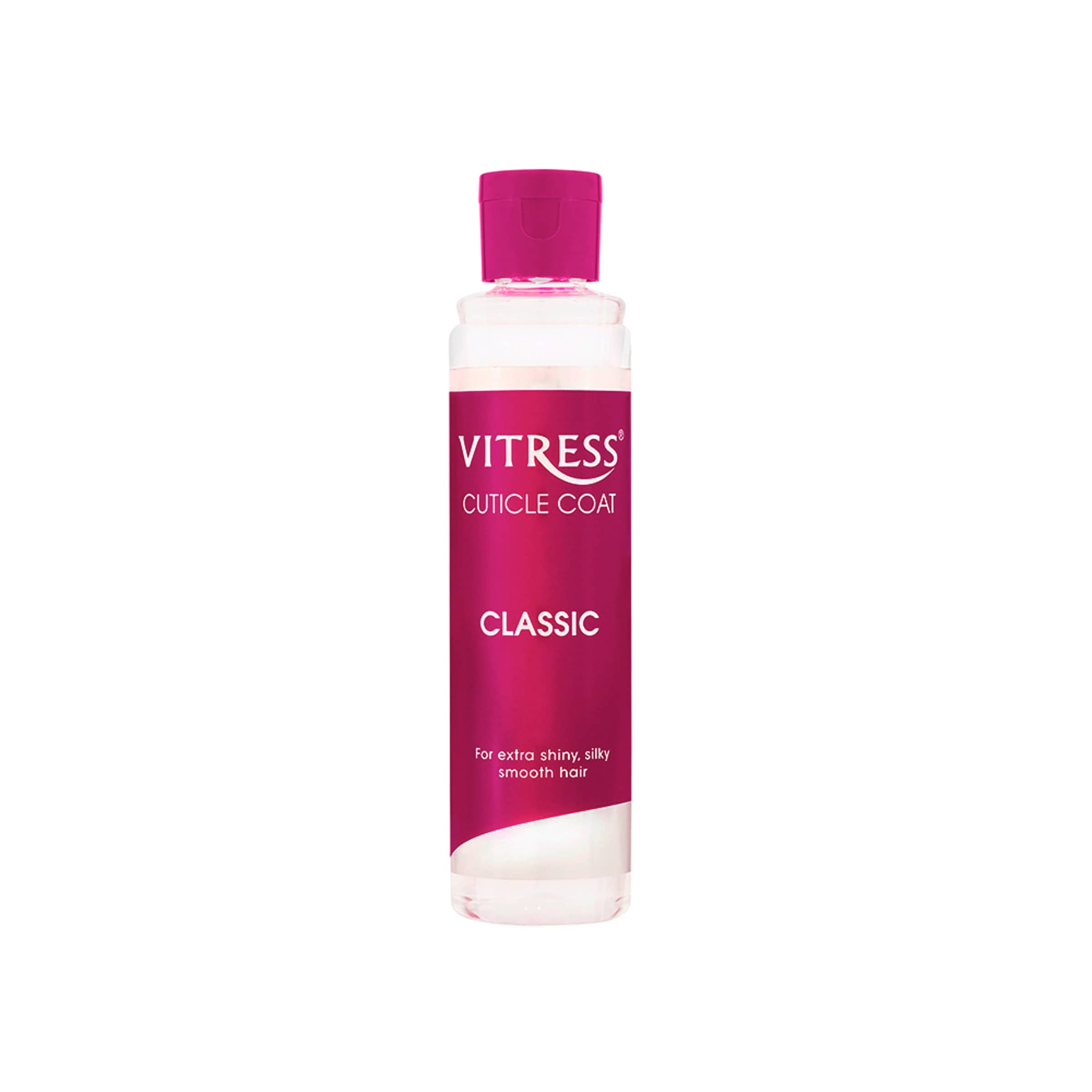 Vitress Cuticle Coat Classic 50ml
Cuticle Coat
Vitress Cuticle Coat Classic is made with a special serum, protecting each hair strand by sealing it from damage. This gives hair instant shine, softness, and smoothness, making it the perfect go-to product when your hair is beginning to look and feel lifeless.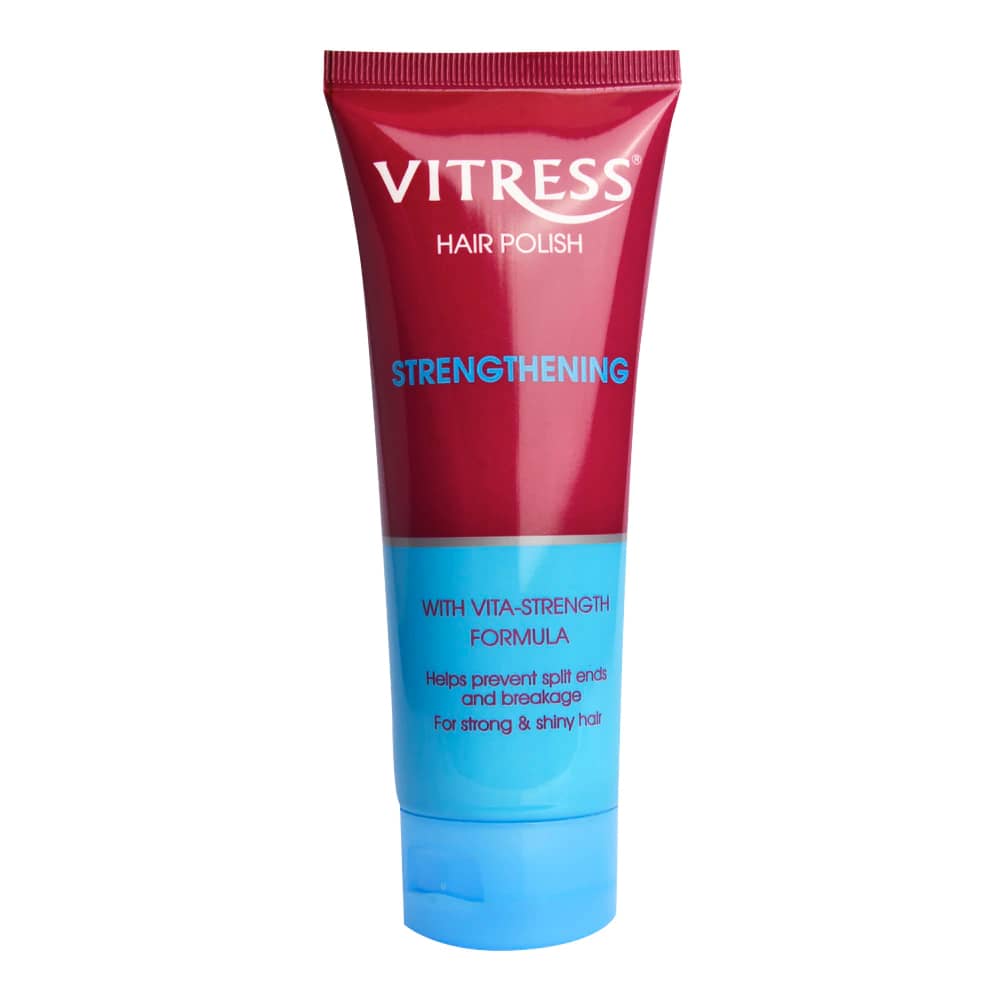 Vitress Hair Polish
Hair Polish
Get a quick hair fix with Vitress Hair Polish, a light, non-greasy hairstyling cream that smoothens hair into place. The Strengthening variant is powered with Vita Strength Formula, helping tame frizz and prevent split ends. Use it before you leave for a holiday party, or keep it in your bag to freshen up whenever you need to.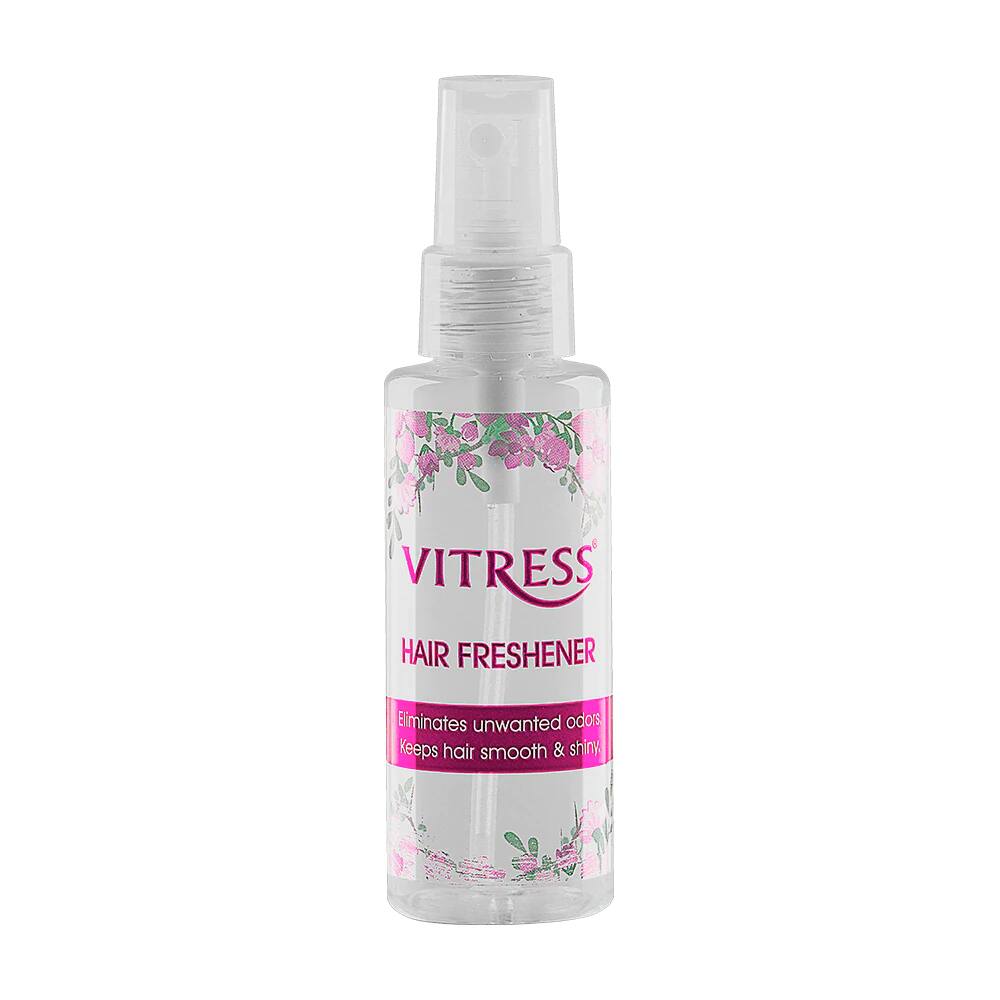 Vitress Hair Freshener
Hair Freshener
Worried about food odor that cling to the hair? A lightly scented spray-on fragrance for the hair, Vitress Hair Freshener is infused with InstaFresh Technology, instantly eliminating unwanted odors. This leaves your hair fresh, with fragrance and shine that lasts all day. It's perfect for everyday use, and is a fantastic go-to item for when you feel like your hair needs a little bit of a pick-me-up.
What are you waiting for? Shop for these items now and keep your hair soft, smooth, and shiny at all times.
For more information visit the Vitress website or check out https://www.facebook.com/vitress/ and purchase via Watsons, where Vitress has been Watson's Hair Styling Brand of the Year since 2017